6 Secrets to Landing the Perfect Creative Agency Job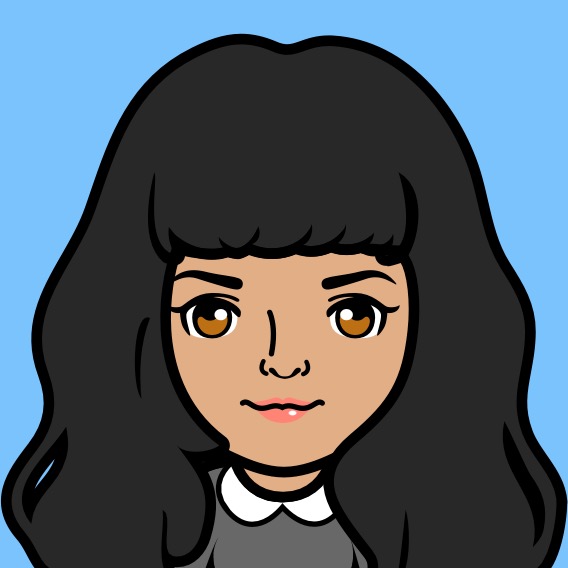 Fast-paced, creatively-charged, and full of energy – that's how I would describe typical creative agency jobs.
The world's top agencies thrive on innovation and creativity. Land a role in one and you'll rapidly accelerate your learning, pick up new skills, and work with some of the world's biggest brands.
But how do you go about finding a job at a creative agency? What is the agency life like? What do top agencies look for in their creative hires?
I'll answer these questions and more in this in-depth guide to landing your first creative agency job.
I. The Creative Hiring Process is Different
In an earlier post, we talked about the process for getting a job in the design field.
While all that advice holds true, the hiring process for creative agencies is a bit more unstructured. Degrees and experience obviously help, but there is no fixed, regimented path to getting into a creative agency.
Part of this stems from the nature of the creative agency business.
While there are large firms like Leo Burnett and Ogilvy that work as industrial-grade creative operators, the agency landscape is dominated by small outfits. Agencies that focus entirely on creativity, i.e. boutique agencies, tend to be particularly small.
At smaller agencies, hiring processes are seldom well-developed. They don't have "feeder schools" or specific degree requirements. Many are even open to letting you work from anywhere.
The only thing most care about is your creativity.
This makes the entire creative hiring process highly fluid. Every agency will be different and you'll have to fine-tune your approach accordingly. One might ask for your academic credentials. Another might just want a portfolio. And another might even hire you because you impressed the founder in a Twitter chat.
The best advice I can give you is to do your homework and approach the process with an open mind. Give agencies what they want and they'll give you what you need – a job.
Your takeaways
Most smaller agencies don't have well-defined hiring processes
Landing a job at such agencies means doing your homework and following the instructions.
II. Understand Agency Life
What exactly do agencies do? And if you work in one, what kind of life will you have?
You might skip these questions in the rush to send off applications, but I feel it is important to know what you're getting into. It will help you prepare better for not just the interviews, but also the job ahead.
Creative agencies are involved in, well, the business of creativity. It's their job to come up with slogans, ad campaign ideas, creative copy, brand identities, and even strategic decisions to help their clients grow.
About The Author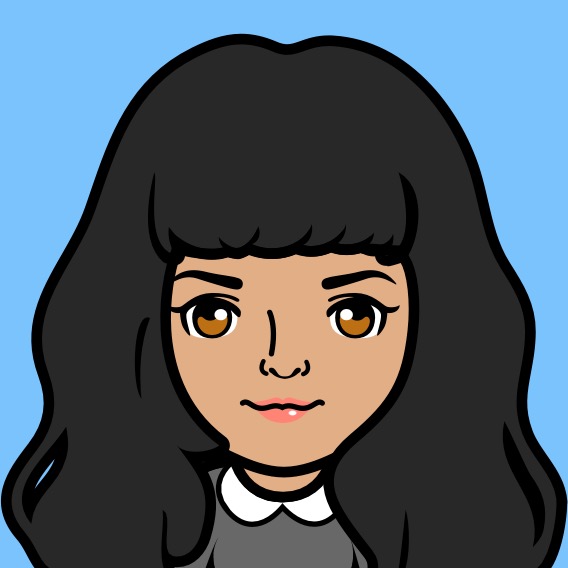 Vicky joined Workamajig in 2018 and works on everything from graphic design to content marketing. With her talent for creativity and writing, she is also a valuable addition to the Workamajobs team. She loves to travel and has a knack for photography. You can reach her at vickys@workamajig.com