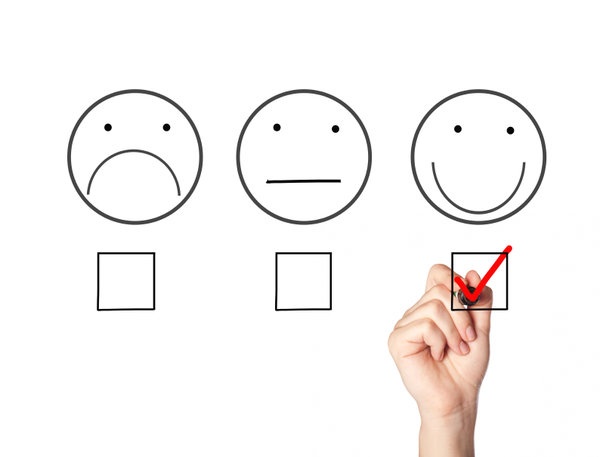 Good or bad, consumers share everything. From reviews to recommendations, a company's client base is now more connected and more influential than ever. When you're running an agency, nothing helps your marketing efforts more than a passionate clientele. But achieving true customer devotion often proves elusive for many businesses, regardless of their industry.
That's why we've come up with these four tips to help you convert your clients into true evangelists for your company's brand:
1. Define Your Company Culture
When making recommendations or leaving reviews, your customers want to feel like they're a part of something. Fostering a strong sense of company culture is one of the best ways to achieve this. Show them the human elements of your business: bios on your creative leaders, a sneak peek at your corporate events or office celebrations, or an insider's look at how you create your suite of services. Social media is invaluable when it comes to reinforcing your brand culture, so use platforms like Facebook, Instagram, and Twitter to invite customers into your world.
As an added bonus, pay particular attention to the elements of your company that make you unique. Do you offer any special services to your clients that your competitors don't? Do you and your staff volunteer with local non-profits? Highlight these unique features to help your company shine.
2. Manage Projects Effectively
Successfully executing projects is a surefire way to retain long-term clients and boost referrals—and the quickest path to success is keeping projects on track, on time, and within budget. Even if you have a project manager on staff, implementing an effective project management software is key to managing your time, allocating resources, and simplifying tasks. This type of solution will also give you the freedom to focus more on your clients and less on to-do lists.
3. Deliver the Unexpected
Customer service has become an art form, and your clients have likely come to expect certain niceties, like branded pens or coffee mugs. While these are still great marketing tools, you have to be a little unorthodox when it comes to inspiring true passion. For instance, instead of ordering your promotional items in bulk from a catalog, find other small businesses that sell similar products. Some ideas include T-shirts or baseball caps made by a local eco-friendly retailer. Not only will your clients be surprised by the quality, but they'll likely appreciate your support of another small business owner.
4. Listen to Your Clients
This trick relates to how you directly interact with your customers. Whether they're making a complaint or talking about their personal lives, listen to what they're saying. Not only will this allow you to thoughtfully respond to their needs and preferences in the future, but it also provides the opportunity to address their dissatisfaction in a unique and attention-getting way. Send a personal response and encourage them to feel involved with the solution process. They'll recognize your genuine approach, and you can rest assured they'll tell others about how you handled the situation. This open dialogue also helps build the trust of your customers.
Clients are going to talk about your agency, whether it's to their friends and family or online. By practicing these three techniques, you can provide them with an experience unlike any other and ensure that they become evangelists for your brand.
Do you already have brand evangelists in action? What strategies have worked for your agency in cultivating their loyalty and enthusiasm?