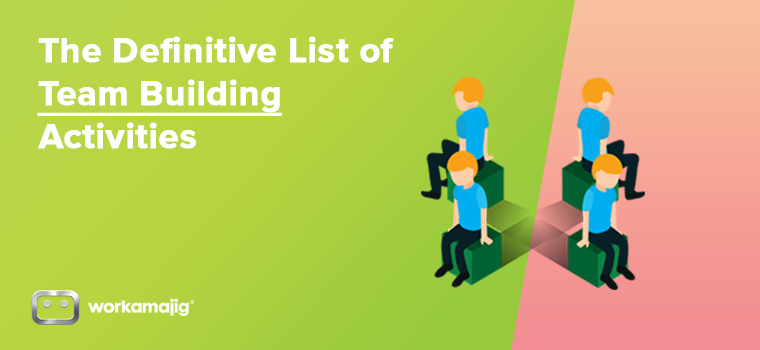 "Team building activities".
Does this phrase make your team members roll their eyes and slip off to the nearest exit?
You can't really blame them. Most team building activities elicit embarrassment rather than enthusiasm. Whatever impact they might have is nullified by the sheer reluctance of your team members to participate in them.
However, there are some team building activities that your people will actually enjoy. Some of these will take just a few minutes, some might take hours. A few will impact your communication with a few others will improve collaboration skills.
I'll share a huge list of such team building activities in this article. Use them freely at your next team retreat, weekend team getaway, or after-office activities.