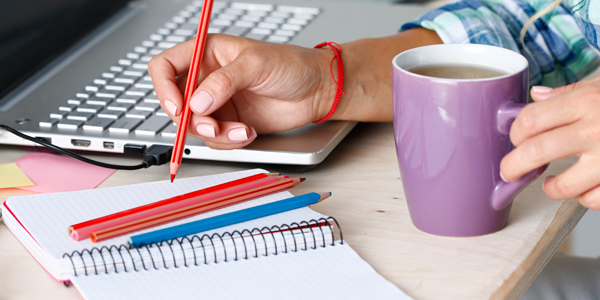 As a content marketing agency, your success ultimately depends on your resources.
You attract, serve, and retain clients by creating compelling content that differentiates you among competing agencies and distinguishes your clients within their markets.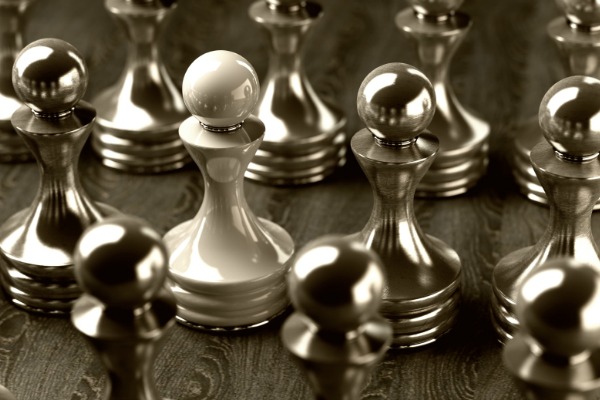 The work of a creative agency is complicated and cutting-edge, requiring the use of innovative techniques to keep up with a constantly changing workload. Efficiently forecasting your agency's resources—both in the near future and the long term—can prevent conflict and help your staff perform at their best. Here are four exciting ways you can better manage your resources and plan for your agency's future.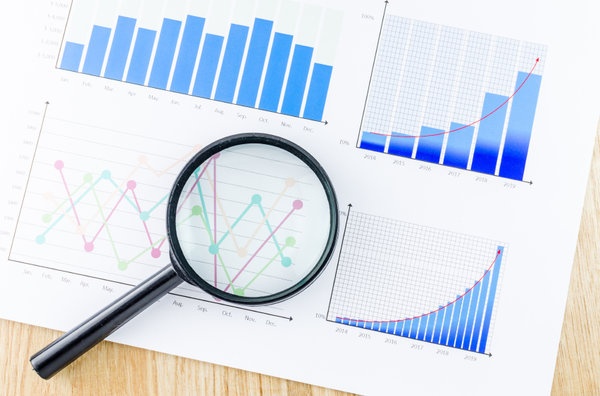 Resource and capacity planning for creative work is complex and comes with a unique set of challenges.
There is little consistency when it comes to each client's needs and timelines. Creative personnel must be utilized, but unrestrained. And deadlines change all the time.