Learn How to Scale Your Agency and Expand Your Business
Content marketing agencies are rather new to the creative space, but this niche is getting noticed. As content marketing grows in popularity and notoriety, more and more agencies have sought to scale their services to capitalize on this trend. While content marketing is cross-functional and shares many traits with advertising, social media management, and other creative disciplines, it can still be tricky for agencies to shift focu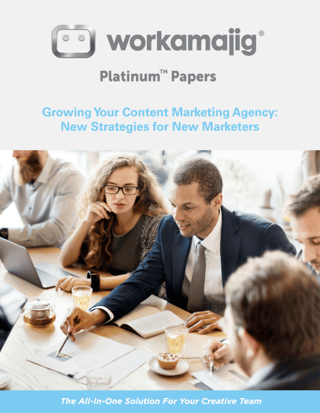 s and truly embrace content marketing.

This guide can help get you there.
If you're looking to expand your agency and take the content world by storm, read this new guide to learn:
How content marketing differs from other agency services

How to grow your content marketing services

How to scale your agency


And more!
Simply fill out the form to get started.