Workamajig is built for creative work at scale
It's the perfect all-in-one solution for...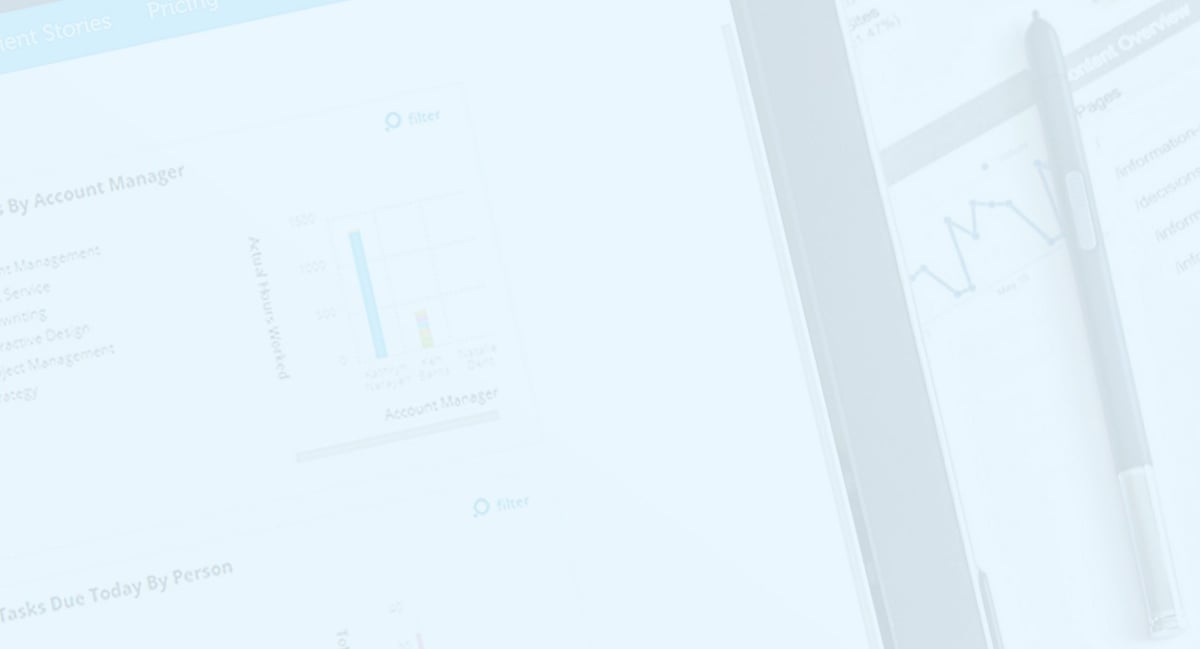 See why the world's best creative teams run on Workamajig.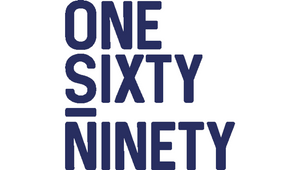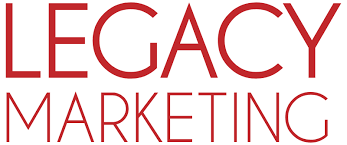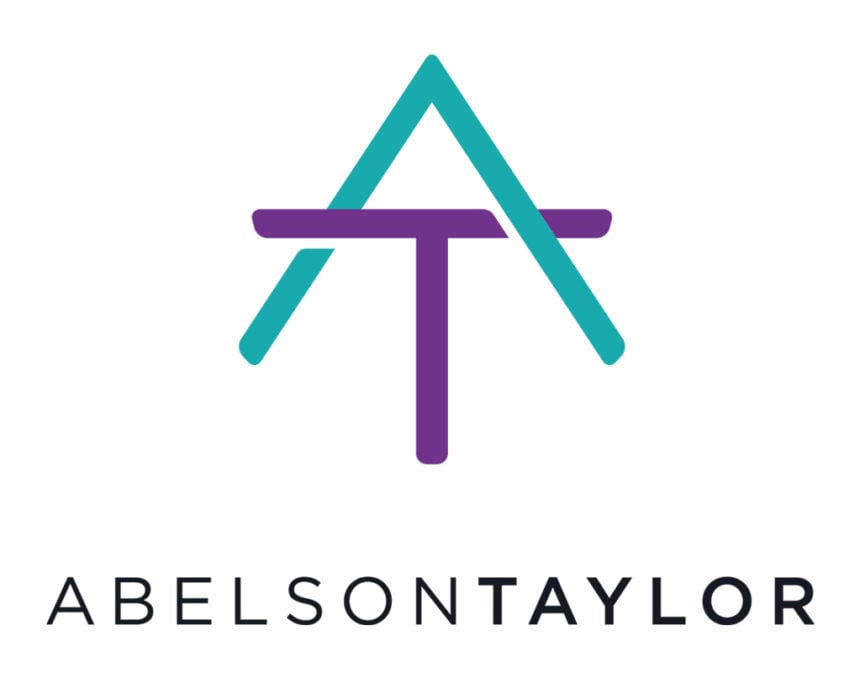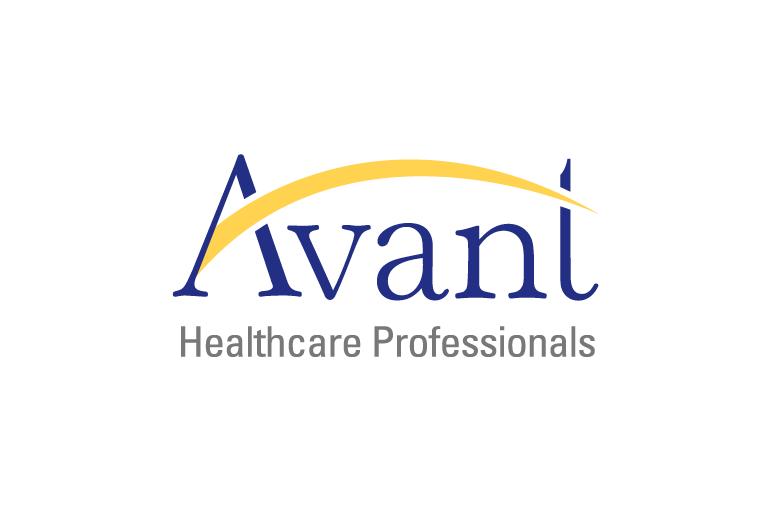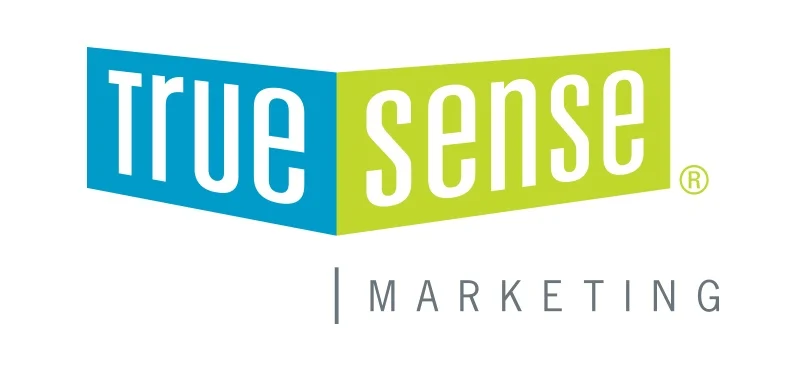 One subscription gives you:
Enterprise tools


Project management, resourcing, time tracking, finance and accounting, sales CRM, and more... all in one place.

Ability to scale


Thousands of users spread across the globe? Too many active projects to count? Workamajig was built for you.

Powerful resourcing


See and assign resources across the entire enterprise, no matter which department, office, or location they're in.

Custom reporting


Financial reports that capture every project, client, & location. Multiple currencies? VAT compliance? No problem.

Complete business intelligence


One system tracking everything means real-time insight into profitability & performance using industry-specific metrics.
Let's put Workamajig to work for you.
Custom enterprise training
Enterprise customers get a completely customized training plan tailored to your company's structure & needs.
Compliant, secure, & IT friendly
SAS 70/SOC 2 compliant, LDAP and SAML2 support, and optionally install locally in your own secure IT environment.
We know what works
We've spent decades developing software for creative workflows at scale. We know complex creative workflows inside out.