Win the Workamajig
Generative AI + Human Design
Scholarship Contest!
Don't miss out on this opportunity to win a $5,000 scholarship!


About the Scholarship Contest
The Workamajig Generative AI + Human Design Scholarship Contest is challenging applicants to demonstrate their creative vision and skills in tandem with Generative AI design technology.

The contest marks the expansion of the existing Workamajig scholarship program. Previously the scholarship focused on students pursuing marketing or business-related degrees. With Workamajig's decades of passion for the creative industry supporting agencies and corporations with project management technology, it is increasing the scholarship value from $1000 to $5000. The new scholarship expands the applicant pool to include graphic design certification programs, courses, and vocational schools in addition to four-year institutions.

Depending on the desired learning path of the scholarship winner, all or part of the education required to start or elevate a career in design could be provided for by the Workamajig scholarship.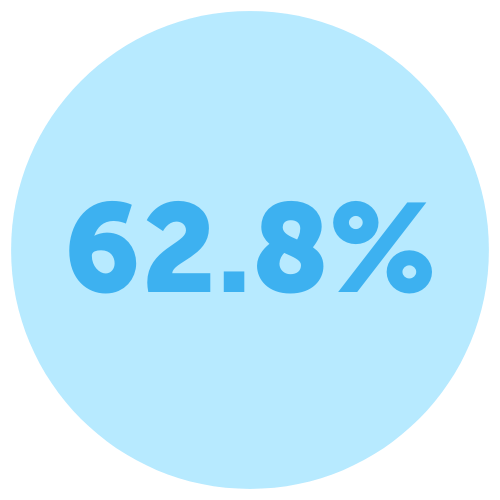 Our research has found that 62.8% of creative positions don't require college degrees.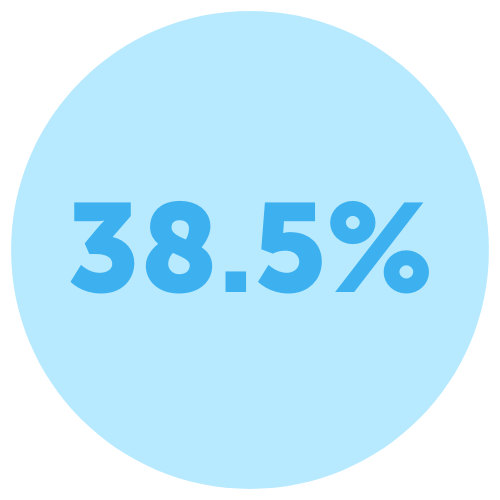 38.5% of marketing jobs require only a high school diploma or equivalent, with an average salary of $38,290–more than double the annual earnings for a full-time minimum-wage worker in the U.S.
Submission Areas
Include 1 of these areas in your submission.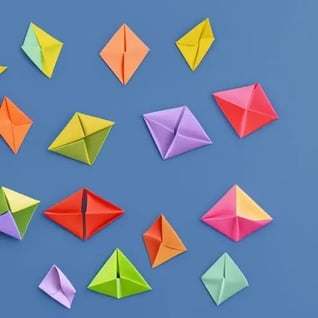 Scholarship Program Overview Video
Apply your creative excellence to create an overview video that will be used to promote this contest in the future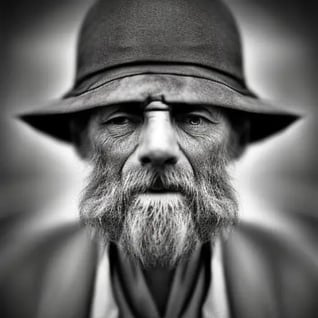 Portrait
Create a stunning visual portrait of a college student at graduation.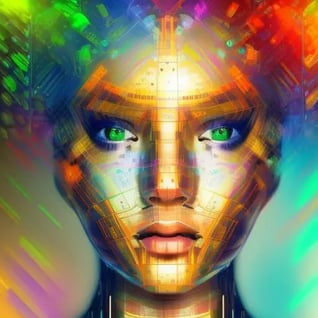 Bring Generative AI to Life
Visually depict the revolutionary new technology in picture or video

How to Win $5,000 with Workamajig

Do you have what it takes to win Workamajig's Scholarship Contest? Here are the rules:

1. Complete one of the three design projects above using human design skills alongside Generative AI.

Contestants must clearly show their creative process in their recorded video submissions so the judges can be sure the submission is a combination of human ingenuity and AI.




Please ensure video submissions are in MP4, and images are in JPG or PNG, and essays are in PDF format.

2. Write a 500-word essay (not using Generative AI) to describe why it is better for companies to use human graphic designers + Generative AI, instead of only using Generative AI design tech, or only using traditional graphic designers without incorporating Generative AI.


3. Finish your submission by completing the below form including all required fields (name, proof of enrollment in education institution, email, date of birth).

For any questions about the submission process please contact us via the form at the bottom of this webpage.

The deadline for the 2023 program is October 31, 2023. All submissions must be received on or before this date.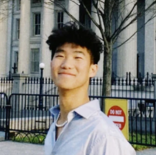 This scholarship would enable me to continue my education while alleviating some of the stress that comes with the high tuition rates of higher education.

Apply Now to the Workamajig Scholarship Contest!
Eligibility Requirements:
14 years old or older
U.S. Citizen or Permanent Resident
Proof of education enrollment (including graphic design certification programs, courses, and vocational schools in addition to four-year institutions)
Please ensure you've fulfilled all the requirements (listed above) before submitting!
Previous Scholarship Winners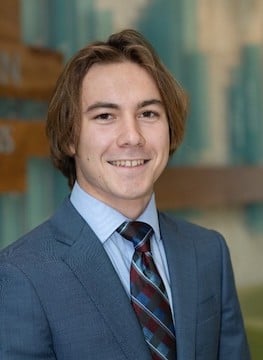 Nathan Steen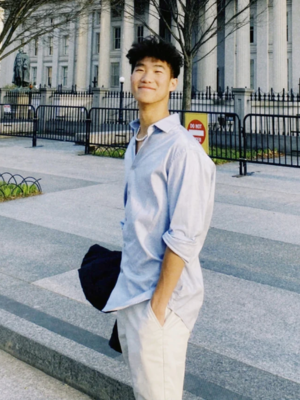 Aaron Yang
Isabella Moll
Isabella Moll
California State University, Fullerton
Specialized Theater and Digital Marketing
View Isabella's submission here