Goodbye chaos.
👋 Hello, insight.
Workamajig connects project management with agency management to give design and advertising agencies unparalleled visibility & insight.
Project Management Software
Time tracking & shared calendars

Digital proofing & revisions

Agency Management Software
Real-time financial visibility
Invoicing & billing
Full accounting package
See profitable clients & projects
Custom dashboards & reporting
Trusted by the world's top creative & MarCom teams.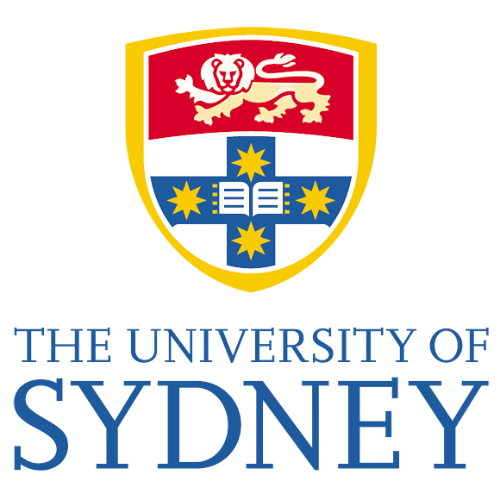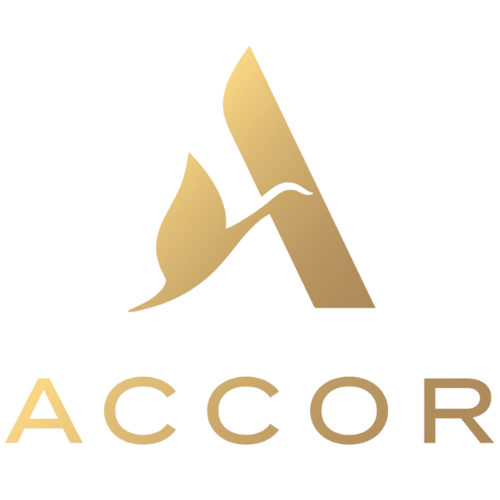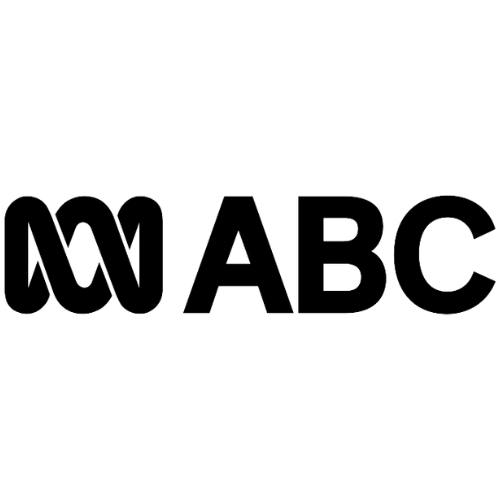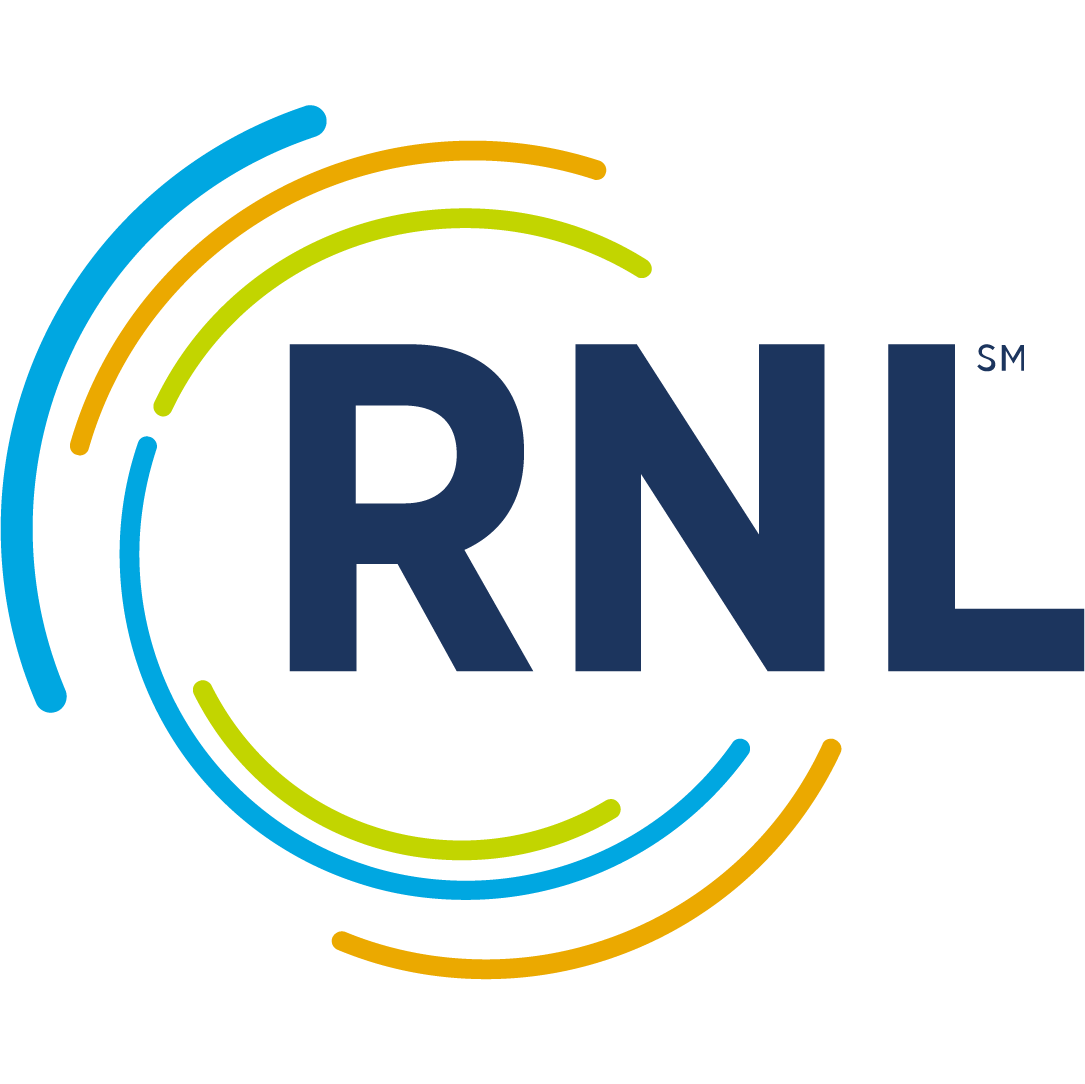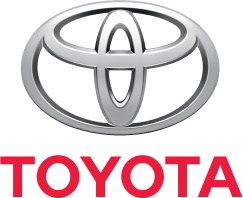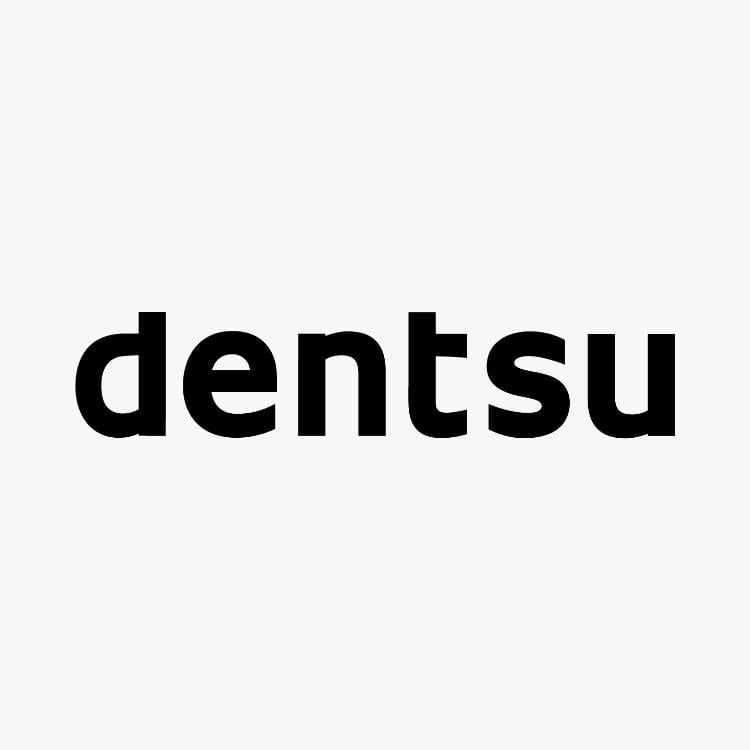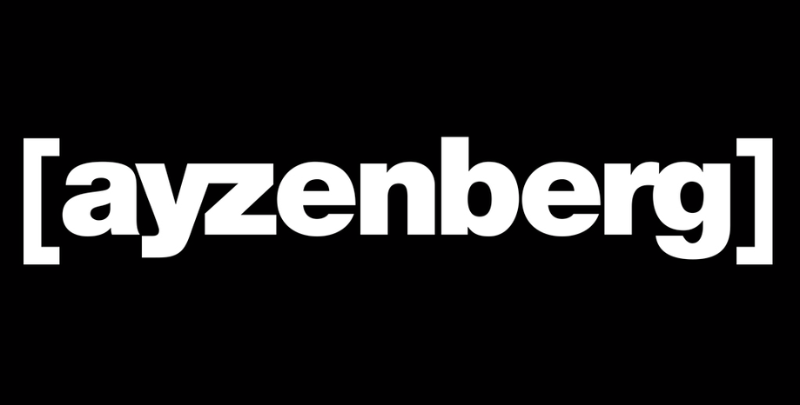 WORKAMAJIG + FARADA
Meet the all-in-one marketing project management software built for growing creative teams.
Plus local, MENA-based training & support.
And just so you know, it's 100% compatible with the region's e-invoicing programs.

A SINGLE SOURCE OF TRUTH FOR YOUR AGENCY
Stop juggling multiple systems & get everything in one place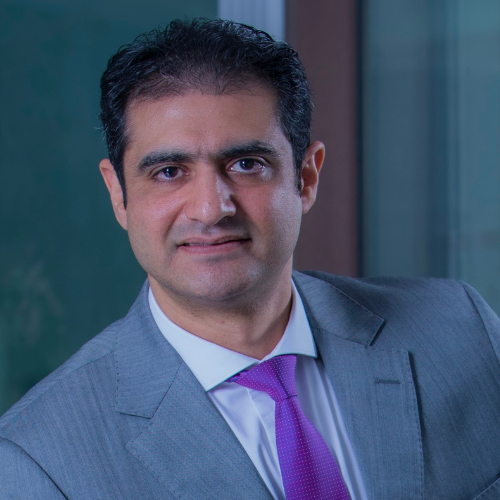 With a proven process, numerous successful projects, and years of agency experience in Riyadh and beyond, I can get your team up and running on Workamajig in no time.
- Ahmed of Farada, Exclusive Workamajig Partner, MENA
Ahmed is a genuinely exceptional Operations Consultant. I contracted Ahmed to work on an operations manual I required for my MarCom department at the National Housing Company.
Ahmed was very detail-oriented and started by assessing the roles, functions, and processes of the whole team. He designed all required workflows for the 25-strong team and documented every procedure in a comprehensive MarCom Operations Manual. I admire his professionalism and attention to detail, but also his strategic overview of where the MarCom department is placed within the organization. A rare and unique trait.

What I found surprising is that Ahmed is accommodating but very true to his craft. Having to deal with quite a few versions of the organizational chart, Ahmed was agile and patient. He also blended well with the team and kept everyone involved.
I look forward to working with him again, and I recommend his services.

- Atif Al-Bokhari
What can Workamajig do for you?
Here's what users have to say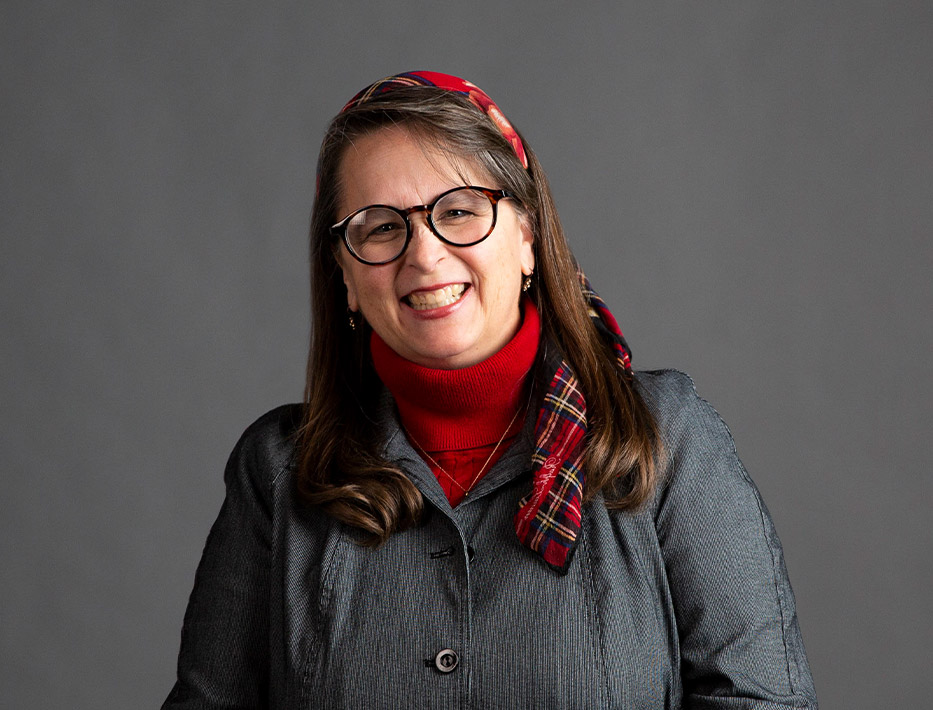 Workamajig has definitely streamlined our billing process [but] it's hard to pick out one particular game-changing feature, because everything is interwoven. It's truly become our center for organisation. Read the full case study
Start your Workamajig story today
See how a tool built for creative teams like yours can improve efficiencies and give you better insight