Workamajig Pricing
Software that pays for itself, over & over again
Zero

onboarding costs. Countless hours saved.

I compared our first 5 years with Workamajig to our most recent 5 years. In that time, revenue increased 18%—nice steady growth. But what's amazing is PROFITABILITY INCREASED 937%.
All Workamajig Features
+ In-house Specific Training
$41/user/mo
Get one month free with annual payment
$39/user/mo
Get one month free with annual payment
$37/user/mo
Get one month free with annual payment
Highlights

for

Teams
Project intake
Project management
Task management
Resourcing & scheduling
Digital proofing
Invoicing & chargebacks
Customizable dashboards
All Workamajig Features
+ Agency Specific Training
$41/user/mo
Get one month free with annual payment
$39/user/mo
Get one month free with annual payment
$37/user/mo
Get one month free with annual payment
Highlights

for

Agencies
Project management
Time tracking & task management
Resourcing & scheduling
Digital proofing
Payables & receivables
Sales CRM
Revenue Forecasting & Reporting
CUSTOM implementation + support
for global enterprises & depts
Let's Talk
Custom Plans for Large Enterprises
Highlights

for

Enterprises
Scales effortlessly
100 — 10,000+ users
Global financial reporting
Roll-up reports across locations
Enterprise-wide resourcing
View & assign for multiple offices

Customized training plans
Tailored to your company's needs
Compliant, secure, & IT friendly
With optional on-prem installation
All-Inclusive Pricing
No surprise fees
Unlimited support
via chat, email & phone
Unlimited free logins
for clients & vendors

The world's top creative teams run on Workamajig.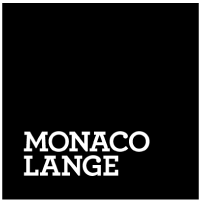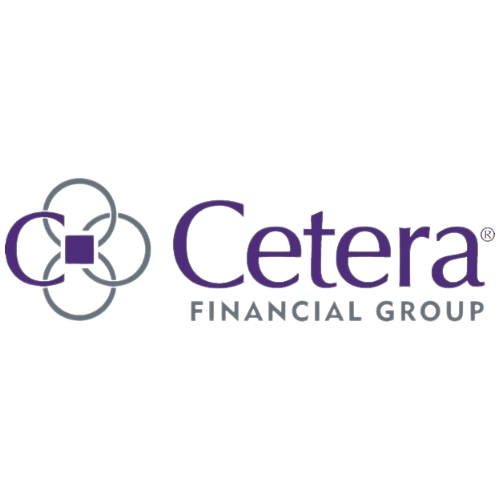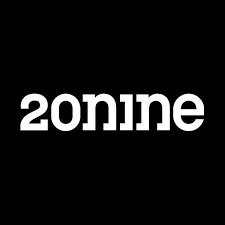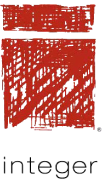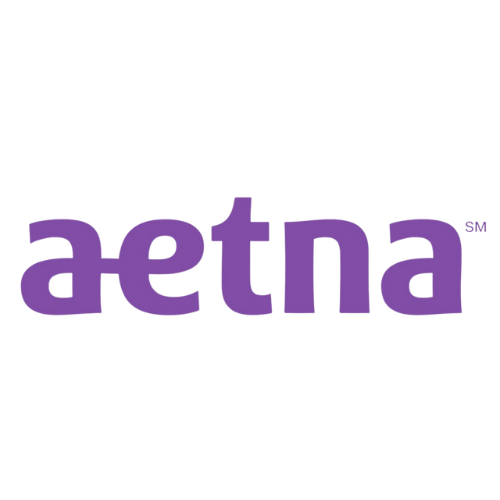 PROJECTS AND PROFITS, ALL IN ONE PLACE

All plans get all of Workamajig's features
Projects
Intake
Sales CRM & Client Portal
Budgeting
Estimates templates & quote requests
Management
Tasks, time tracking, & project templates
People
Planning
Instant schedules & task assignment
Resourcing
Staff, freelancers & vendors
Workloads
Utilization, meetings & vacations
Process
Approvals
Revisions, markup & approval routing
Visualize
Gannt charts, project health & timelines
Reporting
Actuals, status reports, custom reporting
Profits
Invoice
Multiple billing methods & chargebacks
Accounting
GL accounting, P&L reports, Excel export
Business Intelligence
BI dashboards, cashflow & revenue forecast
FREQUENTLY ASKED QUESTIONS
Does Workamajig offer any discounts?

Yes! We offer a special prepayment discount - prepay for 11 months and the twelfth month is free.
How long does it take to implement Workamajig once purchased?

The Traditional Implementation time is 2-3 months. This allows you to complete the basic training sessions, input your information, customize the system, test your workflow, deploy training and go live.
Is Workamajig GDPR compliant?

Yes. Workamajig (and the company behind it, Creative Manager, Inc) are fully GDPR compliant.

Please [get in touch] if you have specific GDPR requirements you'd like to discuss.
Can I use Workamajig on my mobile device?

You sure can! Workamajig is accessible from any mobile device, although some of our platform's more advanced features do require desktop access.
What type of training is offered with Workamajig?

Traditional training sessions are conducted over the phone using a browser-based session and are included in your subscription for free. A dedicated account manager/trainer is assigned to your account and will manage your implementation and ongoing support for the life of your account. Your trainer walks your team through a proven process to set up and configure Workamajig to your specific needs.
Is browser-based training the only option for Workamajig?

No, consultants are available for on-site training at an additional expense. They provide you with industry experience on how to set the system specifically for your needs. This option is useful for companies who prefer their training in a condensed timeframe and are able to learn at a faster rate.
Workamajig is web-based. Are there other ways to access the system?

Yes. You can host the software on your own internal server or Workamajig® can host it for you.
What are the minimum system requirements for computers running this software?

Workamajig is designed to work with the latest Operating Systems and Browsers. This includes the current versions of Chrome, Firefox, Safari and Edge for Mac and Windows. Note: Edge is Windows 10 only.
What is the recommended system configuration for servers?
Once the program is installed and working, what type of support is available to me?

Every Workamajig account includes virtually unlimited email support, with additional phone support and ongoing training.
Tired of one-size-fits-all solutions that don't actually fit?

Move your bu
sin
e
ss forward with the complete software suite built
just
for creative teams.