Meet our payment solution partner, Fastpay.
FastPay is proud to partner with Workamajig to bring you an API integration that streamlines the payments process. Digitize all your payables directly from Workamajig with the click of a button - no file uploads needed.
So how does the FastPay and Workamajig integration help you?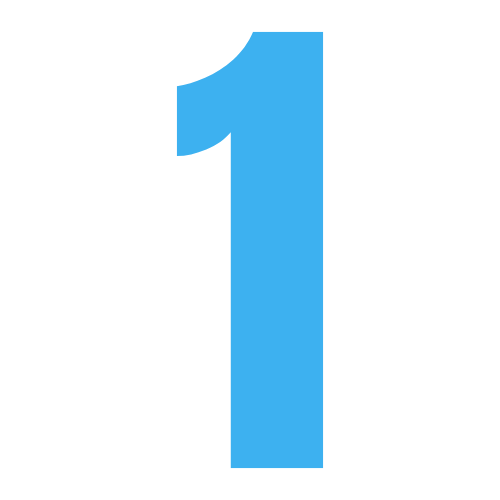 STREAMLINED PAYMENTS
Using FastPay within Workamajig will reduce your team's workload, leaving them with more time for actual project development. With a single check run, regardless of payment method, all posted FastPay payments are processed and sent automatically to Fastpay. This will save your team huge amounts of time - and headaches - spent on non-billable hours.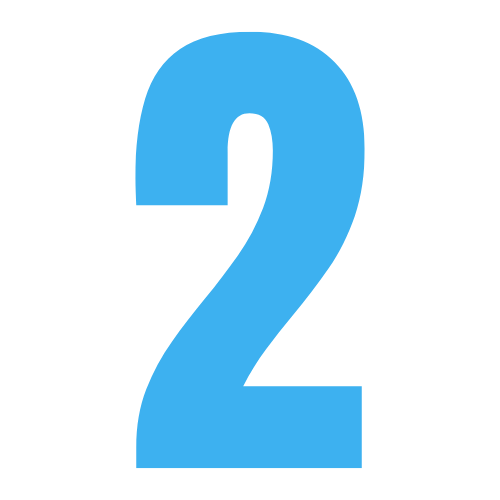 INCREASED REVENUE
Traditional card payments are expensive. With FastPay, you can expect to generate 40% more bottom-line revenue than traditional card programs.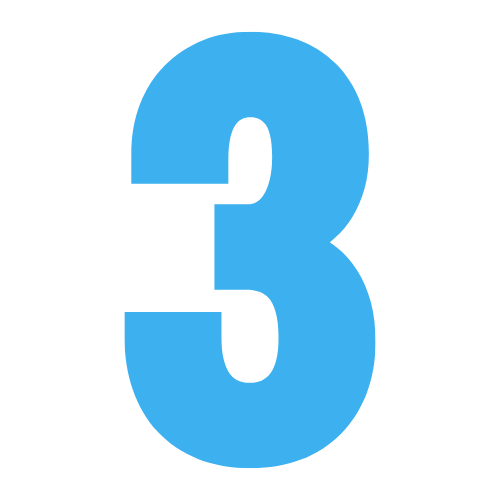 REDUCED INEFFICIENCIES
FastPay has a customizable payment approval platform, called ePay. Using ePay will save you bundles of time that would otherwise be wasted on coding and vendor categorization.
PROTECTED PAYMENTS
Stay clear of fraudulent payments and phishing attacks by using FastPay. With its industry-leading security and reporting protocols, FastPay securely protects its users' finances and privacy.
To learn more, ask any questions, or to talk about how to get started, get in touch!
Powering the world's top agencies & creative teams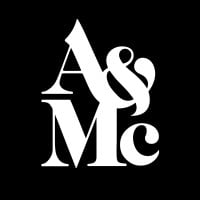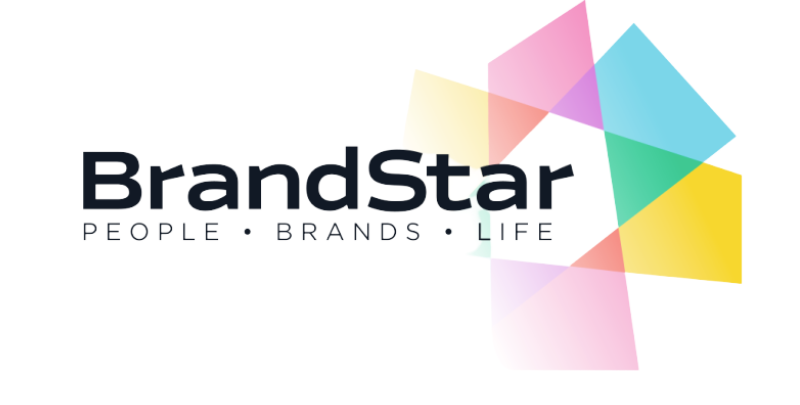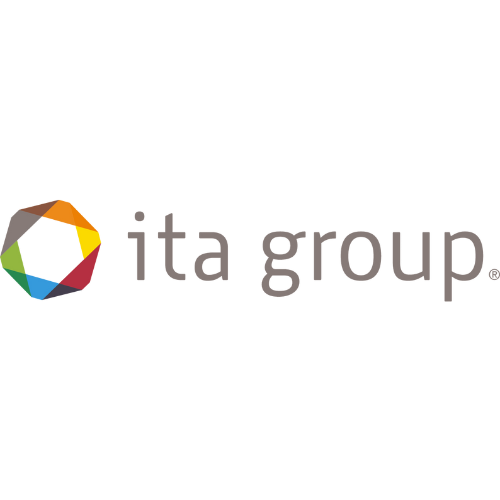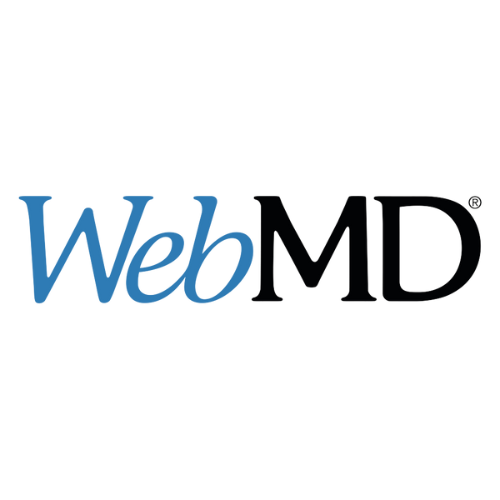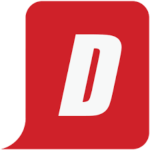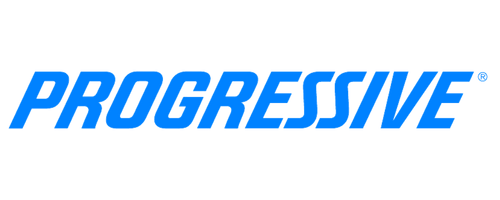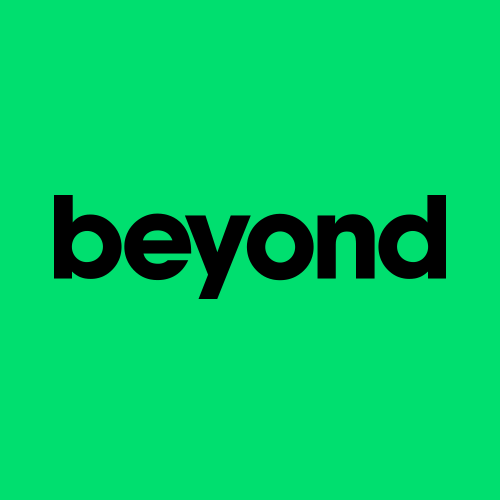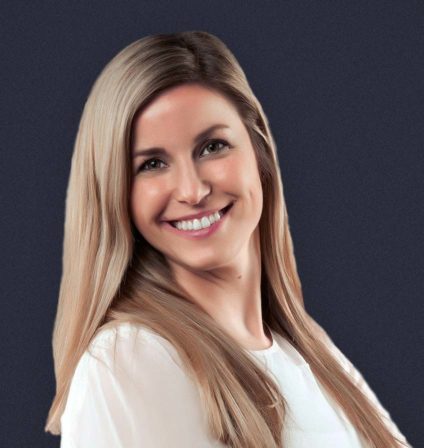 "Before, we used to print out checks from my office to pay vendors. Now, we have Workamajig integrated payment processing through FastPay. It helps us save time paying our vendors, while literally making money in the process. We made over $10,000 in a year by using that service and it reduced our labor. Win-win, for sure."
Read the full case study


Start your Workamajig story today
See how a tool built for creative teams like yours can improve efficiencies and give you better insight