Client Reviews & Stories
CFOs, Finance Directors, Controllers, Project Managers, and more are succeeding with Workamajig.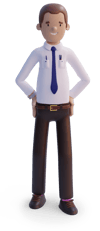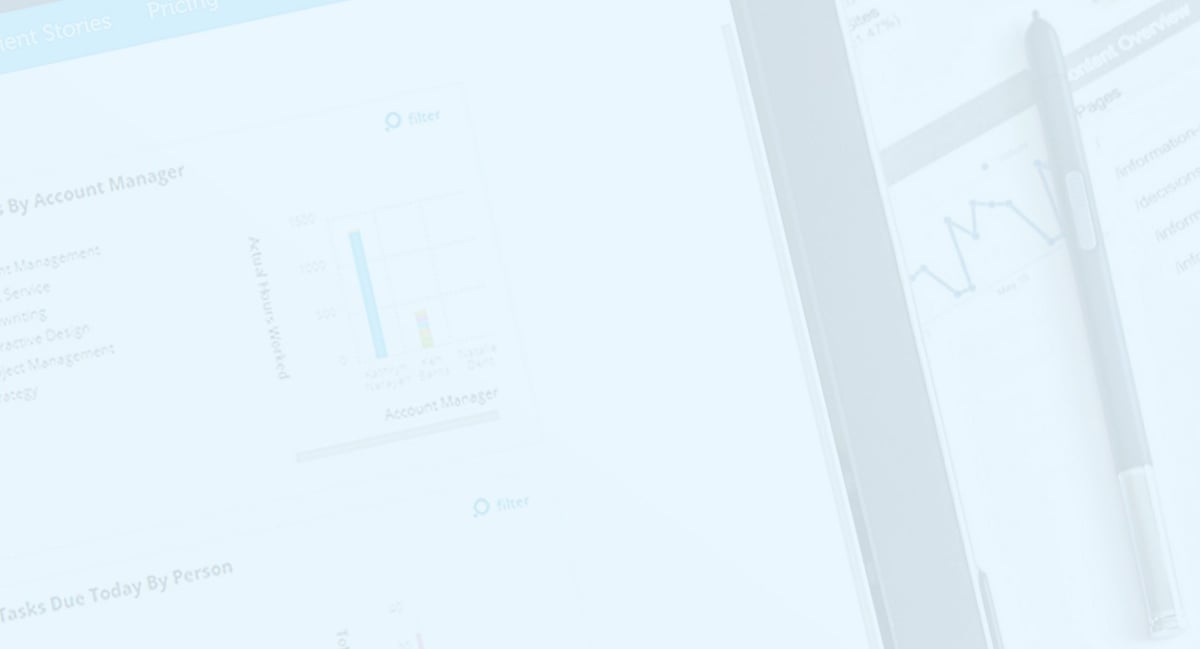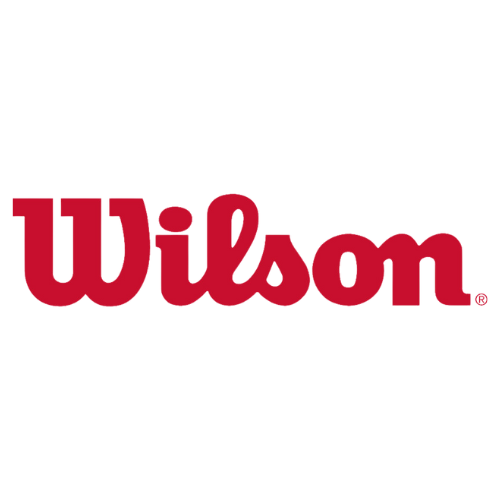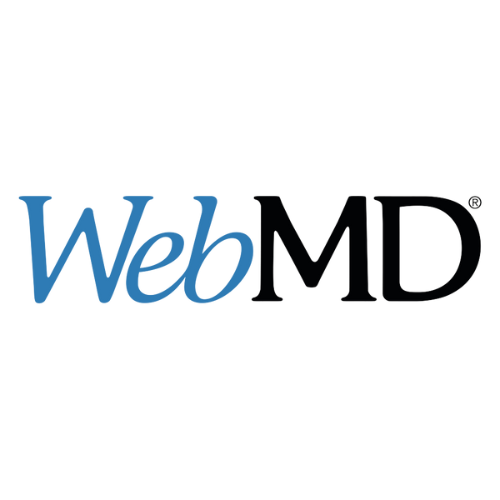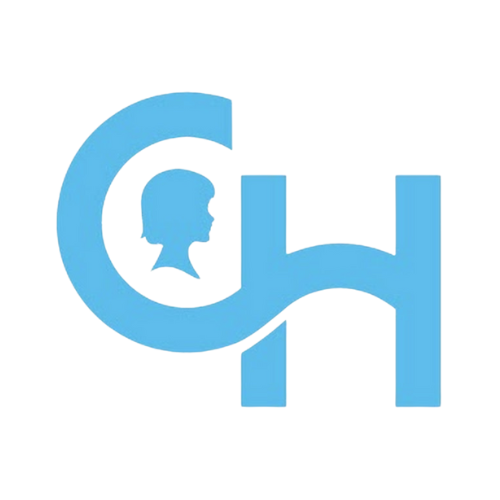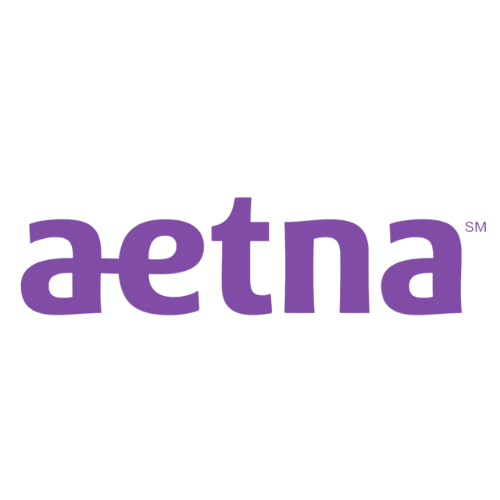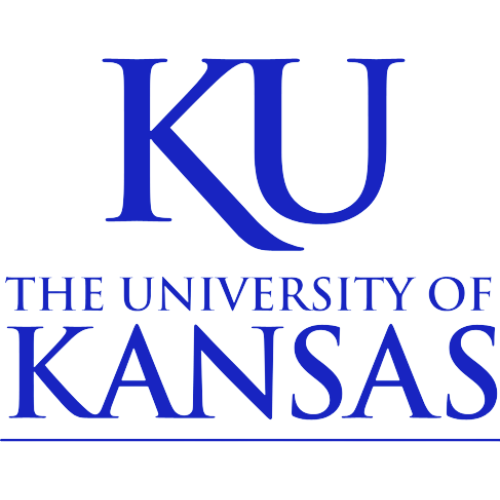 JPL Integrated Communications
improved financial performance with Workamajig
"We really liked tools like Microsoft Dynamics—the finance tool we were using—but it didn't tie realistically into anything else. It just didn't work with our other systems."
"Workamajig provides visibility and accountability to our projects. We're invoicing proactively and on time. As a result, we have far better cash flow than we ever had before."
LUNNE MARKETING GROUP
increased operational efficiency despite a global pandemic
"We wanted to improve our profit margin by doing a better job tracking our hours and expenses.
We also needed to define our processes so that we could give the team clarity around roles and responsibilities"
"The impact of uniting all of their disparate systems under Workamajig was quickly felt by all employees.
Karen estimates that it increased time efficiencies by up to 10% within weeks of deployment."
DON'T JUST TAKE OUR WORD FOR IT...
Workamajig clients get personal about what life was like pre-Workamajig & what their work life looks like today.
What happens when your marketing project management tools are fully integrated?
More profit. Less stress.