Get a Free Workamajig Demo
Why switch to Workamajig?
simplify your tech stack & replace disparate tools
smoother operations for every part of your agency
free, personal training & support every step of the way
real-time dashboards & insights for project managers, agency executives & everyone in between
What will my personal demo look like?
see Workamajig in action
discuss your specific needs
ask as many questions as you'd like
demos typically run for about an hour
Not ready for a demo just yet? We're happy to answer any questions you have at sales@workamajig.com.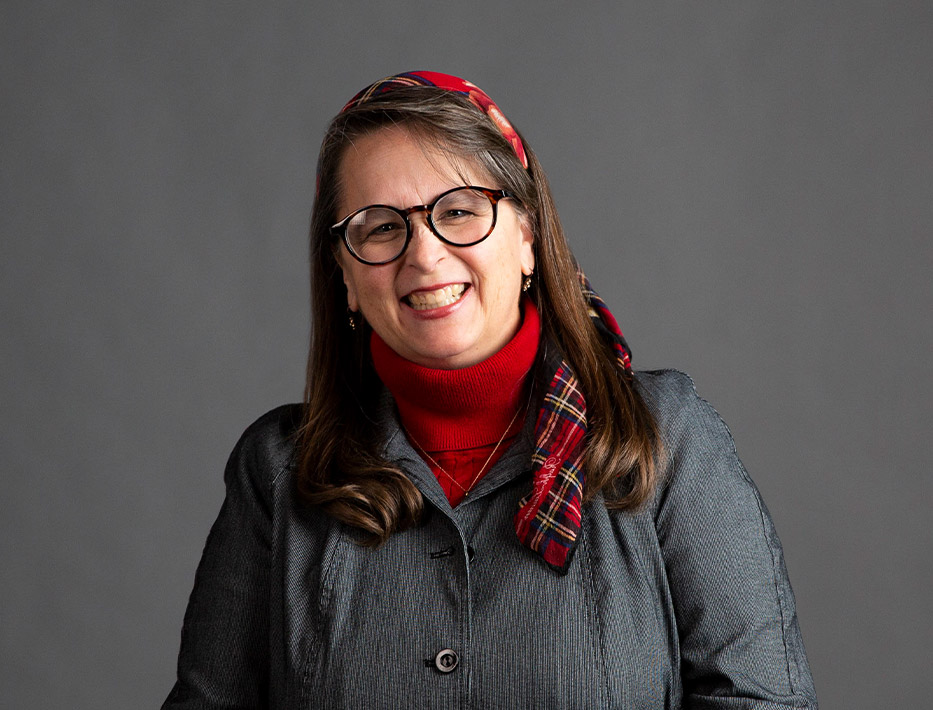 100% of our team is using Workamajig and we're touching almost every tool in the offering. It's our project management system, our accounting system, and our reporting system.