See why the world's best creative teams switch to Workamajig.
flexible & customizable
designed just for creative teams
replaces multiple, disparate tools
real-time dashboards & insights
easily scales from tens to hundreds of users
What does a demo look like?
see Workamajig in action
ask as many questions as you'd like
discuss your specific needs
demos typically run for about an hour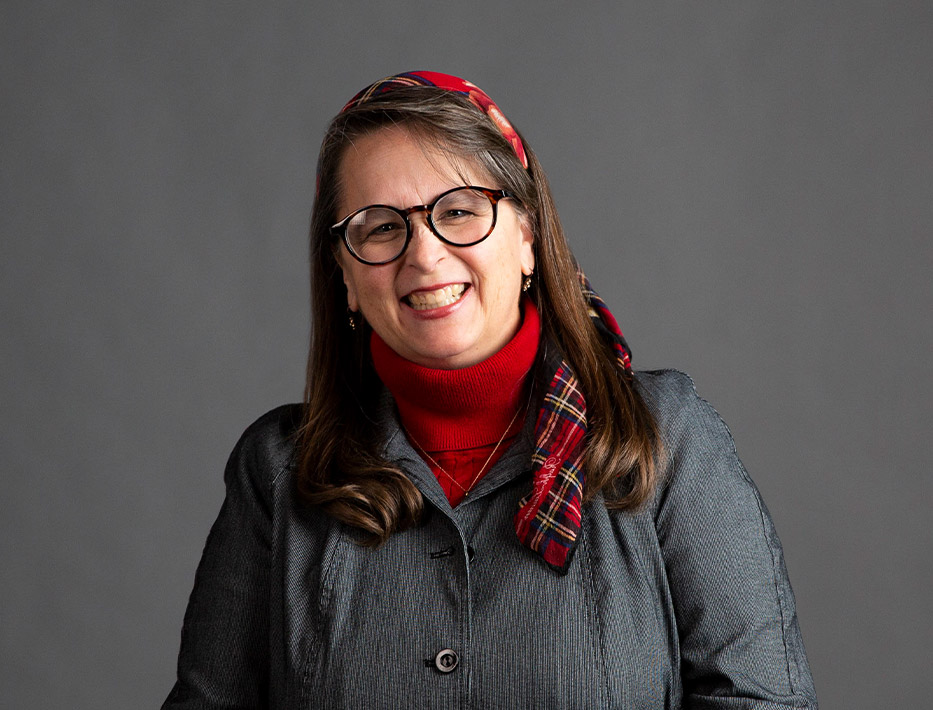 100% of our team is using Workamajig and we're touching almost every tool in the offering. It's our project management system, our accounting system, and our reporting system.