Workamajig presents

4 p

s

and a podcast
A blog and podcast on our four Ps: projects, process, people, and profit.
Get regular tips on agency best practices, workflows, operations, resourcing, employee retention, winning clients, keeping clients, and more.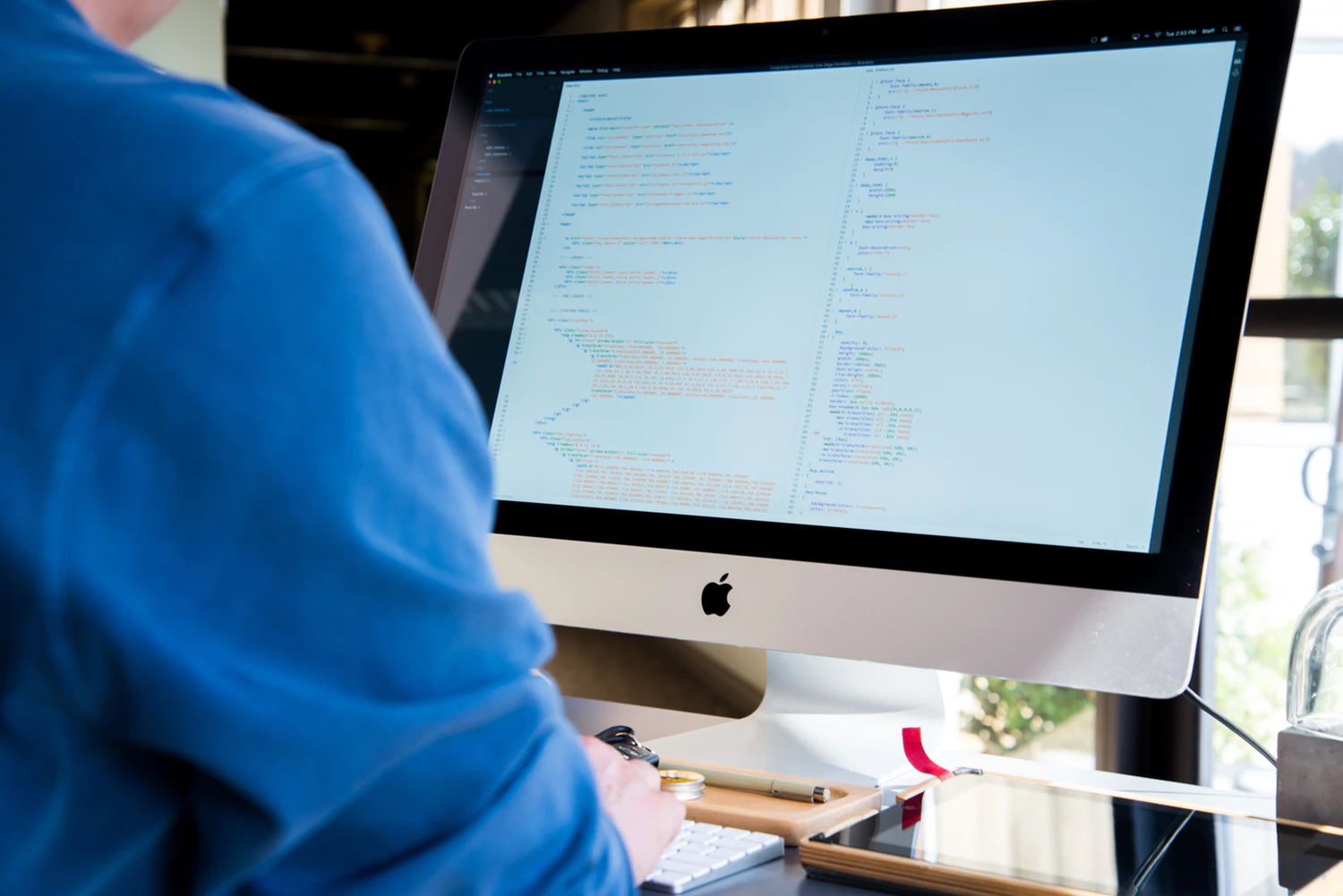 Latest Post
Latest Articles
Run stronger projects, grow a stronger agency
Weekly tips on projects, people, process, and profit.
Past highlights from our
Thrive Podcast
Workama...what?
It's the agency software suite that does it all: projects, resourcing, 
invoicing, budgets, POs, accounting, and more... all in one place.