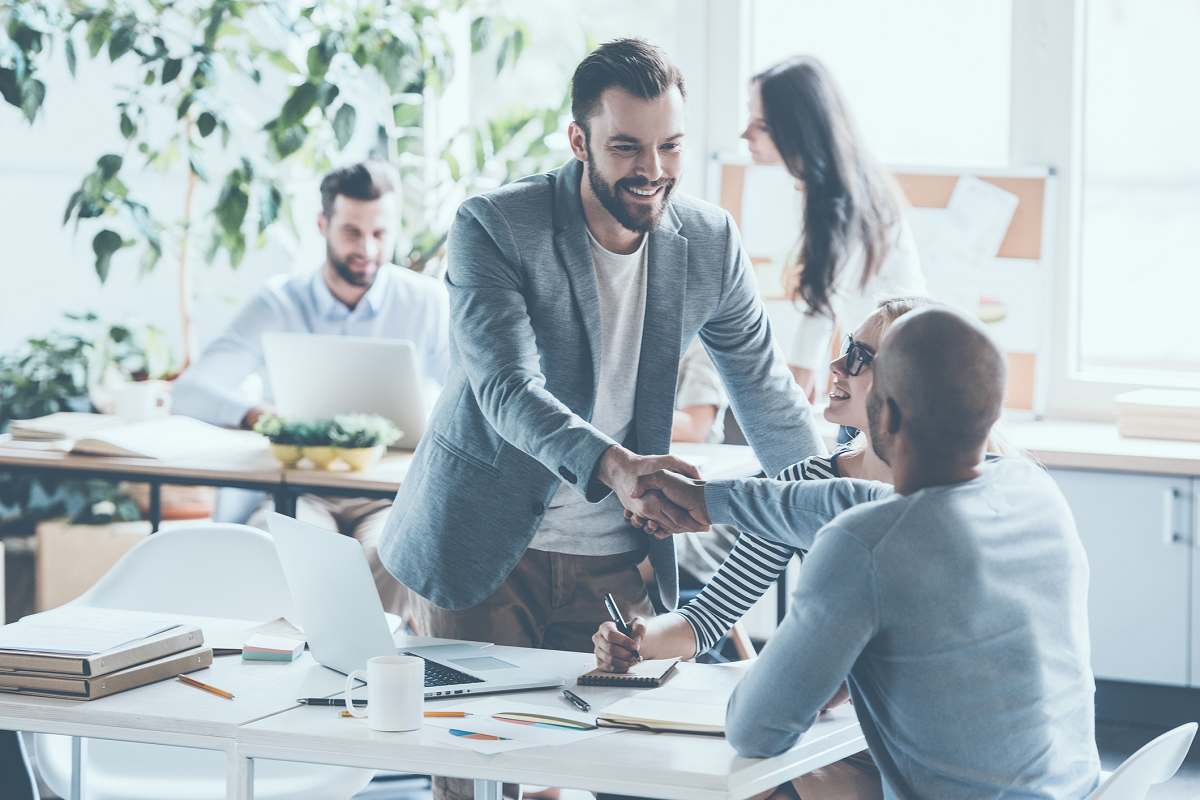 Why do some agencies succeed while others struggle to retain clients?
The answer is usually simple: their processes.
Well-documented processes help you acquire, onboard, and deliver results to clients on a consistent, predictable basis. And they enable you to manage uncertainty, provide clients with better experiences, and improve clarity across your team.