Need support
for Workamajig?
TIP:

Bookmark this page & share it with your team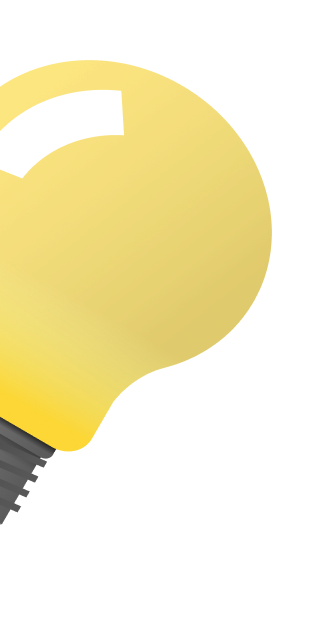 Live Chat
Email Support

Knowledge base

Call us

Submit a ticket
Enter details below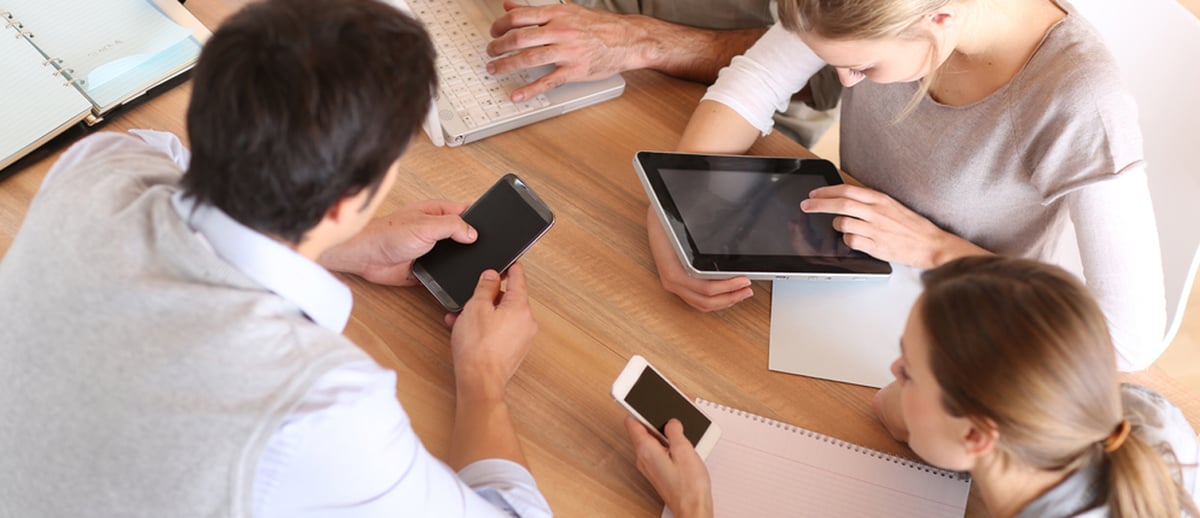 Workamajig Support Team
If you are a current customer and you have questions about the use of the product, need to report an issue, or have a general question, please let our support team know using the form on this page.
Your request will be entered into our ticketing system and directed to your assigned account manager's inbox.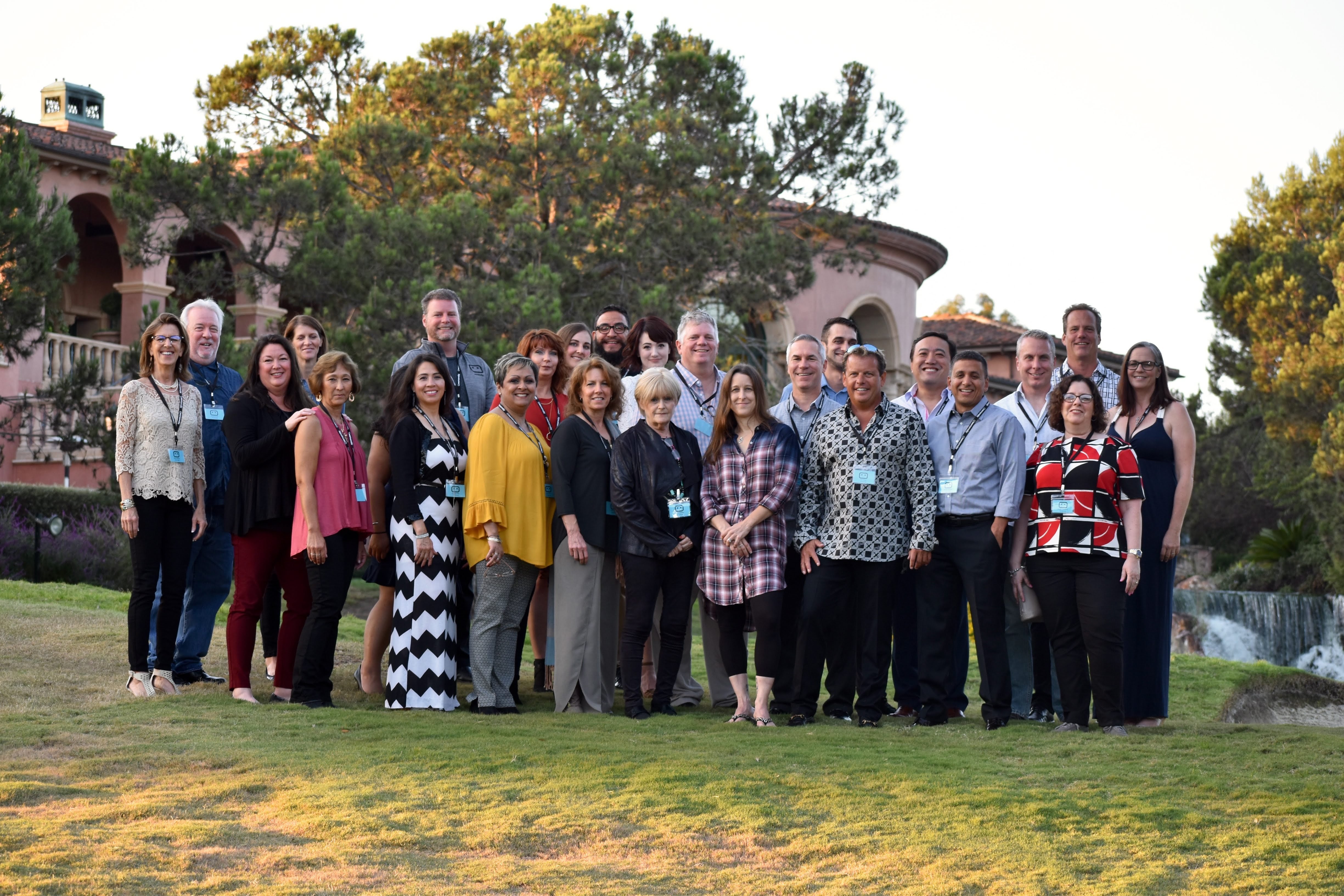 Got questions? We're here to help
Fill out the form below to submit a support ticket
Need help logging in to Workamajig?
Each of our clients receives a unique and secure login URL. If you can't find yours, contact Workamajig support and we'll gladly give you a hand.
Don't miss our built-in guides
Learn Workamajig in Workamajig - how-to guides are only a click away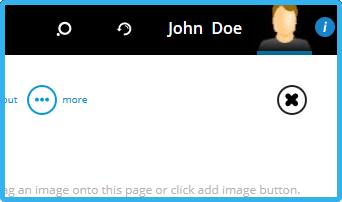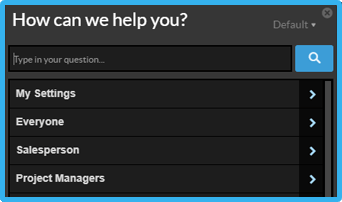 Get help fast
Unlimited support during business hours is included in every Workamajig subscription
Email & phone
Have a specific question & can't find an answer?
Ticket: Submit details & screenshots above.
Knowledge base
The Workamajig knowledge base includes:
Training Features by role
More FAQs than you can shake a stick at
Billing inquiries
Our New Jersey team handles all billing inquiries.
Note: The more detail you provide, the better. Steps to reproduce, record numbers, and/or screenshots are extremely helpful!