Workamajig
and Avalara
are partnering to provide seamless
and reliable tax calculations today.
Ensuring accuracy of tax compliance and efficiency of our integrated systems. About Avalara
AvaTax
Workamajig's customers can now choose Avalara's AvaTax to deliver sales and use tax calculations within existing business applications at the time of checkout or billing - in real time. AvaTax features integrations that perform at the highest level, providing the best possible customer experience.
CertCapture
No more disorganized messes of digital or paper files!
Workamajig's clients can now use Avalara's CertCapture solution to collect, store, manage, and renew tax documents from vendors and buyers safely in the cloud. CertCapture helps businesses achieve compliance and remain audit-ready.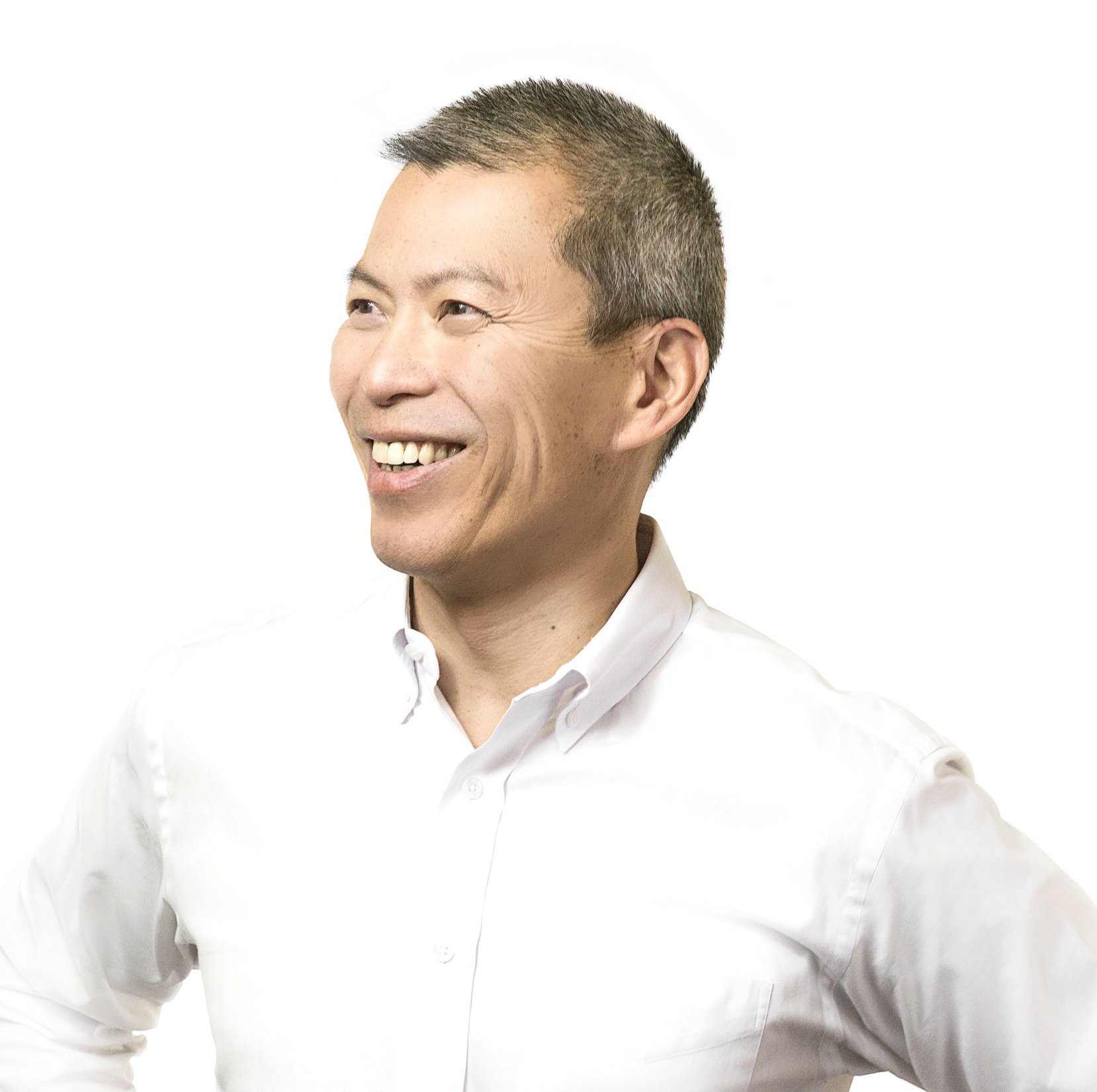 "For agencies that want to spend less time worrying about how to accurately and efficiently process financial transactions, Avalara delivers. Even more valuable is Avalara's automated tax compliance process encompassing tax calculations to ensure businesses stay compliant with tax laws and regulations so companies can focus on agency-based transactions. This is an extremely valuable addition for Workamajig customers"


About Avalara Inc.
Avalara helps businesses of all sizes get tax compliance right. In partnership with leading ERP, accounting, ecommerce, and other financial management system providers, Avalara delivers cloud-based compliance solutions for various transaction taxes, including sales and use, VAT, GST, excise, communications, lodging, and other indirect tax types. Headquartered in Seattle, Avalara has offices across the U.S. and around the world in Brazil, Europe, and India. More information at avalara.com.
Powering the world's top agencies & creative teams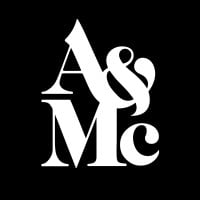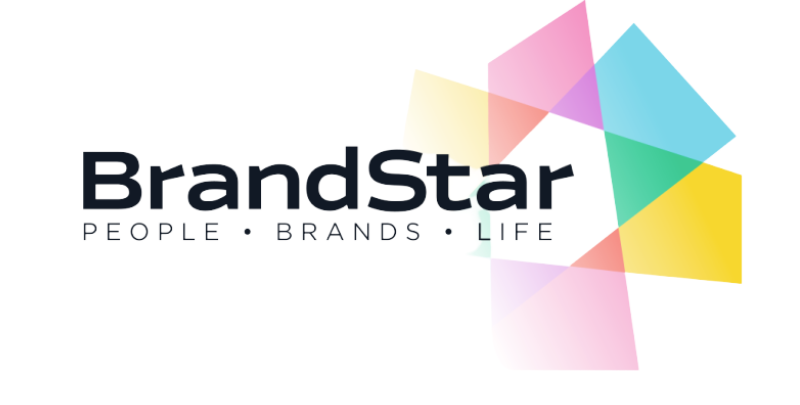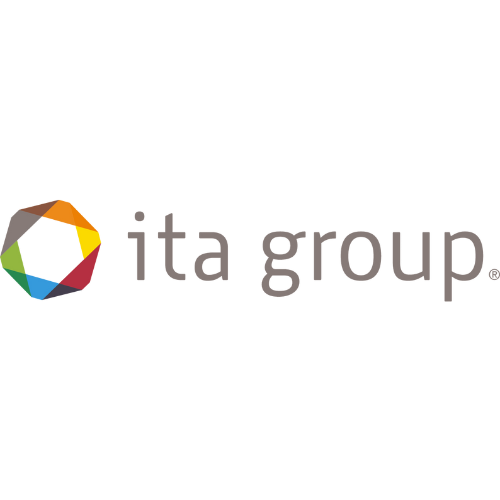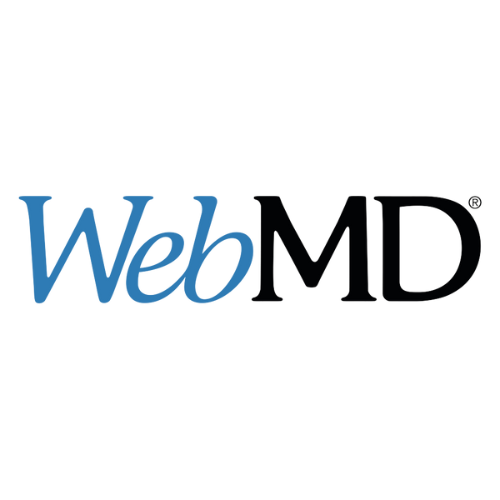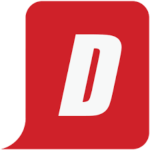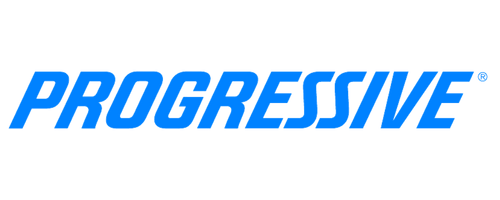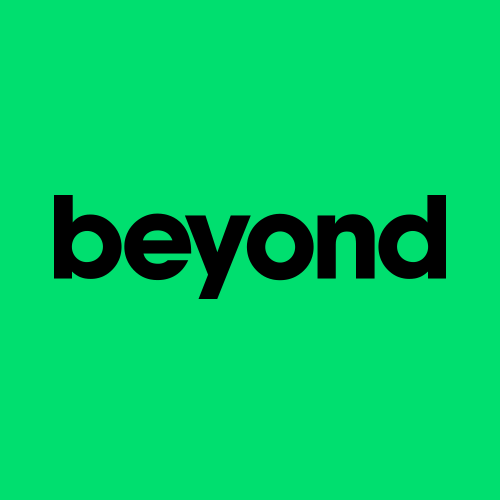 Start your Workamajig story today
See how a tool built for creative teams like yours can improve efficiencies and give you better insight