Project management software for marketing departments that gets it done
.
Streamline processes & support your clients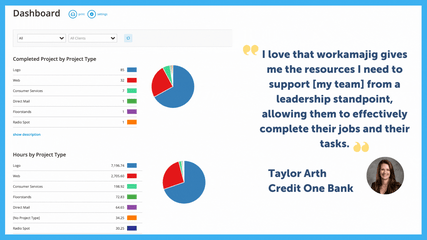 The world's top creative teams run on Workamajig.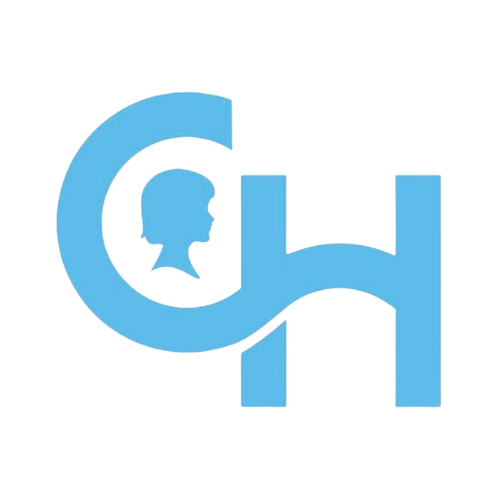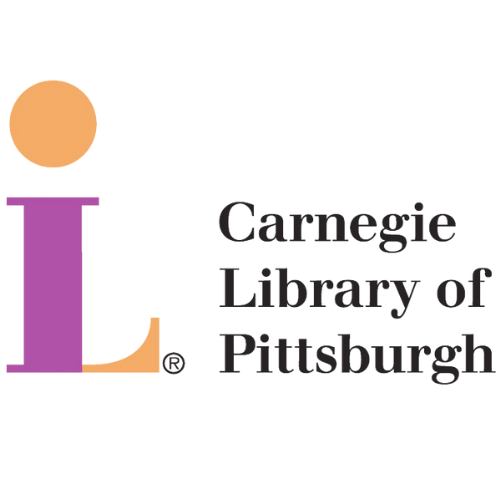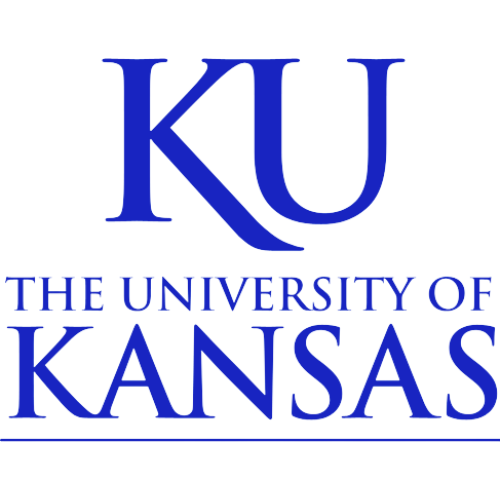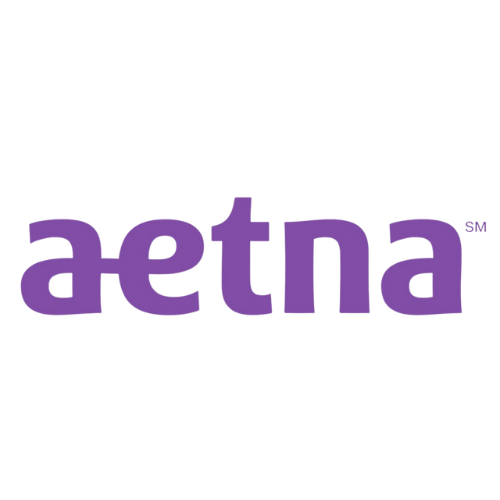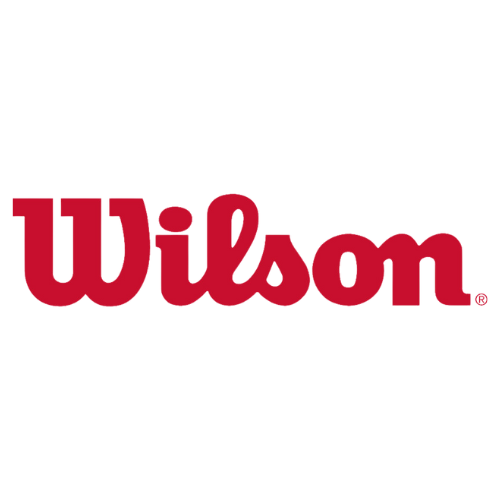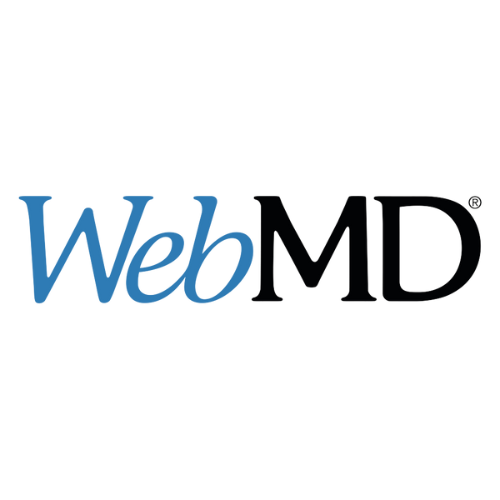 Say goodbye to endless back-and-forth for project requests, updates, & approvals with a flexible creative workflow.
With full reporting capabilities to easily track project intake, project management, resources, & communications.
Show the value of your team for all the projects you do, whether or not you use chargebacks or bill for your services.
Stop struggling with multiple apps & manual processes and get complete insight into your projects & people.
Here's how (and why) it works:
Clear project intake. Faster approvals.
Get it right the first time with project request forms that ask for the exact info that you need.
Give project requestors the ability to view their request or project status
Route requests to the right approver & easily convert approved requests into active projects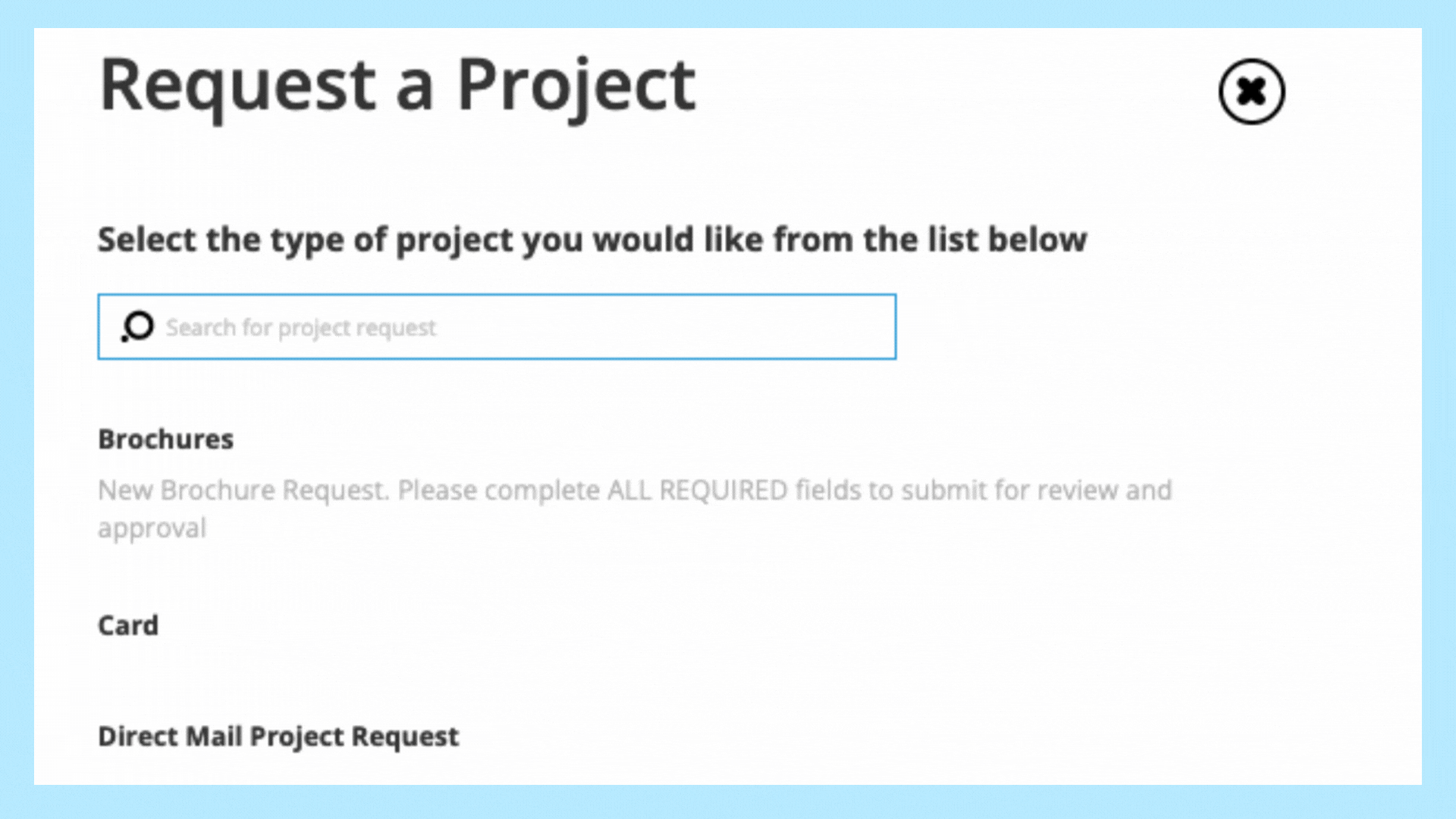 Communicate and collaborate with ease
Finally, get everything in one place – discussions, approval flows, briefs, tasks, calendars, reports, and more.
Flexibility to work on any device, from any location
Real-time dashboards give clients, project managers, and creatives the insights they need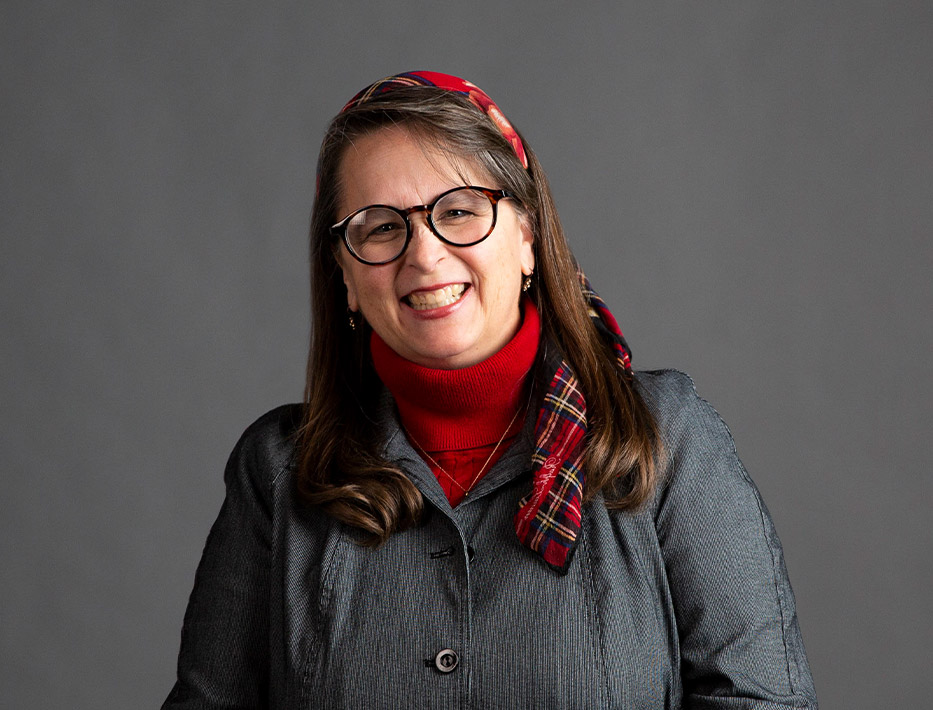 100% of our team is using Workamajig and we're touching almost every tool in the offering. It's our project management system, our accounting system, and our reporting system. We use the to-do board extensively. It's definitely streamlined our billing process.
Actionable dashboards for every team member
Everyone gets their own dashboard with the information — and functionality — they need to perform.
Dashboards by role for project managers, resource managers, media, creatives, and more.
Staff know what they're working on and can see project progress.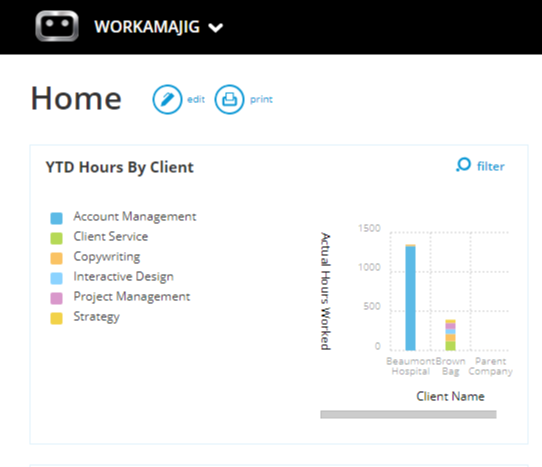 A faster way to build & manage projects
Tools that actually talk to each other save you time & money.
Let us do the heavy lifting & show your PMs exactly what needs attention
Save time with customizable project templates that automatically build out schedules, resourcing, and timelines
Manage large campaigns with ease.
We introduce [new employees] to Workamajig on day one. The tool makes it easy for strategists, developers, designers, and all new hires to track their work—all they have to do is input time and expenses.
Help your team be productive
Track deadlines, schedules, and resources all in one place.
Proactively plan around meetings, PTO & company holidays
Real-time visibility into who is working on what, and what's due when

If you want to a system where you can build out project estimates, track time, budgets and profitability in one place—Workamajig is the platform I recommend.
Easily charge back to other departments for requested work with straightforward billing tools.
Bill time and materials & set rates by service, client, or project and bill accordingly
Generate invoices and reports as simple or as detailed as you need.
Budgeting & charging back establishes clear timelines & transparent costs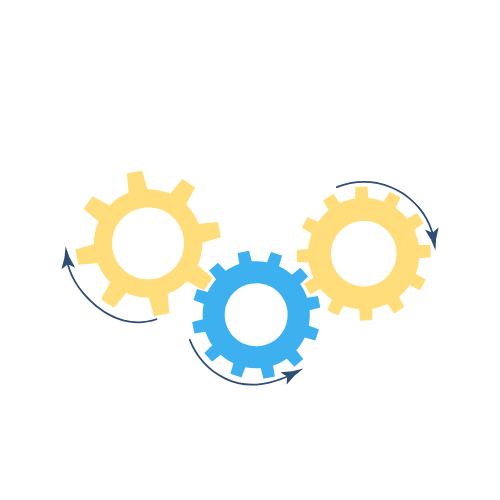 Manage tasks, to-dos, & calendars
Say goodbye to constant context switching between multiple apps.
Empower your team with direct access to task details, conversations & project files
Improve future estimates with easy-to-use time tracking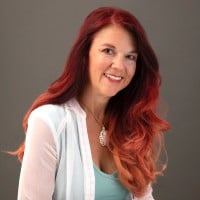 We chose Workamajig because it's got the flexibility to be as big as we need to grow. If we quadrupled in size tomorrow, there'd be no concern. We would just add more people into the system—it's that easy.
Zero onboarding & support costs.
We'll start with implementation and training, and it doesn't stop there.
Customized training for in-house teams
A dedicated account manager is there every step of the way, from training & onboarding to ongoing support
Email, phone, and chat support are available during extended business hours
Move your business forward with the complete software suite built
just
for creative teams.