Make smart, data-backed decisions
Get the agency management software you need to connect every part of your agency & easily create clear, actionable reports.
Run your agency on hard data, not best guesses
Swap gut feelings for accurate data and dramatically improve your agency's profitability. Workamajig gives agency leaders the visibility needed to identify their best clients and highest-margin projects.
Do more of what works. Identify & focus on the clients, projects & services that drive true profitability

See how your key financial metrics trend over time with our easy-to-use Metrics Monitor

Grow with confidence. Improve cash flow, make smart hiring decisions & build an agency that lasts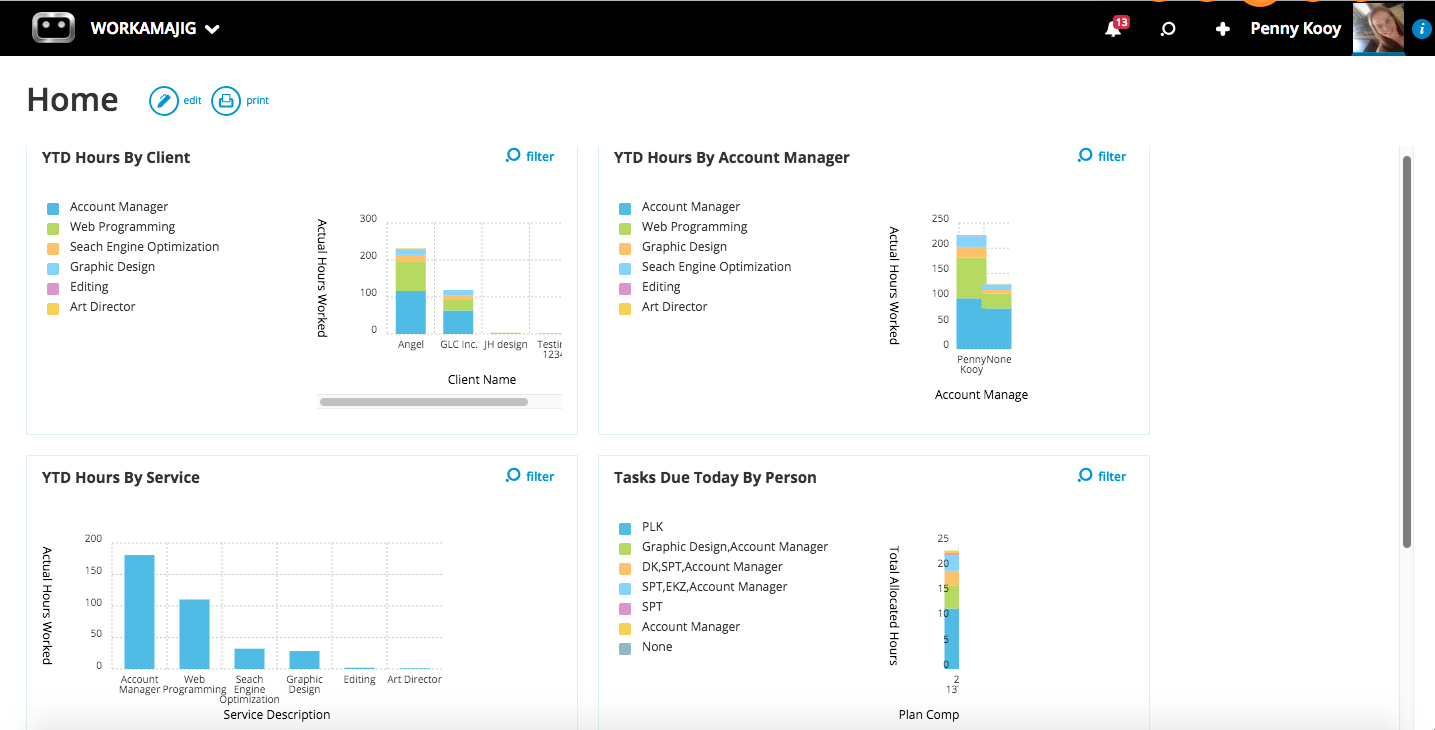 Integration gives you insight
Why use separate tools for time tracking, project management, resourcing, finance & reporting?
Get everyone on board & gain visibility across the board.
Don't wait hours for reports - get the data you need, when you need it, in real-time
No need to gather & merge data from other tools - just start analyzing
Reliable forecasts let you proactively manage agency growth & resources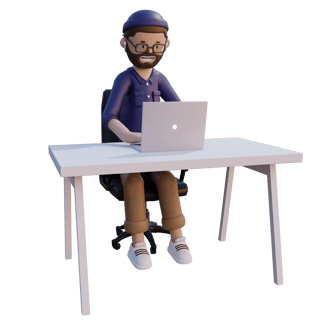 Cash flow
Detailed cash flow reports help you understand your complete financial health.
Budgeting
Track budgets across every project and every role to ensure they're set up for success.
Custom reports
Create reports for accounting, team leaders, or anyone with the exact data they need.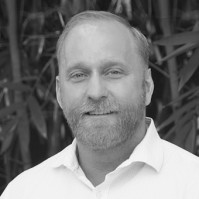 Our team went through an extensive evaluation process and Workamajig was the only platform we found that would fit well for a creative agency.
Getting people off multiple legacy systems to an integrated system like Workamajig actually saved me money.
Tired of one-size-fits-all solutions that don't actually fit?
Grow your agency with Workamajig