Meet our payment solution partner, Corporate Spending Innovations.
Workamajig connects project management software with agency management software to give design & advertising agencies unparalleled visibility & insight.
And here's yet another way to make life easier for our clients!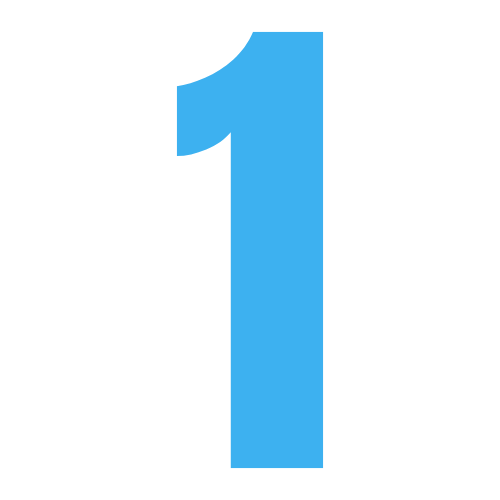 Integration:
In one 30–minute joint call, Workamajig and CSI enable a turnkey integration, allowing your agency to benefit from a customized application with everything you need to get going.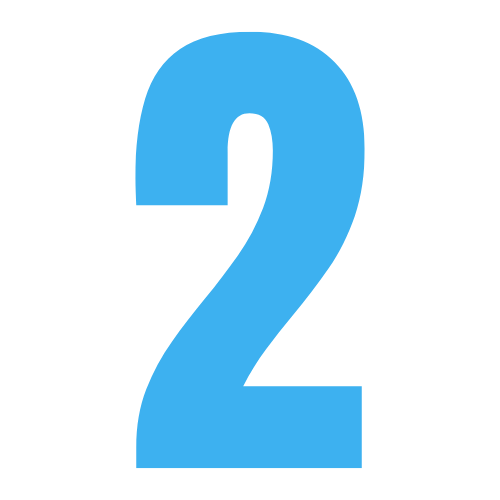 Security and Control:
Be confident and secure–CSI uses audited approval workflows and replaces checks with digital payments to reduce fraud risk.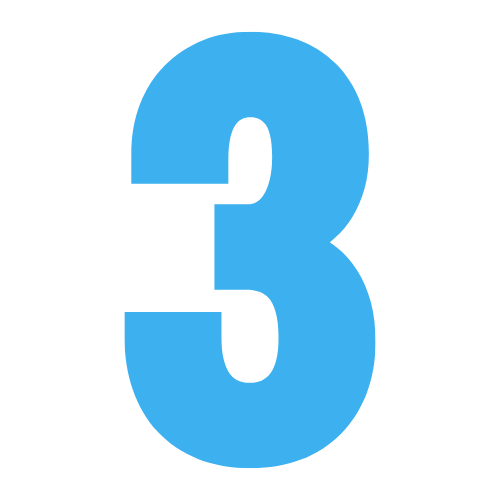 Manual Payments:
Stop wasting time on making manual payments–we'll make all portal payments on your behalf so you can devote more time to actual project work.
Reconciliation:
Electronic payments reconcile automatically, saving you from having to check if your bank statements are accurate.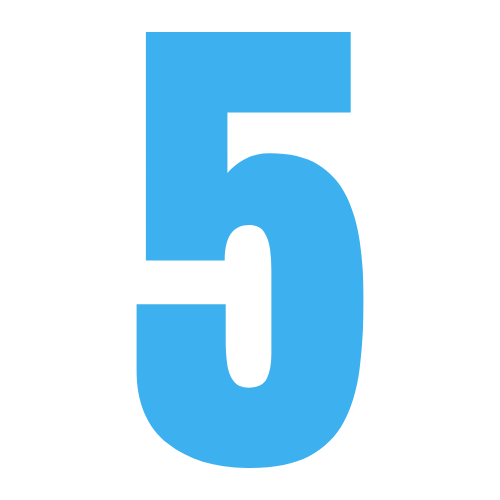 Revenue:
Increase cash flow in less than 60 days with recurring cash–back rebates on virtual card payments.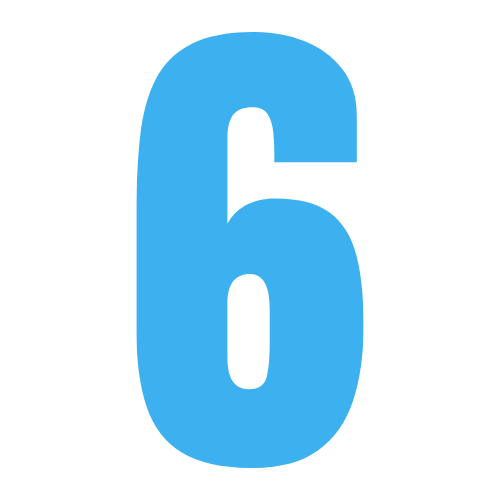 Supplier Enablement:
Newly added vendors automatically push to CSI for vendor outreach and conversion to virtual card. Many of the TV, Print, Digital, OOH, and Social vendors you pay today can be converted to Virtual Cards.
By integrating Corporate Spending Innovations, a super-smooth modern payment solution, with Workamajig, our users are able to seamlessly automate 100% of supplier payments and replace checks with electronic payments, while earning monthly cash rebates.

Powering the world's top agencies & creative teams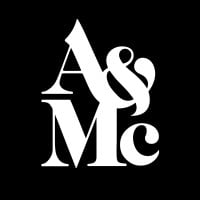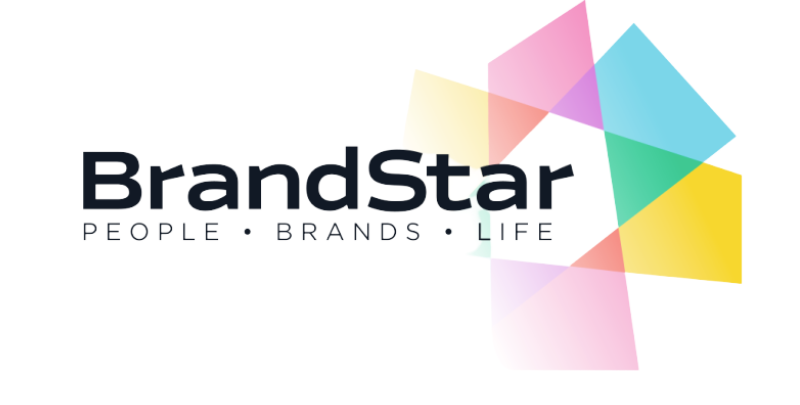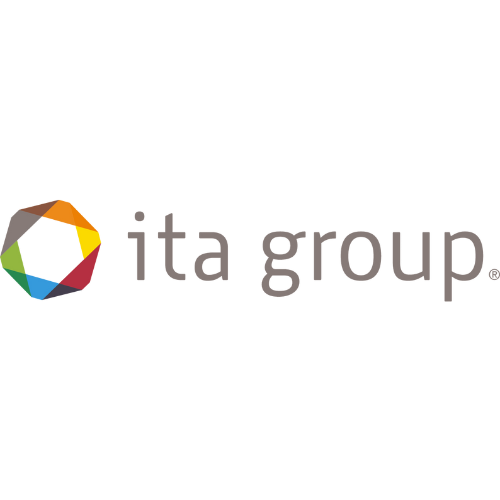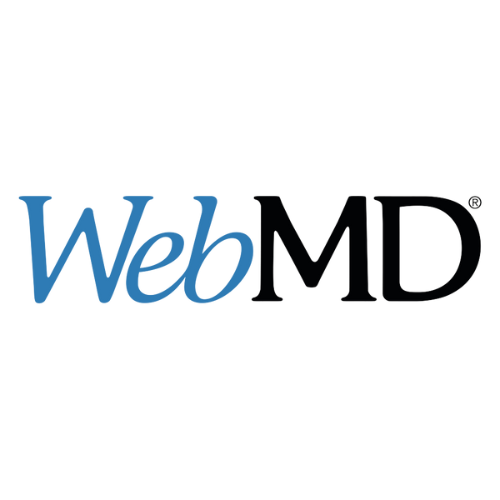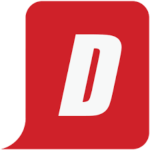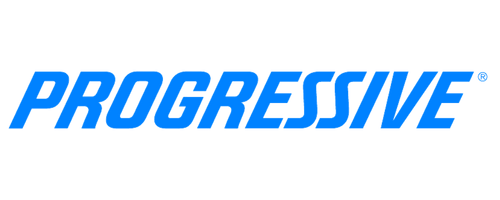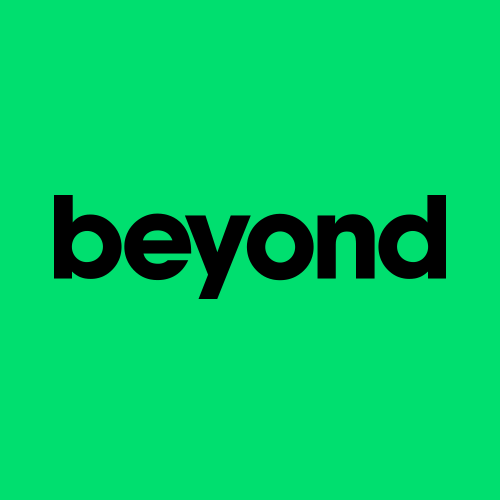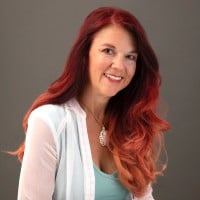 "It shifts the burden off of accounting. It makes it easy to add charges to the appropriate project budget, pay vendors, and reconcile credit card statements. "
Read the full case study
A SINGLE SOURCE OF TRUTH FOR YOUR AGENCY
Stop juggling multiple systems & get everything in one place
What can Workamajig do for you?
Here's what users have to say
Start your Workamajig story today
See how a tool built for creative teams like yours can improve efficiencies and give you better insight