Workamajig Consulting
Improve your operations & get the most out of Workamajig.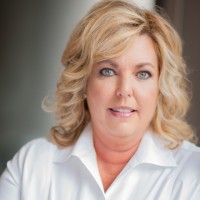 Workamajig really wants to understand your issues as an agency, help you think through them, then show you the best way forward.
-Angela Saferite
VP Agency Operations at 160over90
What is Workamajig consulting?
Our consulting team is ready to work with you on a 1:1 basis to help your agency grow within Workamajig. With over 11 years of experience, every consultant has personally trained hundreds of Workamajig clients.
Your Workamajig consultant will provide guidance, best practices, project management, and overall strategic direction that will help your team optimize their processes & workflows in Workamajig.
You'll continue to work with your account manager for your regular support needs.

During your consulting engagement, you'll get guidance on:
Establishing efficient processes in any area of Workamajig, including sales, project management, resource management, finances, reporting & more.
Best practices to set up Workamajig in a way that helps your team achieve optimal results.
Analyzing the tasks that are taking up the most time & strategizing on how to streamline those processes.
What it is:
Workamajig project consulting pairs you with a dedicated Workamajig consultant and is designed to achieve a specific outcome within Workamajig for your business. Whether you need help with projects, sales, resourcing, or accounting, your consultant will leverage their proven expertise to guide you down the path to realizing your goals.
How it works:
Your consultant will run an audit of the given area of the system
Next, you and your consultant, together with your account manager will put together an actionable plan for improvement.
Your consultant will guide you through implementation of these improvements.
Pricing: starts at $1500 for a 4-hour block
To get started, reach out to billing@workamajig.com.
What it is:

With ongoing Workamajig consulting, your team will work with a dedicated Consultant at Workamajig on a monthly cadence, who will partner with you & your Account Manager to gain an understanding of your business, team and goals. They will use their knowledge of your business & their Workamajig know-how to provide strategic direction that helps meet your goal.
How it works:
This option is available for 6 or 12 month term(s), depending on your goals & includes 2 hours of consulting per month.
Pricing: starts at $700/mo for 12 months
To get started, reach out to billing@workamajig.com.
What is it:
Workamajig offers limited availability for onsite consulting with custom package options for both new clients & current clients. Onsite Consulting packages include options for lecture & workshop style training.
For more information, reach out to us using the form below.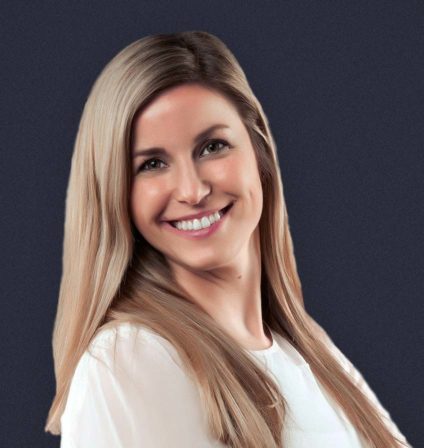 Our support guy, David, goes above and beyond. He answers what I need to know and what I'm going to need to know. When I email him, he usually gets back to me within five minutes.
Anna Jordan
Controller, Ten Adams