Make smart, data-backed decisions
Get the business intelligence software you need to connect every part of your agency & easily create clear, actionable reports.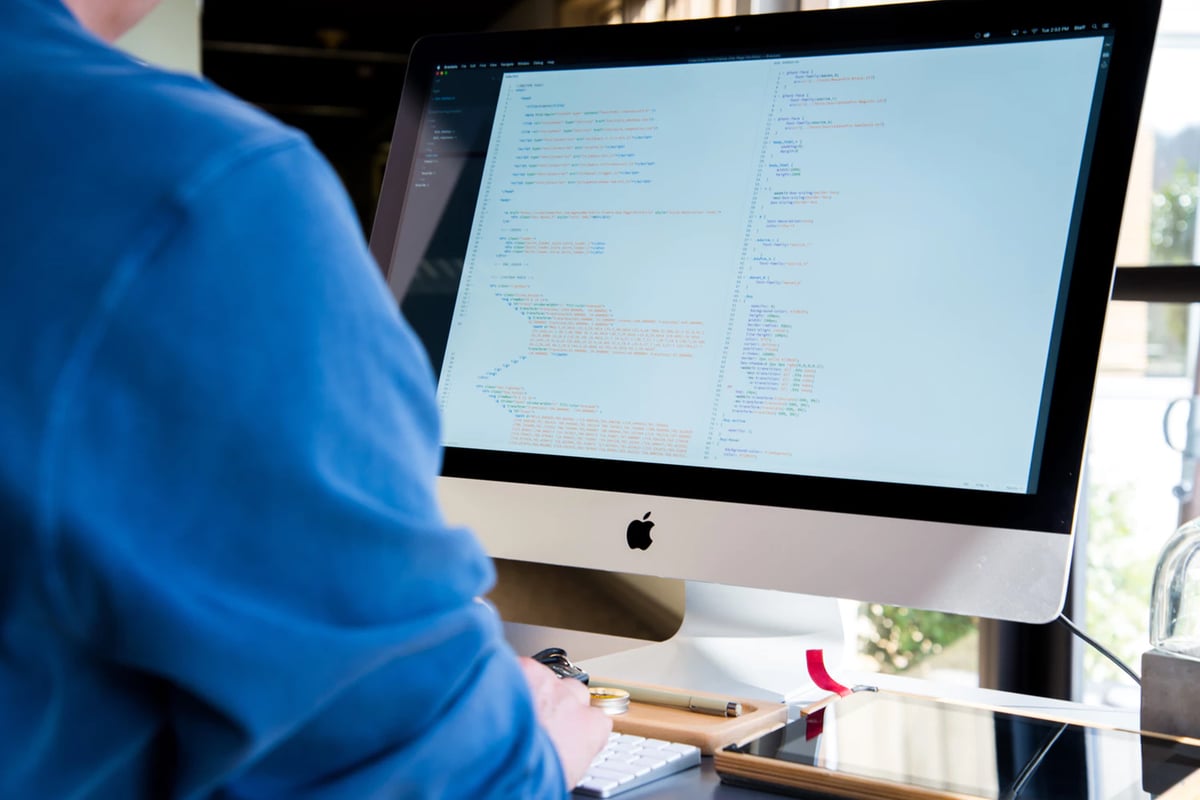 Run your agency on hard data, not best guesses
Swap gut feelings for accurate data and dramatically improve your agency's profitability. Workamajig gives agency leaders the visibility needed to identify their best clients and highest-margin projects.
Do more of what works. Identify & focus on the clients, projects & services that drive true profitability

See how your key financial metrics trend over time with our easy-to-use Metrics Monitor

Grow with confidence. Improve cash flow, make smart hiring decisions & build an agency that lasts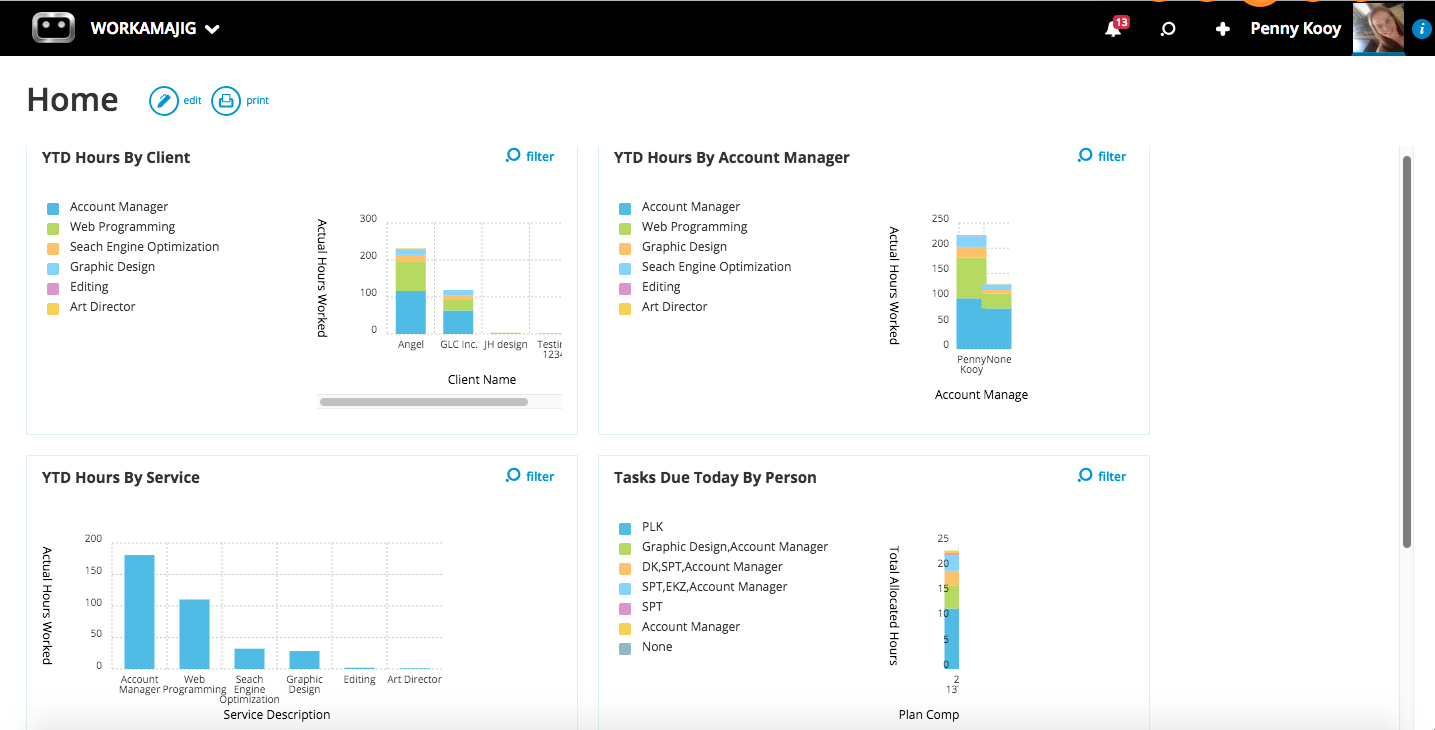 Integration gives you insight
Why use separate tools for time tracking, project management, resourcing, finance & reporting?
Get everyone on board & gain visibility across the board.
Don't wait hours for reports - get the data you need, when you need it in real-time
No need to gather & merge data from other tools - just start analyzing
Reliable forecasts let you proactively manage agency growth & resources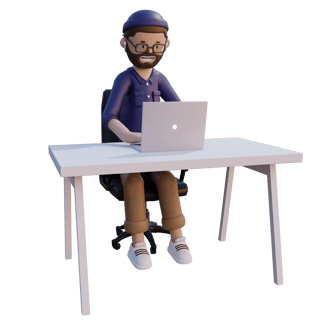 Cash flow
Detailed cash flow reports help you understand your complete financial health.
Budgeting
Track budgets across every project and every role to ensure they're set up for success.
Custom reports
Create reports for accounting, team leaders, or anyone with the exact data they need.
What happens when all your marketing project management tools are fully integrated?
More profit. Less stress.
Business Intelligence Software for Marketing & Creative Agencies

Business intelligence (BI) is a process that helps organizations use data to make better business decisions. Throughout any given project, it can include the collection, analysis, interpretation, presentation, and management of business information. BI allows managers to track business performance and trends, as well as forecast future outcomes.

What is Business Intelligence Software?

With business intelligence software, marketing and creative agencies can access data from a variety of sources and use it to inform business decisions. Some key features of business intelligence software include; data visualization, predictive analytics, natural language processing, embedded analytics, and more. Whether you're looking for tools to track business performance or stay up-to-date with industry trends, business intelligence software can help you make better business decisions and improve your bottom line.

Analyzing Data with BI

Business intelligence software can help users analyze business data quickly and easily. By using dashboards, alerts, and other features, managers can track business performance in real-time and make informed decisions that drive growth. Whether you need to assess client satisfaction levels, monitor social media sentiment, or monitor website traffic patterns, business intelligence software has the tools you need to stay on top of crucial business metrics.

Data analysis within business intelligence isn't just about numbers and spreadsheets, either. With business intelligence software, users can also analyze text data, such as social media posts or customer feedback. With natural language processing capabilities, business intelligence software can help you quickly and easily understand subjective data by identifying key topics and trends.

Further still, data visualization capabilities in business intelligence software can help you create clear and actionable business insights. With tools such as; dashboards, reports, and charts, business intelligence software allows users to quickly make sense of the data at hand in order to drive better business decisions, including those who don't need the nitty-gritty details of the analysis.

Why Use Business Intelligence Software?

If you're looking for a way to stay on top of business performance and industry trends, business intelligence software can help. Whether you need tools to track KPIs or keep up with social media chatter, business intelligence software provides the tools and features you need to make better business decisions.

Understand Your Agency's Past Performance

One of the most important benefits of business intelligence is that it can be used to understand your agency's past performance. This includes understanding which campaigns were successful and which ones fell short of expectations. BI can also be used to understand which channels drove the most traffic or sales and which ones were less effective. This information can then be used to inform future decision-making.

Improve Planning and forecasting

Another benefit of business intelligence is that it can be used to improve planning and forecasting. This includes understanding how your agency's performance is likely to change in the future based on historical data. For example, if you know that your agency typically sees an uptick in sales during the summer months, you can use BI to forecast this trend and plan accordingly. You may also choose to launch campaigns during other times of the year when you know that your target audience is more likely to be active online.

Use BI to Make Data-Driven Decisions

One of the best things about business intelligence is that it allows you to make data-driven decisions instead of relying on gut instinct alone. This is especially important in today's competitive landscape where agencies need to constantly optimize their strategies to stay ahead of the curve. With access to data-driven insights, you can make informed decisions about where to allocate your resources for the greatest impact.

A few other potential benefits of business intelligence include:
Better customer insights and targeting
Real-time business monitoring and tracking
Increased productivity, efficiency, and collaboration across teams
Reduced business risk through predictive analytics and business forecasting tools
Sophisticated analytics and data visualization tools
Easy integration with business systems, such as CRM or ERP software

There's no shortage of use cases for business intelligence software in today's business landscape. Whether you're looking to gain a better understanding of your agency's past performance or improve planning and forecasting, business intelligence can help you make more successful data-driven decisions.
Who Uses Business Intelligence Software?

Almost anyone can benefit from business intelligence software, including marketers, creatives, business owners, and more. Many businesses in a variety of industries use business intelligence to gain valuable insights from their data and optimize their business strategies for greater success. There are, however, certain roles that specialize in business intelligence analysis.

Business Analysts

Business analysts use BI tools to examine data and draw conclusions about past performance in order to make better decisions about the future. For example, a business analyst might use BI software to analyze sales data in order to identify trends and develop strategies for increasing sales. Business analysts typically have a background in business or economics and are skilled in statistical analysis and data interpretation.

Data Scientists:

Data scientists use BI tools to analyze data in order to uncover hidden patterns, trends, and relationships. Data scientists typically have a background in computer science or mathematics and are skilled in statistical analysis and machine learning. Data scientists use BI tools to build models that can be used to make predictions about future events.

For example, a data scientist might use BI software to analyze historical weather data in order to predict the likelihood of rain on a given day. Data scientists typically work with large datasets and use sophisticated techniques such as predictive modeling and machine learning.

IT Professionals:

IT professionals use BI tools to manage data and ensure its quality. For instance, an IT professional might use BI software to monitor the performance of a database or create reports on database activity. IT professionals typically have a background in information technology (IT) or computer science and are skilled in databases, networking, and security.

Line-of-Business Managers

Line-of-business managers use BI tools to make decisions about their areas of responsibility. For example, a marketing manager might use BI software to create reports on website traffic, social media activity, or employee sentiment and engagement. Line-of-business managers typically have a background in business administration or management and are skilled in marketing, finance, or Human Resources (HR).

What Features to Look for In Business Intelligence Tools

When choosing a business intelligence software solution, it's important to consider the range of features and capabilities that it offers. Some key considerations include:

Ease of Use

One of the most important features to look for in a BI tool is its ease of use. You want something that's going to be user-friendly and relatively easy to set up and use. The last thing you want is a BI tool that's going to take forever to learn how to utilize. Ideally, you want something that you can be up and running with quickly so that you can start making data-driven decisions as soon as possible.

Dashboards and Data Visualization

Data visualization is another key feature to look for in a BI tool. Data visualization allows you to see your data in different ways so that you can better understand it. For example, you might want to see your data in the form of a graph, chart, or time series. This can help you quickly identify patterns and trends.

Data Capabilities

When choosing a BI tool, it's also important to make sure that it can steward data relevant to your company and industry. This is important because it allows you to benchmark your performance against other businesses in your industry and makes it easier to compare apples to apples. Of course, another critical feature to look for in a BI tool is accuracy. You want something that's going to give you accurate data that you can rely on when making decisions. There's no point in using a BI tool if the data it provides is inaccurate.

Scalability

When choosing a BI tool, it's also important to consider scalability. You want something that will grow with your business. As your business expands, you'll need a BI tool that can handle more data and provide more insights.

What Are the Different Types of Business Intelligence Software?

There are many different types of business intelligence software available on the market, each with its own unique features and benefits. While some products come packaged as an all-in-one solution, others specialize specifically in certain business intelligence needs. Some of the most common types of business intelligence software include:

Data Visualization Software

Data visualization software is designed to help business users make sense of large amounts of data through the use of graphs, KPI charts, and other visual tools. This type of business intelligence software can be used to create business dashboards or to analyze sales trends and customer satisfaction levels over time.

Embedded Business Intelligence Software

Embedded business intelligence software is integrated directly into the business application. For example, it might be embedded in a business CRM system or accounting software. This allows users to access business intelligence data without having to switch between different applications.

Location Intelligence Software

Location intelligence software leverages business data and location-based services to help users visualize business information on a map. This allows business decision-makers to gain insights into patterns such as; consumer purchasing behaviors, store foot traffic, or employee utilization rates by region.

Why Workamajig is the Best Business Intelligence Software for Agencies

In the world of business intelligence, there are many software options to choose from. However, not all BI tools are created to be equal. When it comes to finding the best BI software for agencies, Workamajig is a clear choice.

Workamajig is a one-stop shop BI solution that offers agencies everything they need to streamline their workflows and make better data-driven decisions. Complete with features like project management, timesheets, invoicing, workflow automation, and reporting, Workamajig is one of the more comprehensive agency BI tools on the market. Workamajig was designed with busy agency teams in mind. Its user-friendly interface and intuitive features save users time and allow them to focus on what they do best: create great work for their clients.

In today's competitive landscape, agencies can't afford to waste time with inefficient workflows or data-driven decision-making. Workamajig helps agencies work smarter, not harder, so they can stay ahead of the curve and win more business.

Contact us today to learn more about how Workamajig's business intelligence solutions can help transform your agency.​