Secure, compliant, and plays well with others
Workamajig setup is easy with single sign-on support, API integration, an on-premises option, and flexible data import / export features.
SINGLE SIGN-ON
LDAP & SAML 2.0 Support
Integrate Workamajig into your agency or enterprise with our LDAP and SAML Support. Providers including Google Workspace (G Suite), Okta, Active Directory, Azure, and others.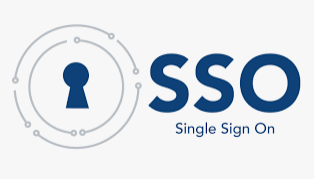 COMPLIANCE
SAS 70 / SOC 2 compliant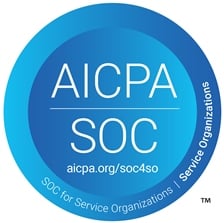 Workamajig has undergone an in-depth SAS 70 audit of our internal controls, giving you peace of mind. An SOC 2 Type 11 audit has been performed on the Workamajig hosting environment.
INSTALL LOCALLY
Get Workamajig on-premises for maximum security & data control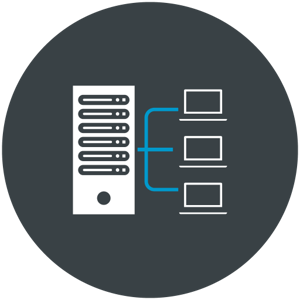 Workamajig runs happily in the cloud or on-prem within your secure IT environment, while still allowing remote access through the web.
OPEN API
Integrate with Workamajig using our REST API
Programmatically interact with Workamajig's data via a complete set of API endpoints. (That's if you need to -Workamajig's all-in-one feature set often makes your old systems redundant.)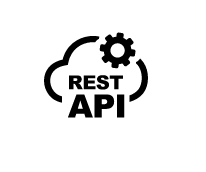 More Integrations
Your data, your systems

Data import & export
Import existing client records via CSV import. Getting data out is just as easy.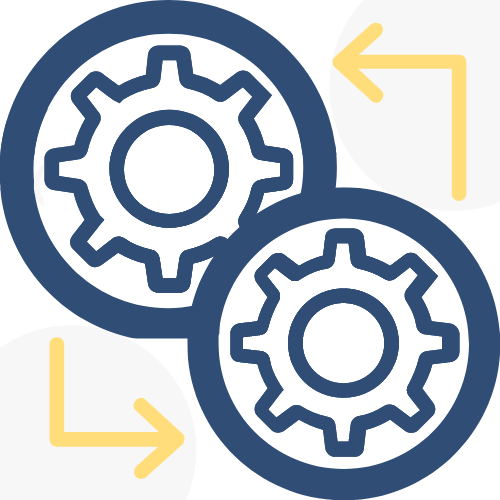 Zapier for CRM integration
Import (or export) leads, contacts, and companies with Workamajig's zapier triggers.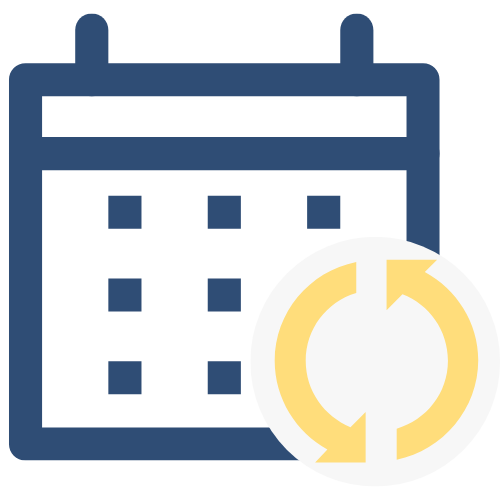 Calendar Sync Options
Workamajig's calendars sync with Google Calendar, iCal & Outlook/Exchange.
Do I need to use browser or flash plugins?

Nope, you're good! Workamajig Platinum is built completely in HTML5.
Workamajig is web-based. Are there other ways to access the system?

Yes. You can host the software on your own internal server or Workamajig® can host it for you.
What are the minimum system requirements for computers running this software?

Workamajig is designed to work with the latest Operating Systems and Browsers. This includes the current versions of Chrome, Firefox, Safari and Edge for Mac and Windows. Note: Edge is Windows 10 only.
What is the recommended system configuration for servers?
Is Workamajig GDPR compliant?

Yes. Workamajig (and the company behind it, Creative Manager, Inc) are fully GDPR compliant.
Can I use Workamajig on my mobile device?

You sure can! Workamajig is accessible from any mobile device, although some of our platform's more advanced features do require desktop access.
Once the program is installed and working, what type of support is available to me?

Every Workamajig account includes virtually unlimited email support, with additional phone support and ongoing training.
What happens when your marketing project management tools are fully integrated?
Less stress. More Profit