Project intake done right.
Tired of ad-hoc project request forms missing key information & coming in from eight different channels?
We've got the answer.

The right combination of project intake features.
No add-ons needed.
Trusted by the world's top marketing departments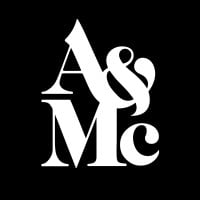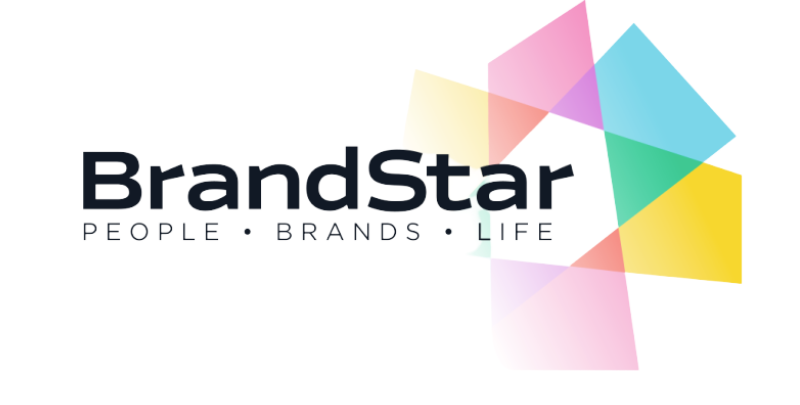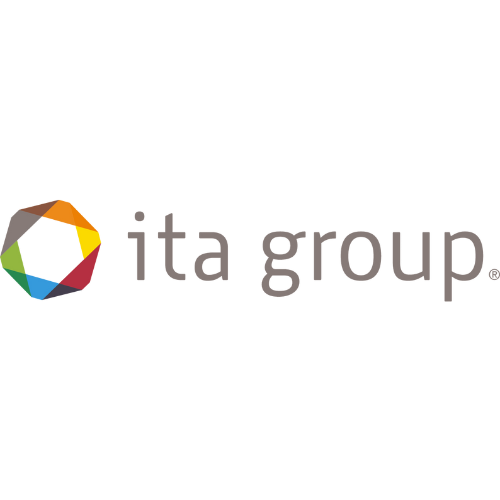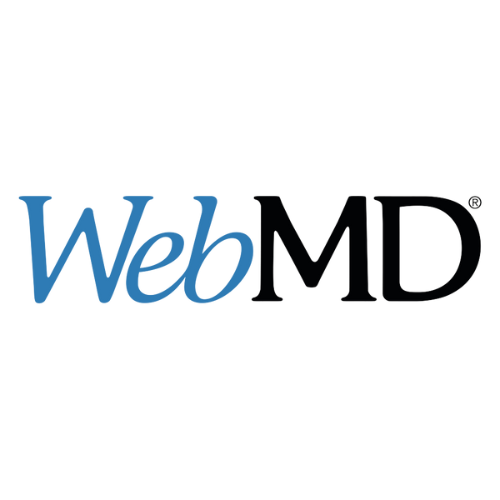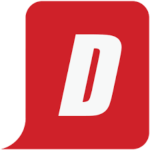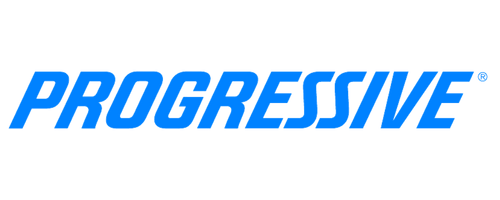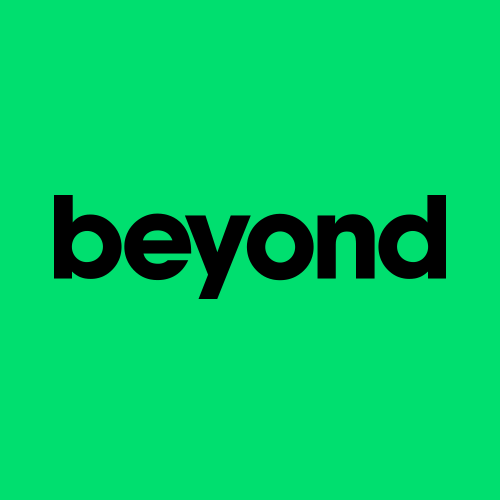 Project intake forms that work for you
Customizable intake forms help gather the exact information you need right from the start.
Add all the fields you need, include spec sheets & customize your notification preferences.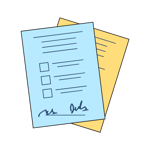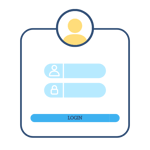 Free & unlimited client logins
Free client logins let clients request projects & track status updates such as approvals, rejections & resubmission requests.
Make things easier for you and your clients. Win-win!
Set up approved projects in seconds
Project requests flow seamlessly into full projects, retaining all specs, notes & history so nothing gets lost.
Your team will have everything they need to hit the ground running.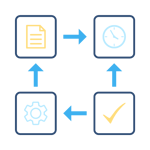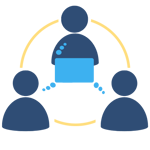 Centralized project communication
Enjoy a single source of truth with all project communications in one location, making your job smoother than ever.
Collaboration done right
Internal users can add comments & to-dos with built-in file review & deliverable tools.
And, of course, external users can review their project files & leave feedback in-app. No paid seats needed.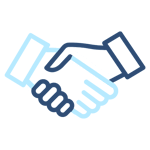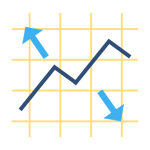 Say goodbye to manual reporting
Eliminate the need for complex, manual data gathering & report building with standardized & custom reports that pull in the data for you.
Show off a little
Give yourself - and your team - the recognition you deserve.
Beautiful dashboards & graphs, customized by role, let you easily see and show your team's value.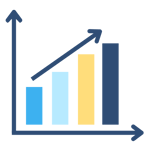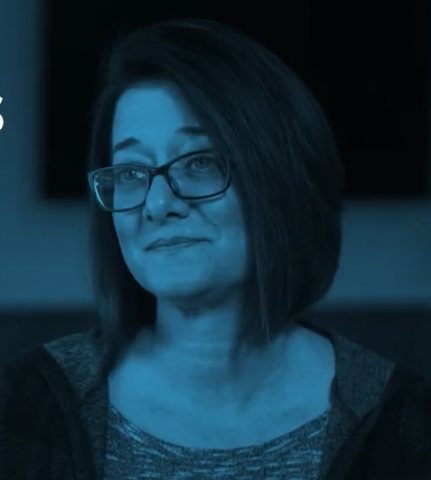 The amount of data that is available in one place and available to multiple people throughout the company, who really need that information is probably the thing that I find most exciting.
Get your act together with Workamajig
Keep track of all projects coming in
Ensure projects are submitted on time
Streamline your workflows & processes
Satisfy your clients
Project intake software that has everything you need plus integrated project management & business insight.

Over a decade of powering profitable agencies