Work with a single source of truth for accurate insights & smarter business decisions.
Project management software built just for marketing agencies. How (and why) it works

.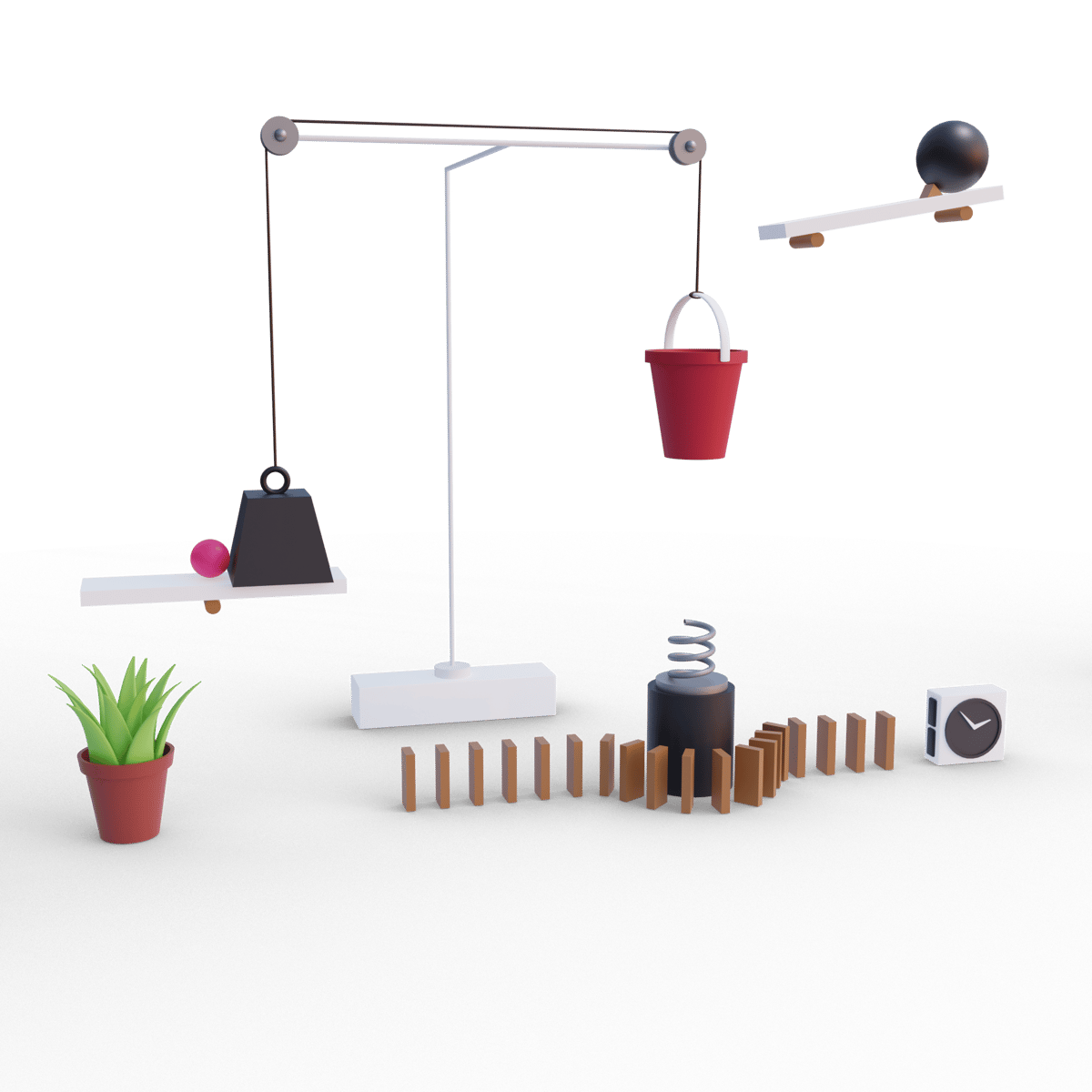 Make the switch to a more productive & profitable agency
Global agencies & local upstarts manage their entire creative workflows end-to-end with Workamajig,
from the first inquiry to the final invoice.
Get the whole team on the same page
both in the office and remotely,
for better operations, resourcing, budgeting & profitability reporting
In-depth reporting gives you
full visibility into agency financial performance.
See your most profitable clients & projects.
POWERING THE WORLD'S TOP CREATIVE TEAMS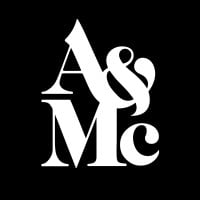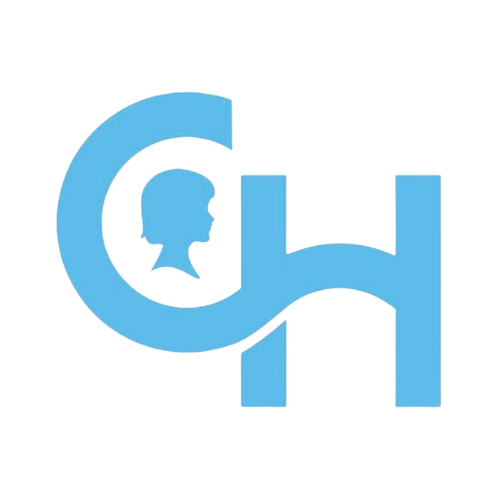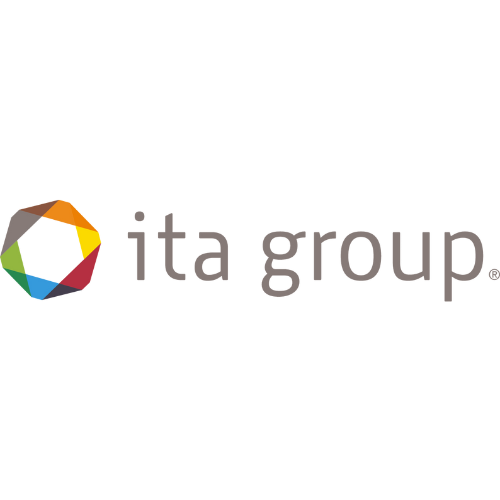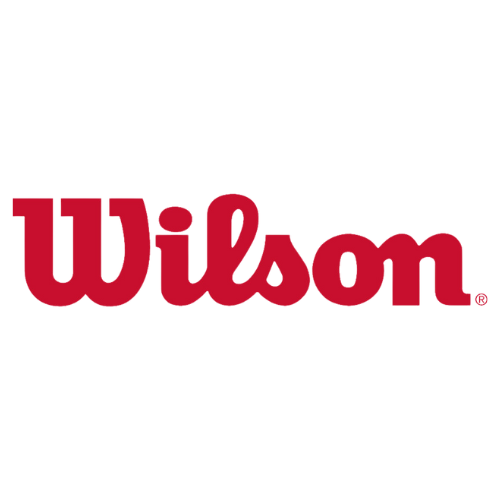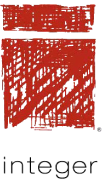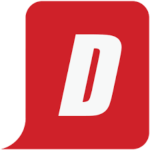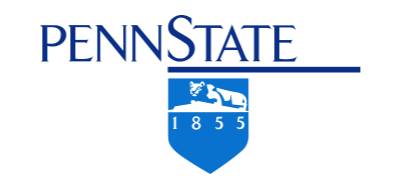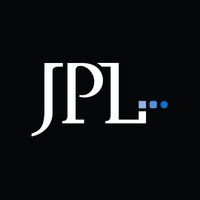 Make smart decisions, every time. Powered by data-backed insights.
Here's how (and why) it works:
Business insight that makes the difference
Connect projects to profits and see how your agency is performing in real-time.
Eliminate the guesswork with accurate accounting that works the way agencies do
Make smart decisions with true profitability reporting by client or project
Plan intelligently with multi-tiered revenue forecasting

I compared our first five years with Workamajig to our most recent five years. In that time, revenue increased 18%—nice steady growth. But what's amazing is profitability increased 937%. It tells me that we weren't very profitable at first and now we're using our time more efficiently.
Seamlessly transition from opportunity to project
Eliminate redundant data entry with an easy flow from your pipeline to an active project
Clear insight into performance with customizable sales goals
Prepare for the future with resource & revenue forecasting from opportunities
Natively capture communications, estimates, & activities
We track the full client journey—prospect to proposal conversion, projects and estimating, and time tracking for that whole life cycle. It's valuable to know how much money we spent on acquisition versus how long it took to make that money back.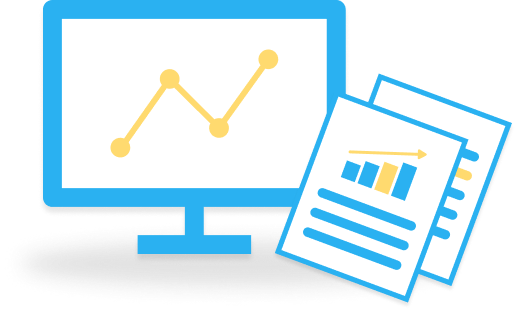 A faster way to build & manage projects
Tools that actually talk to each other save you time & money. Built-in time-tracking, task management, proofing, & budgeting put you ahead of the game.
Let us do the heavy lifting & show your PMs exactly what needs attention
Save time with customizable project templates that automatically build out schedules, resourcing, and timelines
Manage large campaigns with ease, with campaign-level budgeting, resourcing, & reporting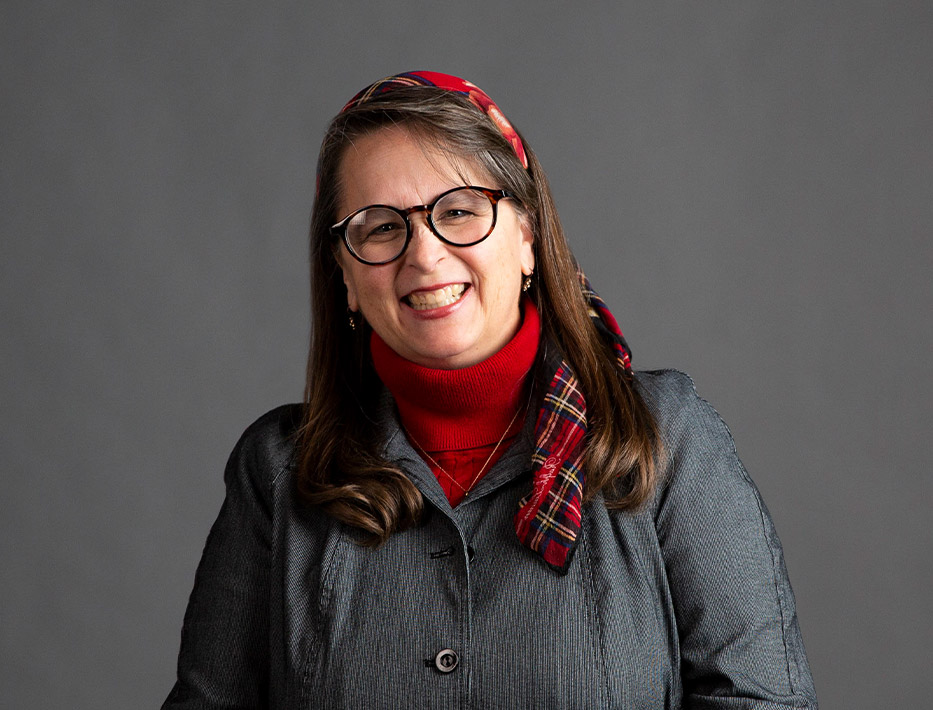 For an agency of our size with our needs, there wasn't any comparable tool. Workamajig was the only solution that seamlessly integrated accounting with project management—which was something we really wanted.
Keep your team engaged, productive, and on track
Full visibility across your team's schedule and availability so you get the right people working on the right projects at the right time.
Know your agency with real-time visibility into resources
Get a complete picture that includes tasks, meetings, company holidays, & PTO
Flexible viewing options let you manage anyone from anywhere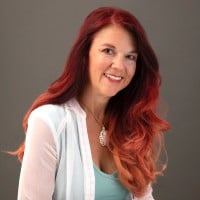 Everybody uses Workamajig differently, but the platform is flexible enough to adapt to the way you want to work. We've constantly changed our process workflows and, with Workamajig, we're not stuck in a box.
Empower your creatives
Give your team clear tasks with everything they need to work efficiently.
Easy time tracking is accurate time tracking
Direct access to task details & communications
When we onboard new employees, we introduce them to Workamajig on day one. The tool makes it easy for strategists, developers, designers, and all new hires to track their work.
Zero onboarding costs.
We'll start with implementation and training, and it doesn't stop there.
A dedicated account manager is there every step of the way, from training & onboarding to ongoing support.
Email, phone, and chat support are available during extended business hours.
Tired of one-size-fits-all solutions that don't actually fit?
Move your business forward with the complete software suite built just for creative teams.
Digital Marketing vs Traditional Project Management
Digital marketing is an exciting and rapidly-evolving field that presents a number of unique challenges for project managers. Unlike traditional marketing, which relies on billboards, TV ads, and other outbound methods, digital marketing uses online platforms like websites, social media, and email to reach customers. This means that project managers need to be skilled in a variety of different areas, including website design and development, search engine optimization (SEO), and email marketing. Additionally, because the field of digital marketing is constantly changing, project managers need to be able to adapt quickly to new trends and technologies.
Project management software is essential for managing digital marketing projects effectively. Tools like Workamajig allow project managers to track tasks, deadlines, and resources, as well as communicate with team members and clients. This helps ensure that projects are completed on time and within budget while minimizing confusion and miscommunication. In addition, digital marketing agency software can help create a more organized and efficient workflow, which can make it easier to adapt to changes than traditional project management methods, while making it easier to measure the success of campaigns by providing more accurate data.
Workamajig is the best project management software for digital agencies because it is a single source of truth for your agency. Business insights make the difference when it comes to project management, and Workamajig has those insights built right in. Additionally, its seamless transition from opportunity to project means you can manage projects faster and more efficiently while tracking each client's journey along the way in real time. Actionable dashboards make sure every team member is on the same page, and Workamajig is always up-to-date with the latest features and tools.
Digital Marketing Software Key Features & Objectives
But how exactly does Workamajig help digital marketing agencies in their most crucial tasks? Let's take a look at some of the key features that make Workamajig the best marketing agency software.
A single source of truth for your marketing agency
Imagine you are responsible for creating a social media campaign. You would need to create a plan, design graphics, write posts, and track results. Without project management software, you might have to keep track of all this information in separate documents or spreadsheets, which would be difficult and time-consuming.
A better project management practice would be to have a single source of truth. When everyone is working on different parts of a campaign or project, it can be difficult to keep track of what has been done and what still needs to be done. With project management software, all the information is in one place, so everyone is always up to date.
Workamajig does this by giving you one system to track every aspect of your agency's business. All your data is in one place, so you can see the big picture and make better decisions. This includes everything from client information and contact details to project milestones and task lists. You can also manage your agency's finances in one place, such as invoicing, time tracking, budgeting, and expenses. Having all this information in one platform makes it easier to see where your money is going and make sure you are staying within budget.
Business insight that makes the difference for creative teams
Project management software is essential for any business, but it is especially important for digital marketing agencies. Marketing projects are constantly changing and evolving, so it is critical to have software that can keep up with the rapidly-changing industry.
Workamajig has business insight that makes a world of difference for digital marketing agencies. It provides a platform where agencies can manage their projects, tasks, and clients all in one place. This not only makes project management easier, but it also gives agencies a better understanding of how their business is performing. For example, agencies can track how much revenue they are generating from each client and see which services are most popular. This information is essential for making informed business decisions and improving productivity and the overall strategy of the business.
Seamlessly transition from opportunity to project
Digital marketing agencies need project management software that can seamlessly transition from opportunities to projects. For example, if a company is interested in doing a social media campaign for a client, the project management software should allow for the opportunity to be created and then assigned to specific team members who will work on the project. This way, everyone is aware of what needs to be done and when it needs to be done, and there is a central place where all of the relevant information regarding the project can be accessed. This will allow teams to not only build upon the existing opportunity at hand, but can also inform upsell strategies and improve long-term client relationships.
Actionable dashboards for every team member
In almost any industry, actionable dashboards are key, as each team member needs to be able to see what they need to do in order to keep the project on track. Workamajig features customizable dashboards, so everyone has the information they need right at their fingertips. For example, the social media team can see how many leads their efforts are generating, while the web design team can track how close they are to meeting their deadline. This level of transparency keeps everyone on their toes and helps to ensure that projects are completed on time and on budget.
A faster way to build & manage projects
In order for marketing agencies to be successful, they need to be able to move quickly and efficiently. This means having fast ways to build and manage projects. Workamajig is the best marketing agency software because it offers a variety of ways to do just that.
For example, you can create projects in minutes by using built-in templates and then reuse those altered or customized templates for future projects. This saves a ton of time that would otherwise be spent starting from scratch each time. You can also easily manage tasks and deadlines with the drag-and-drop interface. Plus, our reports and tools help you stay on top of your projects at all times.
Keep your team engaged, productive, & on track
In the digital age, it's more important than ever for marketing agencies to keep teams engaged, productive, and on track. A great project management software can help make this possible. Workamajig is one of the best project management software for marketing agencies because it keeps teams engaged and on track with its interactive Gantt charts and notifications. For example, if a team member falls behind on their tasks, Workamajig will automatically send them a notification so they can catch up. This helps ensure that teams are productive and on track.
Empower your creatives
Project management software is essential for empowering creatives in digital marketing agencies. When tasks are organized and assigned in a clear and concise manner, creatives can focus on their creative work and produce the best possible results. Workamajig is the perfect project management software for this purpose because it allows users to create tasks, set deadlines, and track progress.
For example, if a creative team is working on a new website design, they can use Workamajig to create tasks for researching competitor websites, designing wireframes, creating mockups, and coding the website. With Workamajig, the team can easily track which tasks have been completed and which ones are still pending. This ensures that everyone is always aware of what needs to be done while letting creative teams focus on their client deliverables and not be bogged down by details and bothered by the nuances of project management.
Zero onboarding costs
Many project management solutions come with high onboarding costs, which can be prohibitive for small businesses. Workamajig is different. It has zero onboarding costs and training opportunities, which makes it the perfect solution for small agencies. Plus, its powerful features make it the best option for larger agencies as well. For example, Workamajig allows you to track time and expenses, create visualized reports, and collaborate with team members. This makes it easy to manage complex projects and deliver great results for your clients.
Why Workamajig is the Best Marketing Software for Agency Project Management
Your marketing agency needs to choose the best project management software to succeed. Workamajig is the perfect marketing software for digital agency project management because it offers a variety of features that are essential for success. With Workamajig, you can create projects in minutes, keep your team engaged and productive, empower your creatives, and avoid expensive onboarding costs. Plus, our reports and tools help you stay on top of your projects at all times.
Whether you're a small agency or a large enterprise, Workamajig is the best marketing software for your needs. Contact us today to learn more about our features or to schedule a demo. We'll be happy to show you how Workamajig can help take your agency to the next level.