Recent Posts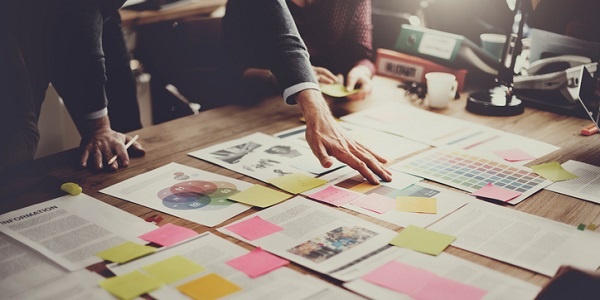 Managing creatives is like managing creativity.
You want to keep both flowing—in the right direction—and this takes time and energy.
Engaged resources are effective resources. You must challenge your team to do great work within the time and budget allowed. You can't give resources too little to do, for they will grow bored, and their creativity may wane. But nor can you overschedule them, because they could burn out.