Recent Posts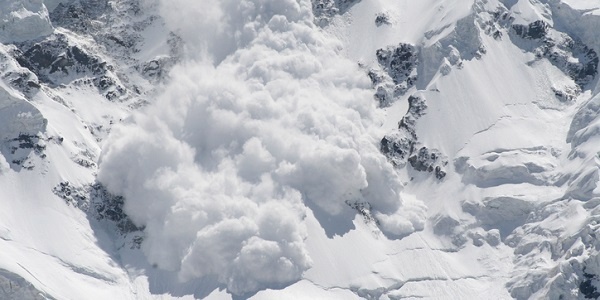 Do you hear that low rumble that grows louder by the moment?
It is the sound of approaching doom. With too much content to create and too little time to do it well, deadlines could be blown, budgets busted, and clients angered.
But it's not too late yet. If you act quickly, you can avoid being buried in the content avalanche. Just secure the funding, the resources, and the systems you need to keep your projects on time, within budget, and in line with clients' expectations.
Here are six reasons why you need a project management system—and now.