Work with a single source of truth for accurate insights & smarter business decisions.
Marketing agency software built with creatives in mind.
Local - and global - agencies are managing their entire creative workflows end-to-end with Workamajig,
from the first inquiry to the final invoice.
Get the whole team on the same page
both in the office & remotely,
for better operations, resourcing, budgeting & profitability reporting
In-depth reporting gives you
full visibility into agency financial performance.
See your most profitable clients & projects to easily make informed decisions.
Powering the world's top creative teams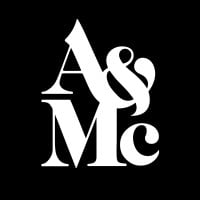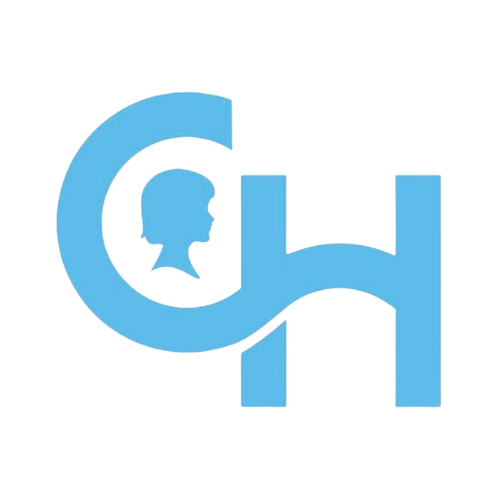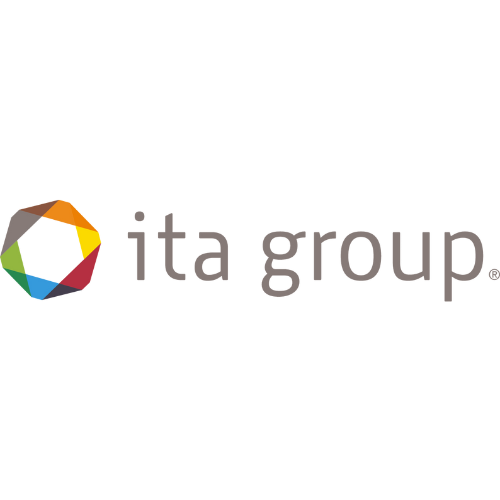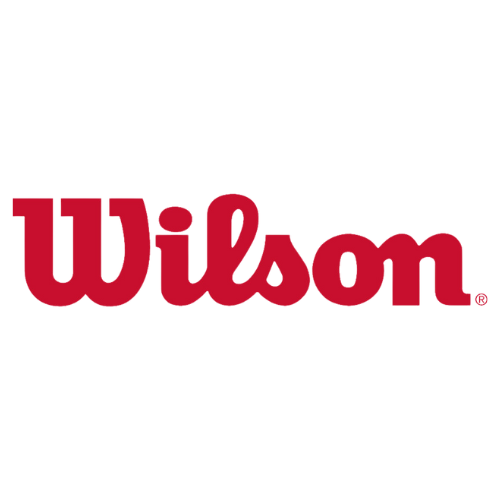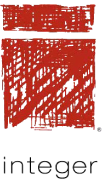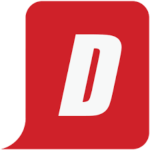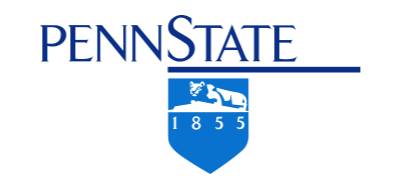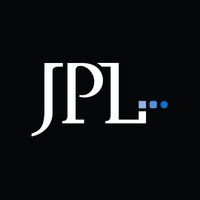 Make smart decisions, every time, with powerful data-backed insights.
Here's how (and why) it works:
Business insight that makes the difference
Connect projects to profits and see how your agency is performing in real-time.
Eliminate the guesswork with accurate accounting that works the way agencies do
Make smart decisions with true profitability reporting by client or project
Plan intelligently with multi-tiered revenue forecasting
I compared our first five years with Workamajig to our most recent five years. In that time, revenue increased 18%—nice steady growth. But what's amazing is profitability increased 937%. It tells me that we weren't very profitable at first and now we're using our time more efficiently.
A faster way to build & manage projects
Tools that actually talk to each other save you time & money. Built-in time-tracking, task management, proofing, & budgeting put you ahead of the game.
Let us do the heavy lifting & show your PMs exactly what needs attention
Save time with customizable project templates that automatically build out schedules, resourcing, and timelines
Manage large campaigns with ease, with campaign-level budgeting, resourcing, & reporting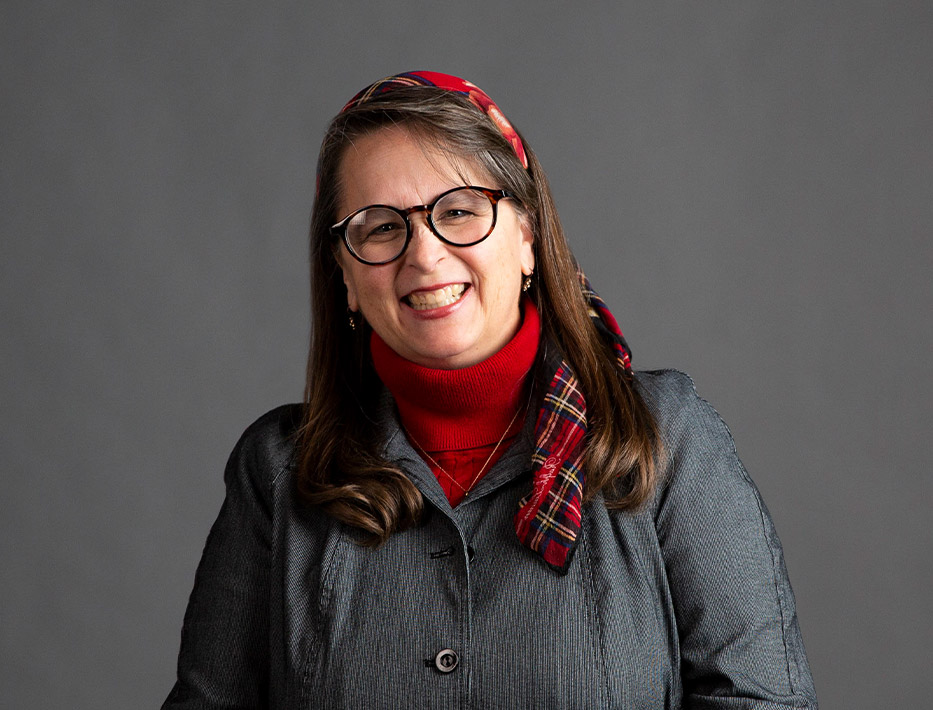 For an agency of our size with our needs, there wasn't any comparable tool. Workamajig was the only solution that seamlessly integrated accounting with project management—which was something we really wanted.
Keep your team engaged, productive, and on track
Full visibility across your team's schedule and availability so you get the right people working on the right projects at the right time.
Know your agency with real-time visibility into resources
Get a complete picture that includes tasks, meetings, company holidays, & PTO
Flexible viewing options let you manage anyone from anywhere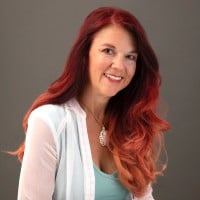 Everybody uses Workamajig differently, but the platform is flexible enough to adapt to the way you want to work. We've constantly changed our process workflows and, with Workamajig, we're not stuck in a box.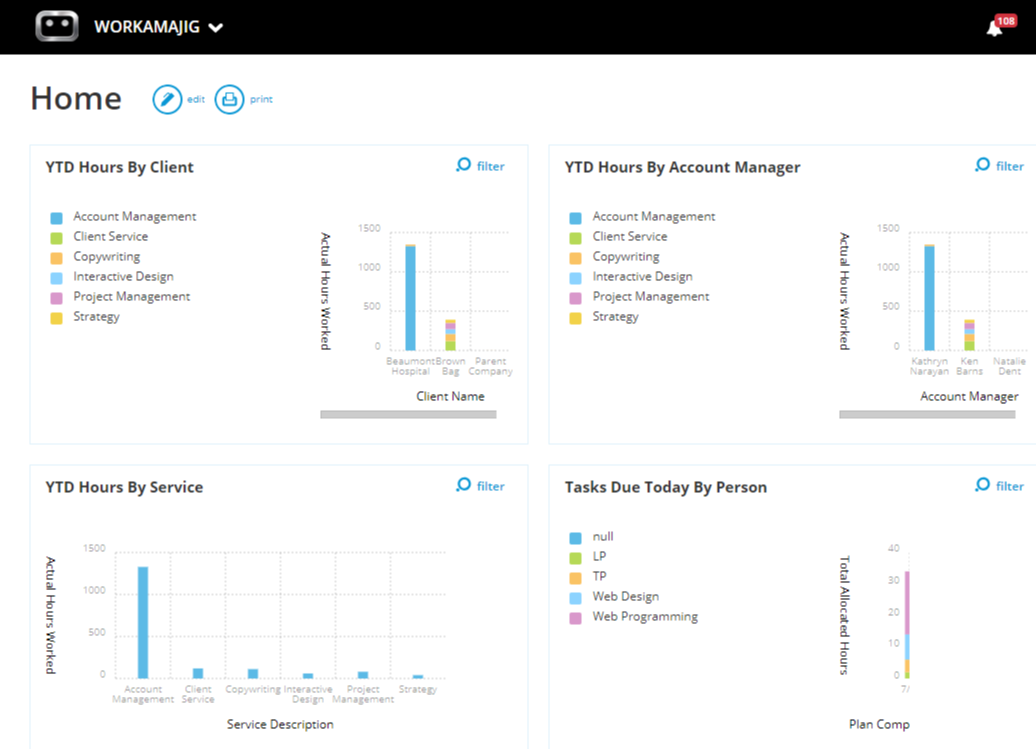 Empower your creatives
Give your team clear tasks with everything they need to work efficiently.
Easy time tracking is accurate time tracking
Direct access to task details & communications
When we onboard new employees, we introduce them to Workamajig on day one. The tool makes it easy for strategists, developers, designers, and all new hires to track their work.
Seamlessly transition from opportunity to project
Eliminate redundant data entry with an easy flow from your pipeline to an active project
Clear insight into performance with customizable sales goals
Robust opportunities with financials, resourcing requirements, and timelines.
Prepare for the future with resource & revenue forecasting from opportunities
Natively capture communications, estimates, & activities
We track the full client journey—prospect to proposal conversion, projects and estimating, and time tracking for that whole life cycle. It's valuable to know how much money we spent on acquisition versus how long it took to make that money back.
Zero onboarding costs.
We'll start with implementation and training, and it doesn't stop there.
A dedicated account manager is there every step of the way, from training & onboarding to ongoing support.
Email, phone, and chat support are available during extended business hours.
Agency Management Software + Project Management Software = The Complete Solution
Move your business forward with the complete software suite built just for creative teams.