Streamline processes & support your clients
Workamajig's creative project management software gives in-house creative teams a simple, trackable workflow from project intake to project management and resourcing.
Say goodbye to endless back-and-forth for project requests, updates, and approvals with a flexible creative workflow.
With full reporting capabilities to easily track project intake, project management, resources, and communications.
Show the value of your team for all the projects you do, whether or not you use chargebacks or bill for your services.
The world's top creative teams run on Workamajig.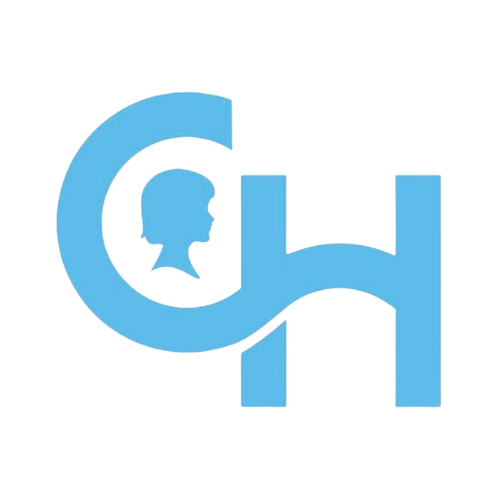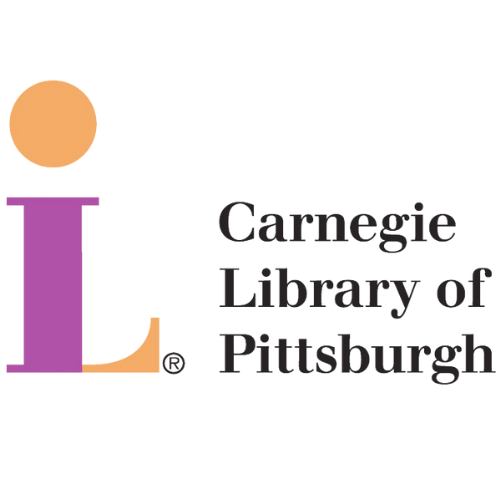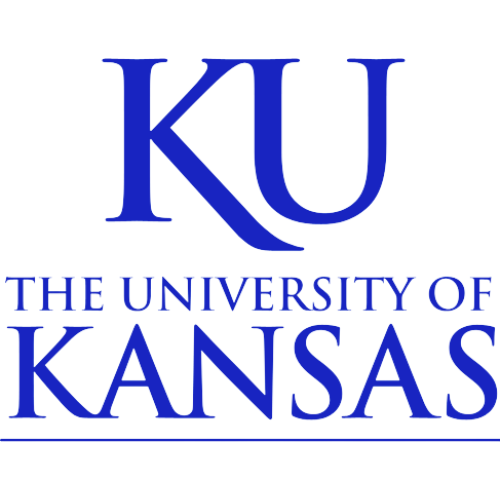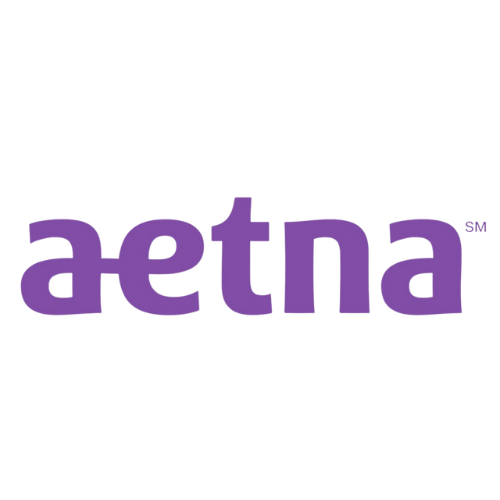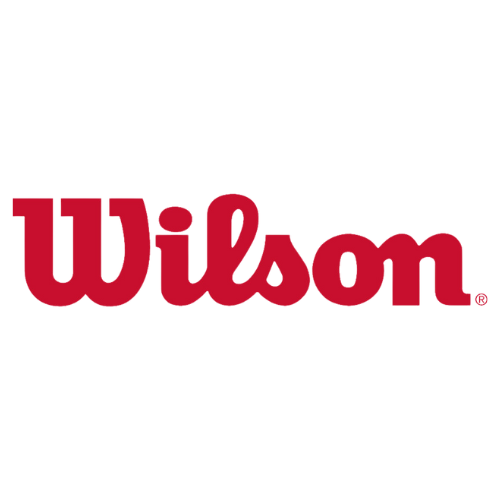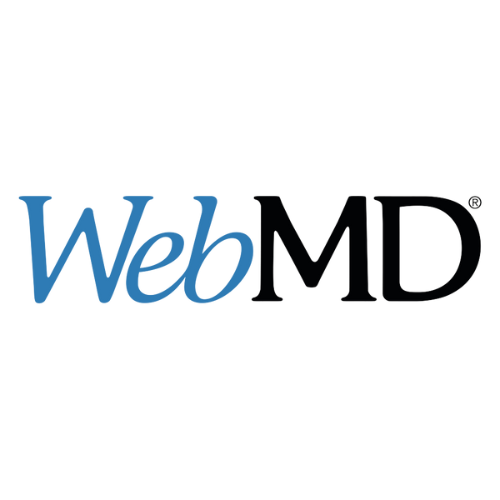 Stop struggling with multiple apps & manual processes and get complete insight into your projects & people.
Manage projects with ease.

Establish a workflow that works.

Plus, keep your team happy, productive & efficient.
HERE'S HOW (AND WHY) IT WORKS:
Clear project intake. Faster approvals.
Get it right the first time with project request forms that ask for the exact info that you need.
Give project requestors the ability to view their request or project status
Route requests to the right approver & easily convert approved requests into active projects
[With Workamajig] I have instant visibility. Plus, I can give my clients access to their own projects, so they see project schedules and can interact with us. At the end of the project, I can see how it went.
Communicate and collaborate with ease
Finally, get everything in one place – discussions, approval flows, briefs, tasks, calendars, reports, and more.
Flexibility to work on any device, from any location
Real-time dashboards give clients, project managers, and creatives the insights they need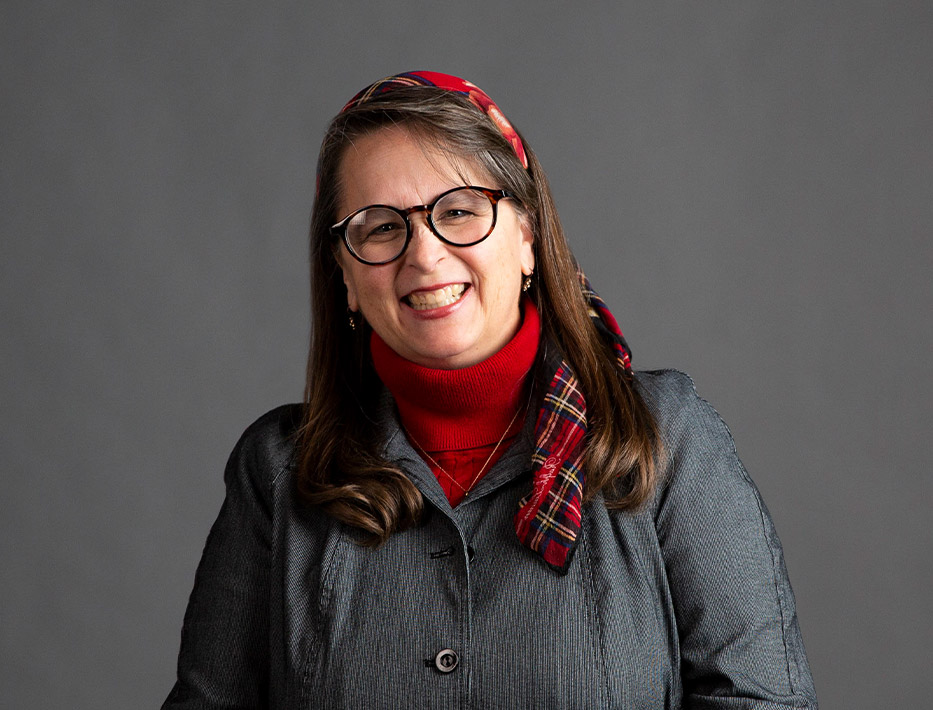 100% of our team is using Workamajig and we're touching almost every tool in the offering. It's our project management system, our accounting system, and our reporting system. We use the to-do board extensively. It's definitely streamlined our billing process.
Actionable dashboards for every team member
Everyone gets their own dashboard with the information — and functionality — they need to perform.
Dashboards by role for project managers, resource managers, media, creatives, and more.
Staff know what they're working on and can see project progress.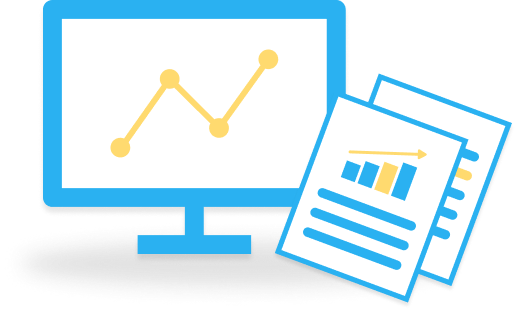 A faster way to build & manage projects
Tools that actually talk to each other save you time & money.
Let us do the heavy lifting & show your PMs exactly what needs attention
Save time with customizable project templates that automatically build out schedules, resourcing, and timelines
Manage large campaigns with ease.
We introduce [new employees] to Workamajig on day one. The tool makes it easy for strategists, developers, designers, and all new hires to track their work—all they have to do is input time and expenses.
Help your team be productive
Track deadlines, schedules, and resources all in one place.
Proactively plan around meetings, PTO & company holidays
Real-time visibility into who is working on what, and what's due when

If you want to a system where you can build out project estimates, track time, budgets and profitability in one place—Workamajig is the platform I recommend.
Easily charge back to other departments for requested work with straightforward billing tools.
Bill time and materials & set rates by service, client, or project and bill accordingly
Generate invoices and reports as simple or as detailed as you need.
Budgeting & charging back establishes clear timelines & transparent costs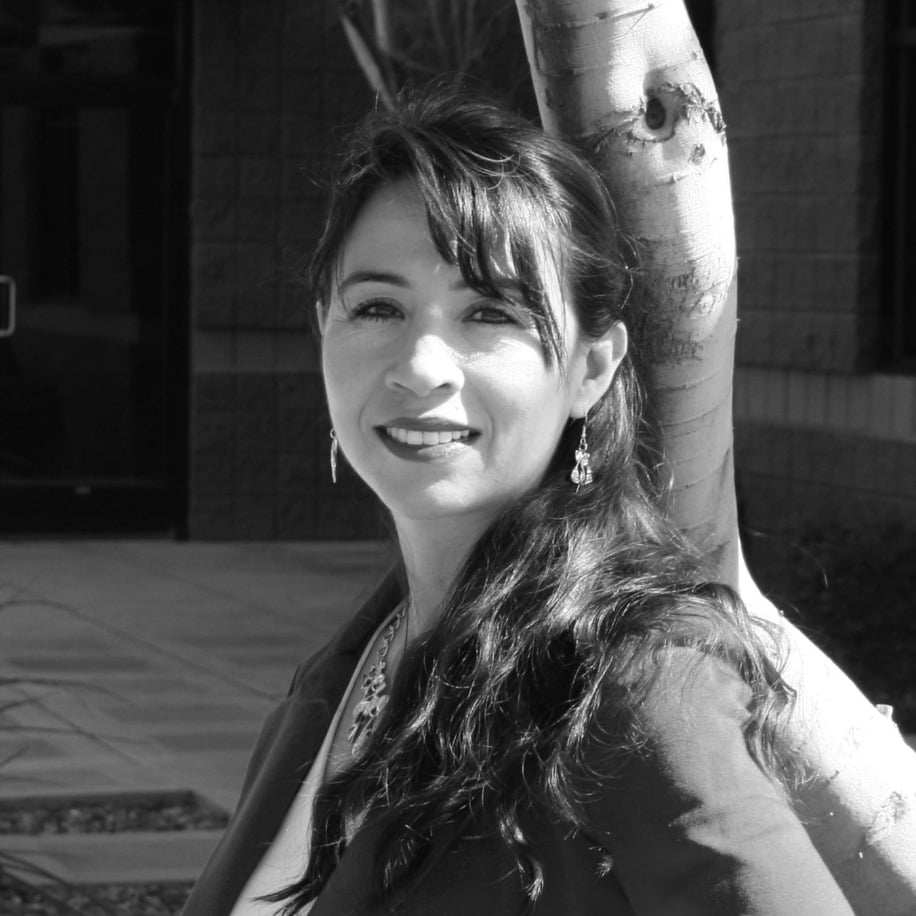 [With Workamajig] I have instant visibility. Plus, I can give my clients access to their own projects, so they see project schedules and can interact with us. At the end of the project, I can see how it went.
Manage tasks, to-dos, & calendars
Say goodbye to constant context switching between multiple apps.
Empower your team with direct access to task details, conversations & project files
Improve future estimates with easy-to-use time tracking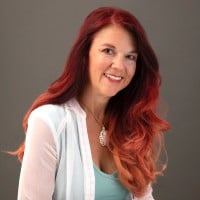 We chose Workamajig because it's got the flexibility to be as big as we need to grow. If we quadrupled in size tomorrow, there'd be no concern. We would just add more people into the system—it's that easy.
Zero onboarding & support costs.
We'll start with implementation and training, and it doesn't stop there.
Customized training for in-house teams
A dedicated account manager is there every step of the way, from training & onboarding to ongoing support
Email, phone, and chat support are available during extended business hours
Move your business forward with the complete software suite built
just
for creative teams.
Creative Team Project Management: What's Different?
Creative project management is a specialized subset of project management that focuses specifically on tasks and activities related to creative work. Creative project management differs from traditional project management in several key ways, such as:
Creative project management typically involves a greater degree of flexibility and creativity, which can be difficult to manage using traditional, more rigid methods of project management.
Projects within the creative realm often have a shorter timeline than traditional projects, making it important to use tools and methods that can help you stay on track and meet deadlines.
Creative projects often require a different set of technical tools and methods than traditional projects, due to the unique challenges and complexities involved in creative work.
Touching on the emotional side of creative project management, empathy is another key element, as it is often important to understand and relate to the needs of creative professionals in order to effectively manage them.
Communication is also crucial in creative project management, as it is important to be able to effectively communicate with both creative professionals and clients, which directly ties into empathy.
How Project Management Software Helps Creative Teams & Marketing Agencies
Even the best, most methodical project management system will eventually encounter a challenge that requires a more creative solution. The main keys to creative project management are important to keep in mind when working towards a solution with a creative team. By understanding these key differences, you can tailor your project management approach to better fit the needs of your creative team.
For instance, an example of a creative project is the planning and execution of a marketing campaign. This type of project would differ from a generic project in that there are often more unknowns and variables, and the creative team must be able to adapt to changes quickly - whether those changes be due to data, market fluctuations, or other unforeseen external changes impacting the campaign. The project manager for a creative project of this nature must have strong communication skills, as they will need to regularly update the team on the status of the project, as well as manage expectations. They must also be able to think on their feet and be able to make decisions quickly when necessary.
Project management software can help you manage your creative projects more easily. This is because the software has tools that are specifically designed to help with the challenges of creative work.
But why should you use project management software for your creative projects? Simple. To streamline your project workflow, increase your visibility, and show the value that you and the creative team bring to the table.
Streamline your creative project workflow
Workamajig is the perfect tool for streamlining your project workflow. With its flexible creative workflow, you can easily manage project requests, updates, and approvals. This means less back-and-forth and more time to focus on your creative work. Plus, with its built-in time tracking and invoicing features, Workamajig makes it easy to keep your projects on track and your finances in order.
Increase your visibility - both inside and outside of your team
Workamajig offers a variety of tools to help increase your visibility both internally and externally. The project management tools allow you to keep track of project intake, resources, and communications, while the reporting capabilities make it easy to track progress and share information with stakeholders. Additionally, the built-in search engine makes it easy to find what you need quickly, and the customizable interface allows you to tailor the system to your needs.
Show your client value
Show the value of your team for all the projects you do, whether or not you use chargebacks or bill for your services. When it comes to proving your worth, nothing does the trick quite like showing tangible results. With Workamajig, you can easily track the progress of all your projects and deliverables and share any associated metrics with your clients. This way, they can see exactly how much you're helping them achieve their goals - and that's something they'll be happy to pay for.
Plus, when it comes to creative project management, team building and morale are essential. Creative professionals are more likely to be productive and effective when they feel supported by their team. This means that creative project managers must take care to foster a positive team environment and encourage collaboration through communication and team-building activities. Activities like these can help build camaraderie and strengthen relationships within the team, keeping your most valuable assets - your employees - happy and preventing them from actively leaving for greener pastures.
Why Workamajig is the Best Creative Project Management Software for Agencies & Teams
Workamajig's creative project management software provides agencies with everything they need to take on creative projects of any size. From proposal to invoicing, Workamajig is a one-stop shop creative project management solution that has all the features and tools necessary for a successful outcome.
Communication is key to any successful project, and Workamajig helps by keeping everyone on the same page. You can create a central location for all project files, so team members can easily access them from anywhere in the world. You can also set up real-time alerts to ensure that no one misses a beat. With Workamajig, clear and concise communication will be a breeze.
Any good creative project manager knows that organization is key to success. With Workamajig, you can easily keep track of deadlines, due dates, milestones, and resource management. You can also assign tasks to specific team members and set up reminders so no task falls through the cracks. By staying organized with Workamajig, you'll be able to keep your project on track - no matter how hectic things may get.
Your relationship with your clients is one of the most important aspects of your business. With Workamajig, you can manage client expectations by providing them with regular updates on the status of their project. You can also easily share files and collaborate on documents in real-time. By using Workamajig, you'll be sure to build strong and lasting relationships with your clients.
When it comes down to it, results are what matter most to your clients - and they should be what matter most to you, too. With Workamajig, you'll be able to complete creative projects on time and within budget thanks to its powerful tools and features. You'll also be able to deliver high-quality work that meets or exceeds your client's expectations every time.
In addition to all of the features mentioned above, with Workamajig, you'll be able to:
Easily create and manage proposals
Track project progress and deadlines
Communicate with team members and clients
Organize your projects by clients, teams, or campaigns
Generate accurate reports
Invoice clients quickly and easily
View your project's financials in real-time
Creative project management is a unique beast, with its own set of challenges, complexities, and specific project management best practices. However, by using the right tools and methods, you can make the process smoother and easier to manage.
Workamajig is one such tool that can help you stay on track and meet deadlines, while also touching on the emotional side of managing creative professionals. If you're interested in learning more about how Workamajig can help your business and creative team, get in touch today for a free demo.