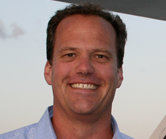 Greg Geiger
Greg Geiger is the chief architect of Workamajig. Before Greg became the wizard behind the Workamajig curtain, Greg worked for Sage Software developing Sage's enterprise ERP suite, Acuity. Greg also worked as a senior consultant for Arthur Andersen.
One of Greg's assignments at Andersen included developing custom ad agency management systems for several large advertising agencies. In his spare time, Greg can be found crushing it at the gym or captaining his boat. He also plays a mean game of foosball.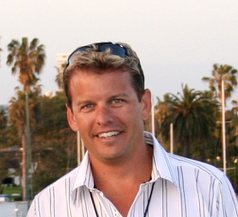 Ron Ause
Ron Ause leads the sales and marketing team and is responsible for overall management at Workamajig. Ron also sits on the product design team. Ron has enjoyed a long career working in the creative industry starting at age 13 running a consultant network for a Mac-based financial software system. In addition, Ron built one of the largest management consulting firms specializing in the creative industry and helped hundreds of creative firms to meet their potential. Ron is passionate about the outdoors and is an accomplished rock climber. Ron says hanging from two-thousand-foot cliffs clears his mind and helps him focus. We are just glad he brings a rope for protection.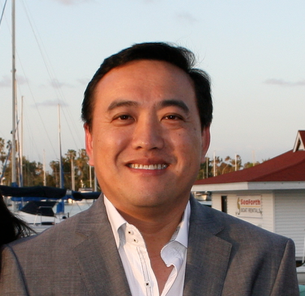 Mike Wang
Mike Wang heads up the implementation and support teams at Workamajig. Mike is also a key member of the product design team, shaping the future of Workamajig and paying special attention to direct client feedback and experiences. Prior to Workamajig, Mike was a senior consultant at one of the largest management consulting firms specializing in the creative service sector. Mike is also the only member of the Workamajig team with bona fide experience in quantum physics and building nuclear generators.