Workamajig is a proud partner to Kelly Campbell, host of the Thrive Podcast.
Software designed just for creative agencies gives you the insights you need to grow your agency.

Agency Management Software
Seamless operations & collaboration plus complete business intelligence with real-time dashboards & financial reports.


Project Management Software
Efficiently manage projects of any size from start to end, including resourcing, proofing, communications & more.
Powering the world's top agencies & creative teams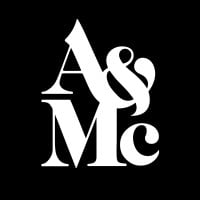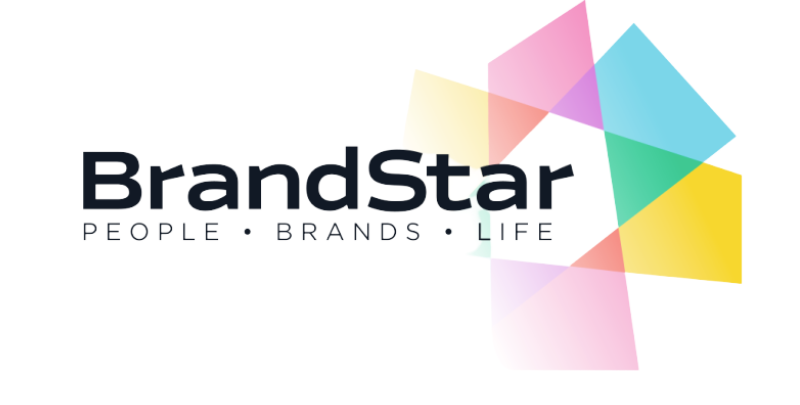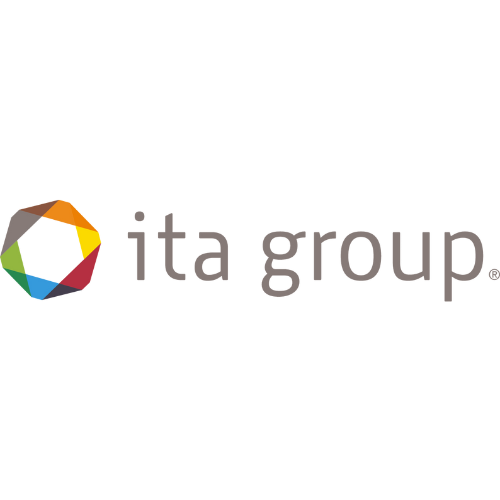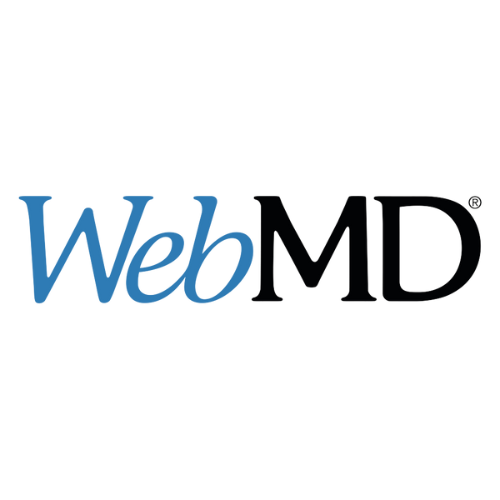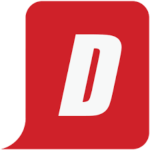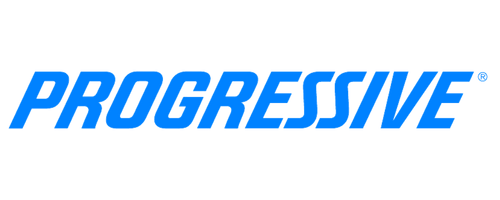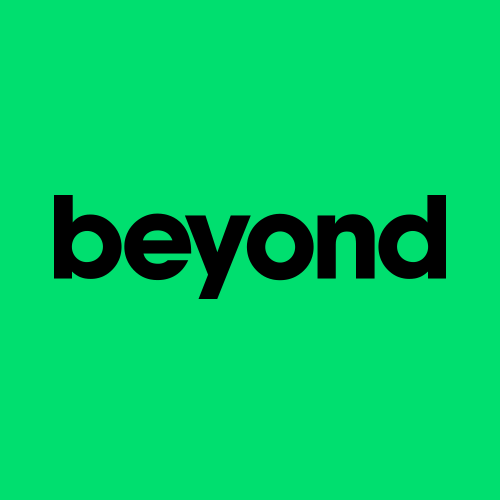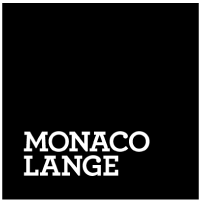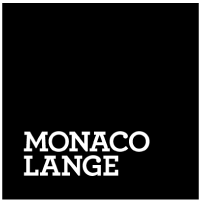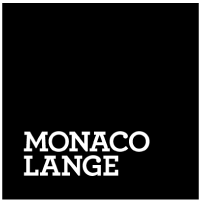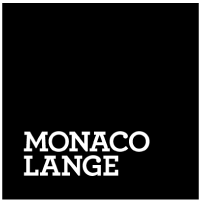 The joy of Workamajig is that I get to efficiently manage my day without spending all of my time in spreadsheets.
I have all of my projects laid out and prioritized and I know exactly how much time I need to spend on each. That's amazing.
Built for creative work at scale
Plus, integrated communication & collaboration for the entire team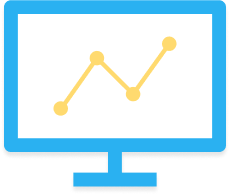 Capture new opportunities, schedule follow-ups, & instantly generate projects with our CRM marketing software, built just for creative agencies.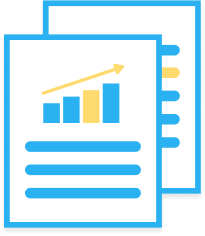 Create, estimate, schedule and deliver better-organized projects, faster, with a complete suite of marketing project management tools.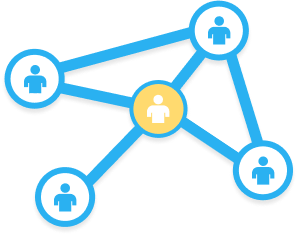 Our marketing resource management tool allows you to schedule, plan and assign work across teams, departments, and offices.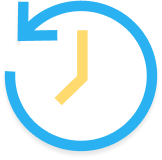 Creatives are the core of your agency. Keep projects profitable and on schedule with easy-to-use integrated time tracking & task management.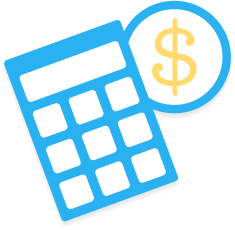 Improve margins with better reporting, accurate invoicing, & detailed expense tracking. Our billing, purchasing & accounting works the way agencies do.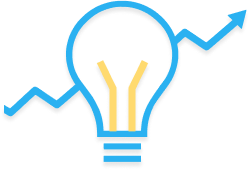 Make informed, smart decisions. Connect projects to profits on a team, office, or global scale and run your agency on hard data, not best guesses.
Project management software that has everything you need plus integrated financials & business insight.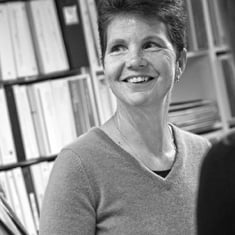 From the very beginning, when we realized what Workamajig was providing us and the level of control that information gave our client service teams, we leveraged our use of it for bragging purposes because it was an awesome change.
Hear how Workamajig clients are working more efficiently every day.
Increased profitability
Smarter business insights
Tools that speak to each other
Efficient - and effective -workflows
Over a decade of powering profitable agencies