A monthly newsletter by Workamajig
September 2022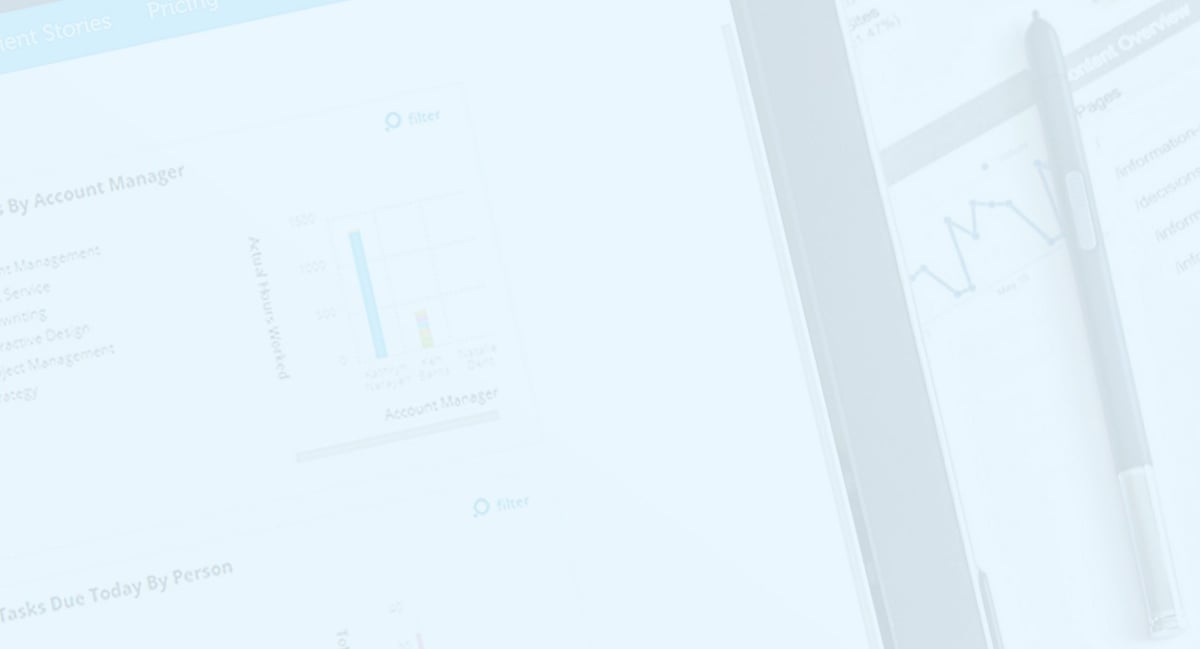 Here at Workamajig, we're on a mission to make your work (and work life) easier.

But we've learned in the 30+ years of supporting thousands of creative agencies that making work easy isn't easy.

It's not something you can wish into existence.

To make work life simpler, more efficient, and productive, you need to ace the 4 core areas, aka the 4 Ps of project management:
Process: workflows & operations - y'know, the day to day stuff
Projects: 'nuff said
People: think resource management, employee retention, customer service
Profits: the part that keeps us all in business ;)


So how do you go about simplifying your work life across these four core areas?

That's what our newsletter 4Ps and a Podcast is for.

Once a month, we'll send you an email focused on one of these topics. It'll include actionable tips, free templates, some WMJ news & more.

This September, we're focusing on People, particularly on what you can do to establish effective client communication.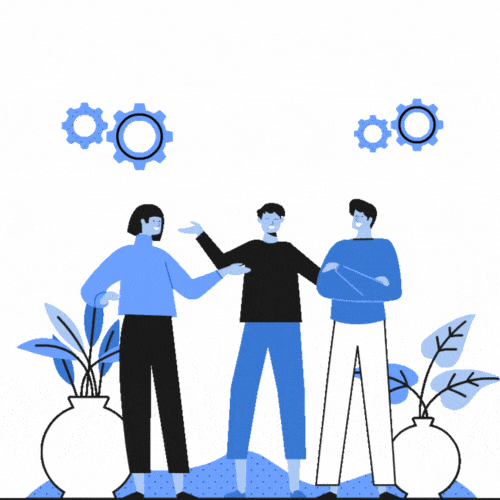 The Importance of a Communication Plan in
Project Management

Every project manager knows you need great team communication to deliver great results to clients.

Unfortunately, communicating effectively doesn't come naturally to most people. Assuming that team members instinctively know how to, when, and with whom to communicate can be a recipe for disaster.

Your team needs a document detailing the strategies, processes, and details of communicating with all project stakeholders.

What is this document, and how do you create one? Check out this nifty guide.

Pro Tip: Did you know that as a Workamajig user, you have a seamless way of communicating information inside and outside your project teams? Watch this video and discover how to avoid costly communication breakdowns that turn minor snags into major headaches.


News and Updates


Our last Bootcamp was a roaring success, and we can't wait to do it all over again!


The next Bootcamps are in October and November, and if you haven't registered yet, you're in luck… there are still a few slots up for grabs.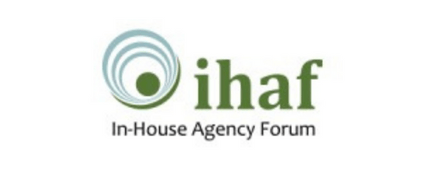 Workamajig & In-House Agency Forum (IHAF) Partnership

We're partnering with IHAF, and we're excited to announce membership discounts exclusive to Workamajig clients.

Get a 20% discount and save $700 on your first year of IHAF membership ($3,499 → $2,799)
Get 50% off event pricing, including this November's must-attend IHAF Conference & Awards. We'll be there in-person & hope to see you there!


Interested?


Contact Synthia DelVecchio at sdelvecchio@ihaforum.org or call 617-587-3901 and mention Esther from Workamajig (that's me!) is referring you to the IHAF Referral Rewards program.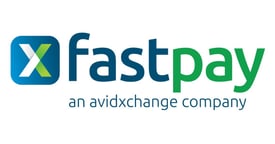 Workshop with FastPay: Acing the Agency Account Review


You're in for a special treat on October 3rd.

Consultants Vince Dong and Zach Rosenberg team up with Workamajig and FastPay to help you handle your review process better so you can ace your agency account review!

Save your spot! Register here.


Feature Releases

Every month, we release new features and fix bugs and do other stuff to make your Workamajig experience faster, quicker, and more secure.



This month, we've made a couple of tweaks to bring your Workamajig experience to a whole new level.
Calendar - fixed an issue with Outlook subscription calendars (no more errors due to special properties from Outlook)
Conversations - refreshing project conversations using real time notifications.
Expense Reports - you can now print decimal places like with Purchase Orders.
For a full breakdown of all the improvements, bug fixes, and new features released in September, click here.
And now... your take
As much as we love talking about all things project management, we know that you are the real Workamjig pros, and our community could greatly benefit from your insights.
So we wanna know how you use Workamajig to make your work (and work life) easier.
And we've got a sweet deal for you. Every few months, we'll be asking for your take on a featured topic in the Workamajig User Community.
Every unique post helpful to other Workamajig users will be entered into a raffle. The more insights you share, the more chances you have of winning.
In December, we'll draw one winner from all the entries and…
(drumroll, please)
One lucky Workamjig Pro will be sporting a brand new pair of AirPods Pro!
Ready to get started?
This quarter, let us know how Workamajig makes your Year-End Reporting, like revenue forecasting, easier.
Until next month,
Esther from Workamajig [: ]
P.S. Enjoyed this newsletter? Share this link with friends & colleagues!
If you're viewing this online, click here to subscribe
P.P.S. Join Kelly Campbell twice a month as she goes deep into what it means to lead a creative agency, with interviews discussing leadership, culture, mindset, and more.
Check out the latest podcast episodes here