A monthly newsletter by Workamajig
Process: workflows & operations - ya know, the day-to-day stuff

Projects: 'nuff said

People: think resource management, employee retention, customer service

Profits: the part that keeps us all in business ;)
Profit and Project Scope
How do you protect your team's precious time when clients are pushing you to add 'just one more thing' to their project?
This month, we're focusing on Profit and how that relates to project scope management.
We all know that projects have a tendency to run over time, over scope, and therefore over budget. But what if you could nip the problem in the bud by having a process that completely eliminates scope creep?
In our blog, What is Project Scope? The Complete Guide, we detail everything you need to know to do just that, and in What is Project Scope Creep (and the best ways to avoid it) you'll gain the practical tools to steer clear of this ↓ bad guy, AKA The Scope Creep.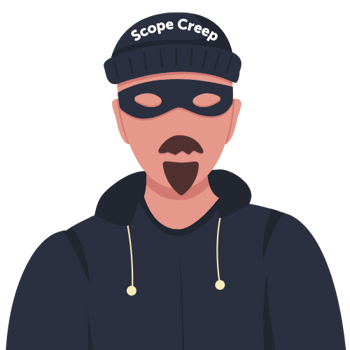 Of course, Accounting Software is integral to managing project scope as well - you need to know your financials before you can make any project scope-related decisions!
👩‍⚖️ Experts Speak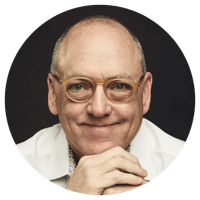 Here's David C. Baker, Workamajig consultant's take on scope creep:
Managing scope creep is as much fun as arguing with your conspiracy-prone cousin at the Thanksgiving table, but not managing it well is the surest way to lose money, and also a good way to introduce tension in a client relationship. Think of scope creep, first, as a lack of information. And to solve that particular problem, you need more information. That information can come from the client (by probing deeper) or from you (by thinking about their problem and how to solve it).
After probing for information, explain to a client that they have two options:
Option 1: Time and materials until the clouds lift and the scope is clear.
Option 2: Paid diagnostic or road mapping exercise, providing a real deliverable and spending a little bit of time and money now to get it right now to use the remaining budget and time effectively.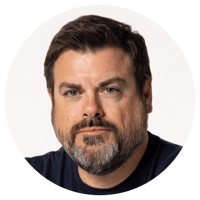 J. Mark Riggs of Pemberton is a Workamajig consultant with many years of agency experience. Here is his take on project scope management:
"Having worked with so many agencies over the years, the real truth is that over-servicing is what erodes AGI, which ultimately erodes the value of the agency and its ability to reinvest. Agencies must write defensible scopes of work and be able to defend those scopes. We cannot tell if we are allowing clients to consistently make requests that outpace our resources if we haven't drawn a line in the sand. In order to be aligned and manage expectations, you must set expectations."
News and Updates
Have you booked your spot for September's Finance & Accounting Bootcamp yet? Click here to guarantee your transformation into a Finance Ninja before registration is full!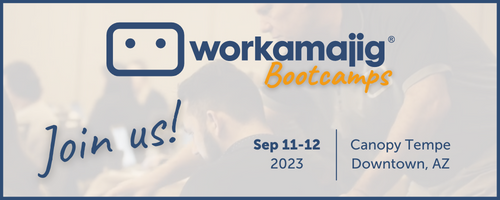 Client Showcase
Click here to watch Sheila Bizzel, a Senior PM at Red Letter Communications describe her Workamajig experience:
"I can't imagine not having Workamajig!"
"Workamajig really streamlines everything for us and helps us keep everything in line when there are so many projects and moving parts with so many different people and departments. It really keeps everything on the right track and all the communication in the same place.
I cannot imagine doing everything we do without Workamajig because it's such a robust system. It helps us keep track of so many clients so it's very helpful for us."
Feature Releases



The 2-factor authentication system has transitioned from beta to Labs.
This means that you can access it yourself and integrate it without requiring Workamajig support.
I hope this added security measure serves you well!
For a full breakdown of all the improvements, bug fixes, and new features released in August, click here.
P.P.S. Join Kelly Campbell twice a month as she goes deep into what it means to lead a creative agency, with interviews discussing leadership, culture, mindset, and more.
Check out the latest podcast episodes here
Join thousands of subscribers & learn all about the 4 Ps at the core of every creative team.
Process: workflows & operations - ya know, the day-to-day stuff

Projects: 'nuff said

People: think resource management, employee retention, customer service

Profits: the part that keeps us all in business ;)
You'll get:
Actionable tips
Free templates
Workamajig news
And much, much more!