The 5 Key Tenets of Excellent Resource Management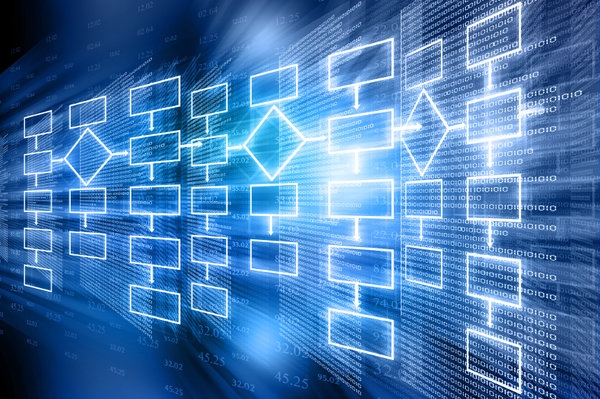 The goal of project management is to unite people, processes, and tools to complete a shared objective. Thus, it only makes sense that the most critical element of a project is the people behind the work. Careful management of your employees should be the primary focus for PMs, no matter the size of your project.
Below are five key tenets of excellent resource management:
1. Organization
Having a comprehensive view of all your projects and resources is critical to your agency's success. Planning allows PMs to produce a realistic timeline and budget, which enables your team to meet deadlines and stay organized. Utilizing the organizational tools of resource management software can help automate processes by streamlining schedules, storing files and forms and managing workloads, thus enabling PMs to work faster and more efficiently.
2. Communication
Maintaining open communication within your team is essential to a project's success. Not only do team members need to stay informed of timelines and deadlines, but they also need to be aware of the current situation of the project. When PMs create an environment of transparency, collaboration is encouraged and conflicts are mitigated.
Effective communication also inspires accountability—a defining factor of success. Simply put, when a team is passionate about their work, they deliver results. Also, when realistic expectations are outlined, team members are aware of their responsibilities.
3. Leadership
Most PMs are accustomed to wearing many hats; but above all else, they are leaders. Just as stellar supervision can produce winning campaigns, inept leadership can lead to internal problems, sending the project towards failure.
PMs should remain cool under pressure and fearlessly guide their team to victory. Lead with enthusiasm, empathy, and integrity. Commit to your team members and express the direction for the project. And no matter the situation, make sure your team knows that they count on you and that you have their backs.
4. Utilization
Part of being a smart PM is knowing your resources and how to best utilize them. Honestly speaking, no matter the size of your team, there will be times when you have a shortage of resources. Developing a proactive plan that identifies and responds to shortages or negative circumstances will help minimize risk.
Knowing the capacity of your team can also have some very positive impacts on the future of your agency. Keeping an organized record of processes and utilized resources will provide a convenient outline for prospective projects, and help to improve policies and procedures. And paying attention to your utilized resources will prevent repeat mistakes and make your team more efficient.
5. Employees
While this may seem obvious, it is also the most important facet of resource management. In the world of project management, charts, graphs, and acronyms often overshadow the human element. And while histograms and matrices provide the analytic framework for success, it's important to remember that resources are people, too.
As PMs, it is important to create a collaborative work environment for your team. This involves utilizing your communication and leadership skills to inspire and motivate your team. By remaining organized, emphasizing transparency, and utilizing your resources, you are sure to guide your team to success.

What other key tenets of resource management do you recommend?
About The Author
Ron began a career in the software industry at 13, while working with his father. He's become an expert in job cost and project management for creative teams.