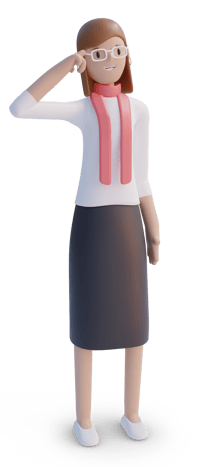 WORKAMAJIG PRESENTS
The 4 P's Blog
A blog and podcast on our four Ps:
Process: workflows & operations - ya know, the day-to-day stuff
Projects: 'nuff said
People: think resource management, employee retention, customer service
Profits: the part that keeps us all in business ;)
Get regular tips on agency best practices, workflows, operations, resourcing, employee retention, winning clients, keeping clients, and more.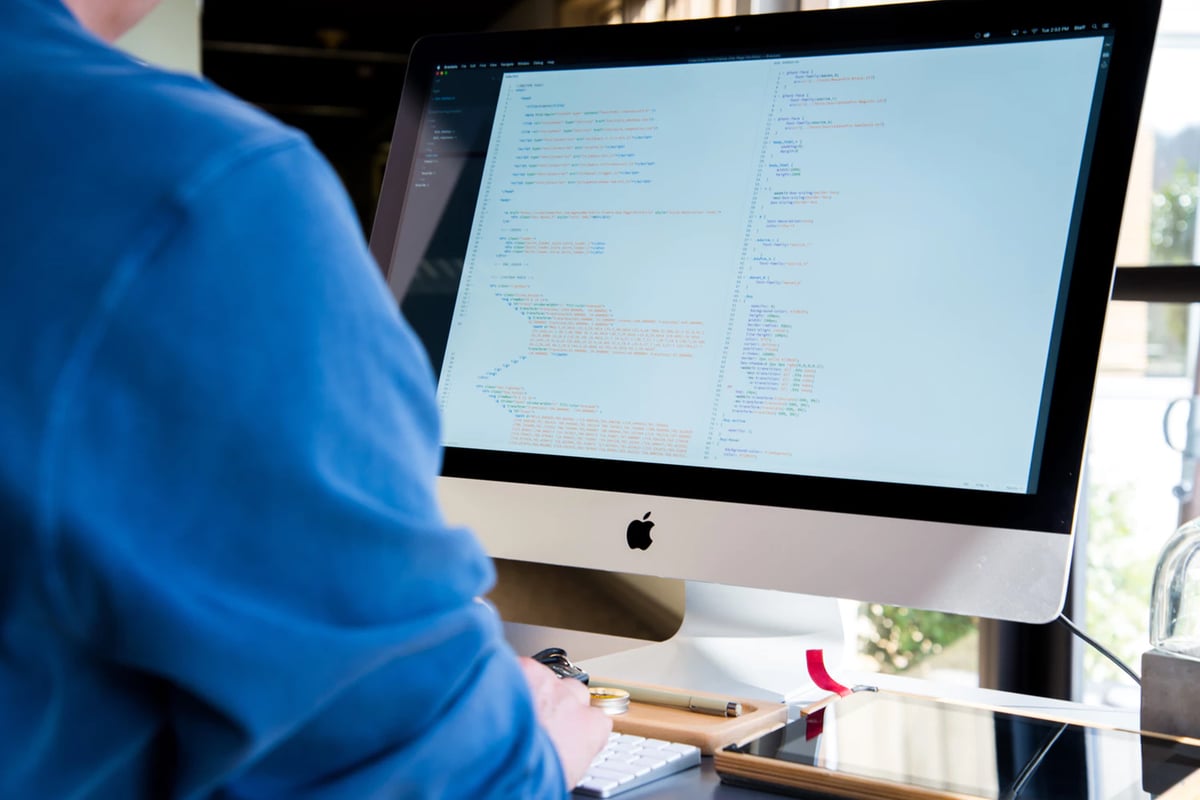 Latest Post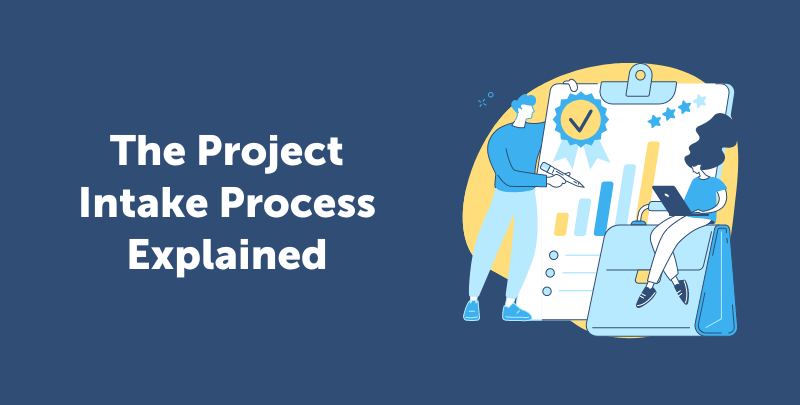 Latest Articles
Run stronger projects, grow a stronger agency
Weekly tips on projects, people, process, and profit.
Past highlights from our
Thrive Podcast
Workama...what?
It's the agency software suite that does it all: projects, resourcing, 
invoicing, budgets, POs, accounting, and more... all in one place.