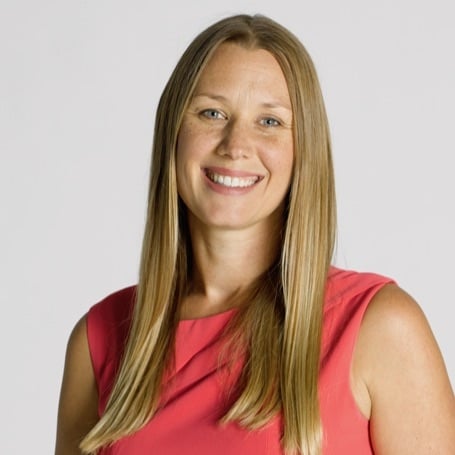 Vanessa Edwards
Creative Performance Inc., President
After a diverse career in aviation and agency ownership, Vanessa Edwards founded Creative Performance Inc., to empower executives and managers in the marketing services industry.
Hailing from Portland, OR, Vanessa graduated from university with a degree in Philosophy. An amateur helicopter and fixed wing pilot since sixteen, she began her first career as a pilot for LifeFlight. It was here that she was first exposed to, and the learned the value of systems based training, integrated systems and the necessity of maintaining composure under life and death situations. She ended her piloting career in corporate aviation, as one of the youngest pilots ever type-rated in a triple engine jet.
Upon completing her MBA with an emphasis in Finance, Vanessa was recruited by a fellow classmate into becoming the CFO/COO for a digital agency experiencing rapid growth. She was tasked with finding a "middle way" that balanced the needs of finance/accounting, with that of creative, culture and the client. It was during this period that she first deployed Workamajig… with an emphasis on best practices, workflows and obtaining actionable data; tripling agency profit. The agency was acquired in 2010.
Over the last eight years, Vanessa has built a consultancy focused on helping agencies through complex organizational change, deploying integrated systems and business intelligence (agency storyboards®) to improve decision making. As a Workamajig® partner, she has helped many of their largest and most complex clients achieve great success with the platform.