Recent Posts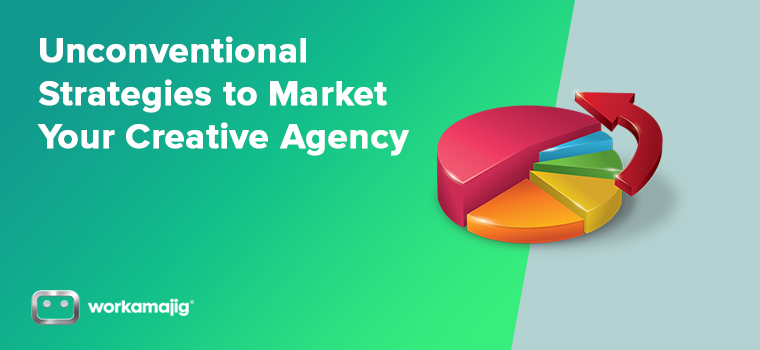 How does a company that helps others market their brands market itself?
This is a question creative agencies grapple with. And it's not an easy question to answer.
There is a perennial struggle between the business of being creative, and well, business. What might be good for your creative brand might not bring in business (and vice versa).
That said, there are solutions to market your creative agency, some conventional, some radical.
In this post, I'll share some of these unconventional strategies and tactics to market your creative agency.