Learn How to Use Best Practices to Transform Your Organization with Integrated Project Management in Two Key Steps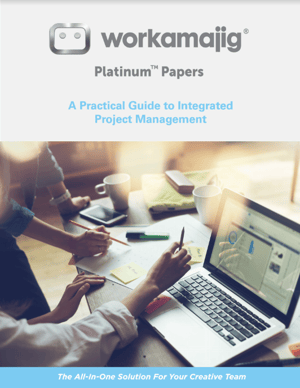 There are so many project management buzzwords that it can difficult to know what to focus on. Integrated project management (IPM) is one that CEO's should pay attention to in order to make processes more cost-efficient and ensure that each project task takes the organization one step closer towards its goals.
This guide focuses on breaking IPM down into actionable steps so that you can implement IPM at your organization for lasting results.
In this guide, you'll learn:

How to define IPM in practical terms

Two key steps to making IPM a reality

Best practices for achieving goals with IPM

How to identify key stakeholders
Simply complete the form to download your guide