A monthly newsletter by Workamajig
Process: workflows & operations - ya know, the day-to-day stuff

Projects: 'nuff said

People: think resource management, employee retention, customer service

Profits: the part that keeps us all in business ;)
March 2023
The focus is People and the topic is Communication - a BIG Biggie.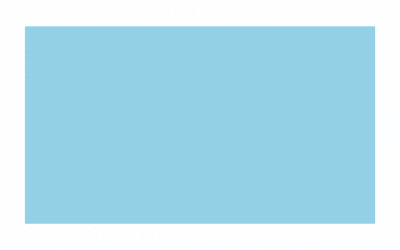 The Upward Trajectory of Effective Communication
Karl Sakas - an agency management consultant with 3 books and a whole lot of experience under his belt - has written us a superb guest blog, entitled, Unlock Agency Growth With Better Communication.
If you want to find out:
Why the better you are as a communicator, the easier your agency life will be
How to be an amazing communicator even if your team is remote
When abdication is not delegation
Then read this. It's value-packed and super succinct - just the way we like it 😀
Once you've had your booster jab on how critical communication is, we've got a fantastic blog on how to put it all into action with a communication plan.
Wondering how best to communicate with your team?
Check out Workamajig's in-depth guide to Project Conversations.
News and Updates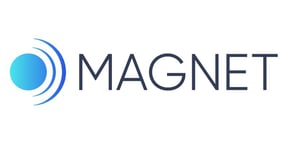 We're excited to be sponsoring the MAGNET summit again! MAGNET (Marketing & Advertising Global Network) is a worldwide community of independent agency CEOs, where ideas, opportunities, and clients are shared.
Check out the special offer we have for MAGNET agencies here.

What we're even MORE excited about, is our upcoming Finance & Accounting Bootcamp on April 3-4. If you haven't yet booked your slot, click this link to make sure you don't lose your chance to become a finance & accounting ninja!

Another important piece of news: Our Workamajig job board has undergone renovation! Check out the new look here & be sure to post any openings. Workamajig clients get automatic prioritization!
Client Story Video
We have a client story video featuring Dawn Peters this month. Dawn's been using Workamajig for a year and says that "the amount of data available in one place is so exciting!"
Find out how Dawn makes the most of Workamajig in this video.
Feature Releases

Have you noticed the new ❓ icon next to your user avatar?
It's our new way of helping you access help as quickly as possible. By clicking on the ❓ icon, you open up 3 ways to get answers to your Workamajig questions:
Access Help Guide
Access the Community Site
Submit support questions
Get in on all the latest releases here.
P.P.S. Join Kelly Campbell twice a month as she goes deep into what it means to lead a creative agency, with interviews discussing leadership, culture, mindset, and more.
Check out the latest podcast episodes here
Join thousands of subscribers & learn all about the 4 Ps at the core of every creative team.
Process: workflows & operations - ya know, the day-to-day stuff

Projects: 'nuff said

People: think resource management, employee retention, customer service

Profits: the part that keeps us all in business ;)
You'll get:
Actionable tips
Free templates
Workamajig news
And much, much more!