Agency Management Software
Seamless operations & collaboration plus complete business intelligence with real-time dashboards & financial reports.


Project Management Software
Efficiently manage projects of any size from start to end, including resourcing, proofing, communications & more.
Powering the world's top agencies & creative teams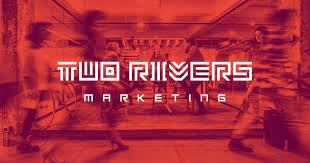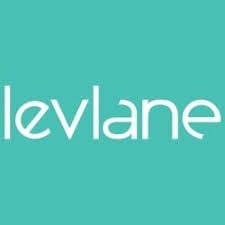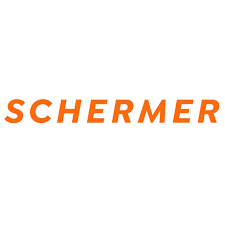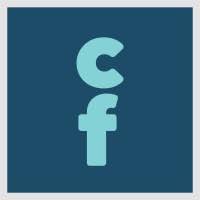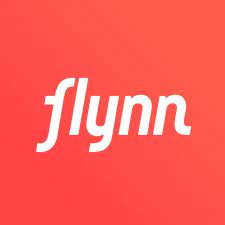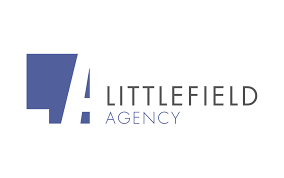 Integrate your most important data to make growth & analysis simple.
Plus, get built-in communication & collaboration for the entire team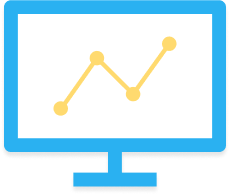 Capture new opportunities, schedule follow-ups, & instantly generate projects with our CRM marketing software, built just for creative agencies.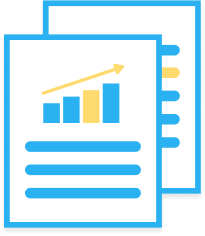 Create, estimate, schedule and deliver better-organized projects, faster, with a complete suite of marketing project management tools.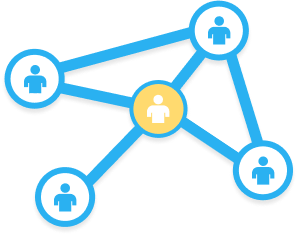 Our marketing resource management tool allows you to schedule, plan and assign work across teams, departments, and offices.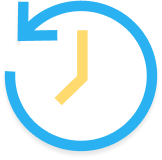 Creatives are the core of your agency. Keep projects profitable and on schedule with easy-to-use integrated time tracking & task management.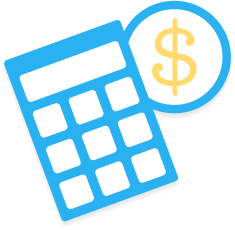 Improve margins with better reporting, accurate invoicing, & detailed expense tracking. Our billing, purchasing & accounting works the way agencies do.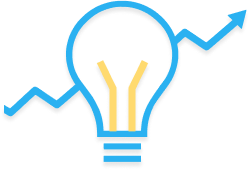 Make informed, smart decisions. Connect projects to profits on a team, office, or global scale and run your agency on hard data, not best guesses.
**Special Offer**
Get all the bells & whistles.
Plus, completely personalized onboarding & support.
Just for Magnet Agencies, we've got a special offer. Join Workamajig & get a free ticket to any Bootcamp event in your first year, a value of $1395.
Workamajig Bootcamps are in-person events focused on one core topic (project management or agency financials) that allow you to meet & network with support staff & other Workamajig users while learning how to implement best practices & completely optimized workflows for your agency.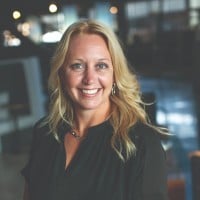 Workamajig gives us valuable, real-time data through standard and customized reporting that helps us more effectively manage the financial health of our projects and our business.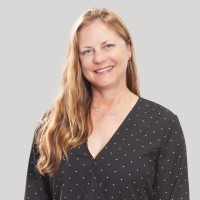 My favorite aspect of Workamajig is the financial management.

The ease and function of putting data in and reporting on it is a vast improvement over the platform we used previously. From running on-demand reports to drilling down to detail, to creating custom reports: They have all been thoughtfully designed and executed.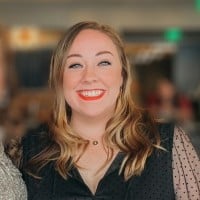 Workamajig has been a game-changer for our company!
It has led to a significant improvement in our overall productivity, allowing our team to focus on more strategic initiatives. Unlike our previous accounting software confined to our office network, Workamajig's cloud-based approach has transformed the way we work.

It has empowered our team with the freedom to access the platform from anywhere, facilitating remote work and flexible schedules. Workamajig has truly made our work environment more dynamic and adaptable.
Why choose Workamajig?
Watch our customers share firsthand why they chose Workamajig & how it helps them solve problems & get more done every day.
Increased profitability
Smarter business insights
Tools that speak to each other
Efficient - and effective - workflow
Over a decade of powering profitable agencies