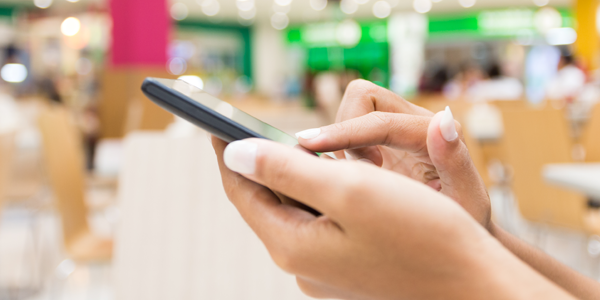 Brand is in the eye of the beholder.
How we perceive a company shapes how we interact with it.
This may be most true for retail stores. We choose to spend our time and money in stores based on what they sell, how they sell it, and how they make us feel. Project management is similar in that a team responds to its leader's "brand." Your leadership style shapes how your team sees you and its work.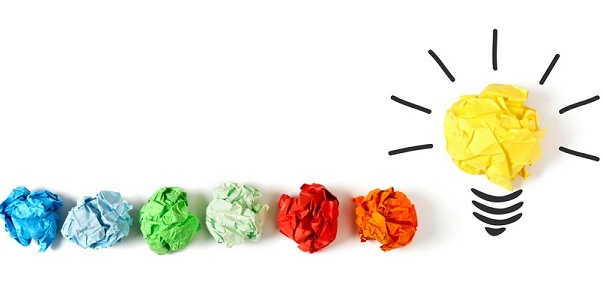 The creative world is hectic. And the day-to-day of an agency project manager can be tumultuous, to say the least. However, the best project managers somehow manage to remain upbeat—even in the face of impending deadlines and change orders.
While things are bound to get crazy, you are the glue of your organization. You are the fearless leader who guides your team to success.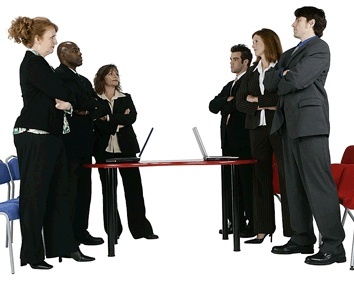 We hope and pray that things will always go smoothly on our creative projects. Big egos often prevail, especially on creative projects because of their nature. The project manager overseeing the team is often less of a resource manager and more of a "facilitator of forward progress". In the matrix organization or professional services type environment where resources are "borrowed" for each project, the hope is that the real "resource management" is left to the team member's direct report managers. That's where the performance reviews happen, the training happens, the career advancement happens and, hopefully, the conflict resolution happens.