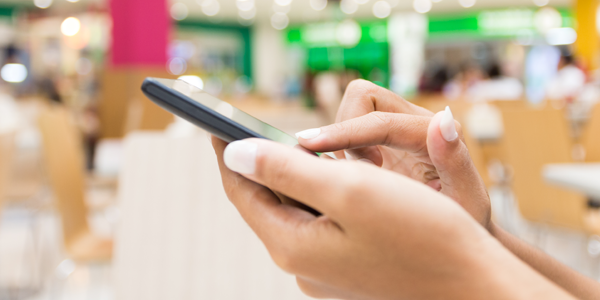 Brand is in the eye of the beholder.
How we perceive a company shapes how we interact with it.
This may be most true for retail stores. We choose to spend our time and money in stores based on what they sell, how they sell it, and how they make us feel. Project management is similar in that a team responds to its leader's "brand." Your leadership style shapes how your team sees you and its work.