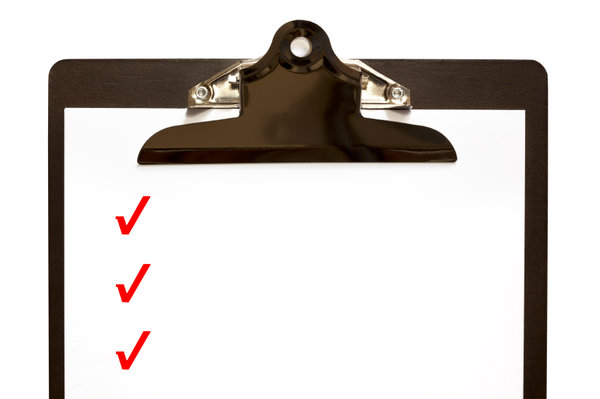 At an advertising agency, it's not simply about the brainpower that goes into a project—it's also about the tactics and methods the creative team uses to complete the project. However, as your team lays out their plan for your next big advertising campaign, clients may find themselves lost in the industry lingo.

Here are three of the most common terms used in agency meetings that can help clients easily understand what's going on and contribute meaningfully to the creative process:
1. Objective
Every client comes to the table with certain expectations for what they'd like to accomplish with their advertising campaign. Maybe they want to influence the way their brand is perceived by their clients, or to advertise a new service or product they're offering. Though the advertising agency may interpret the objective in a variety of creative ways, the objective drives the course of the strategy and informs each action that is taken along the project's cycle.
2. Creative Strategy
An agency's creative strategy is a complete outline for the launch of the advertising campaign. This details every element of the plan, as well as each contributor's role in the process. Not only will the client understand how the end goal will be achieved, but they'll also grasp the message the creative agency is hoping to convey with the ad. Once this strategy is approved by the client, the producers or project managers can begin their work to complete the assignment.
3. Workflow
Each agency may approach a project in a different and unique way. This unique approach is defined as the workflow, or how the creative team intends to implement the strategy. There are a variety of workflow paths an agency may take, and each path strives toward balancing technical, creative, and account management to provide an ideal solution for the client. For clients who would like to be very involved in the completion of the project, insight into the agency's workflow can allow them to get a full scope on the project's cycle. They'll understand in-depth why each decision was made and how much thought and research went into its implementation.
These three creative project terms are commonly used by creative and advertising agencies, and their definitions can be very helpful to clients seeking insight into the advertising process. By defining each of these for your clients (or, as the client, ensuring that you have a solid grasp on these core concepts), you can avoid confusion down the line and help each team member be fully involved in completion of the campaign. Using an effective creative management software can help you incorporate these essential components.
What are some other key terms to consider when planning and executing a creative project?