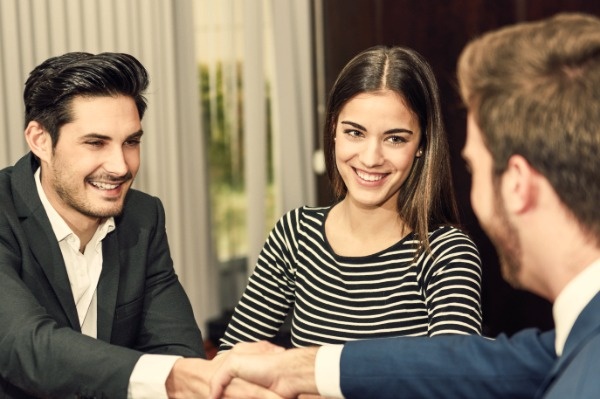 Client satisfaction is one of those creative agency terms that appears to be indefinite and intangible. However, there are specific metrics that can be used to benchmark your clients' happiness, create loyal customers, and improve your agency's overall processes.
Why play a guessing game when you improve your agency's experience with tangible metrics? Below are three metrics that can help track client satisfaction.
1. Client Response Time
This simple metric is one that most agencies probably already inadvertently pay attention to. No matter the issue, your clients have high expectations for your support or account teams—they are, after all the main point of contact for your clients.
Clients expect a quicker response to phone requests when compared to emails. Studies show that just over half of customers consider three minutes to be a reasonable response time over the phone. On the other hand, customers expect an email response within one business day.
Paying attention to these benchmarks will help your agency work towards better response times, which in turn, will improve the overall customer experience.
Time is money—especially when you're dealing with clients.
2. Solution Metrics
One of the easiest ways to gauge client satisfaction is by measuring your client's overall experience. The easiest way to do this? Get into your client's brain and identify solution metrics around their specific problems.
Getting to know and understand your clients on an individual basis can help set aside your biases and beliefs about your product and services—allowing you to move towards truly understanding their perspective. Ask yourself the following questions:
What problems are my clients trying to solve?

What questions do my clients need answered?

What information do my clients need, but were unable to find?
Once you discover your client's true motives, it's important to implement solution metrics—qualitative and quantitative metrics that measure the effectiveness of your services. Not only do solution metrics test your ideas to see which methods effectively improve a given problem, they track the overall success of individual solutions.
In other words, solution metrics positively impact your client's experiences.
3. Problem Resolution Time
While copywriters and graphic designers may argue that the creative process is one that cannot be rushed, efficiency and timeliness are of the essence for agencies. However, we're not here to say that the success of your campaigns is solely dependent on speed. Rather, it is important to get things right the first time.
Instead of only worrying about time, ask yourself: "How many interactions between the client and project team are necessary to resolve this issue?"
Your goal should be to reduce misunderstandings and miscommunications as much as possible.
The ability to anticipate your client's needs, channel your agency's communication efforts, and spend the necessary amount of time on a working solution ultimately influences your client satisfaction rates.