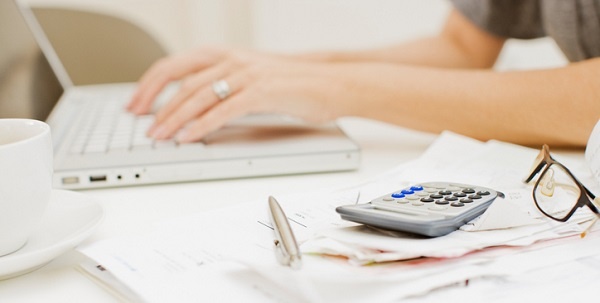 Looking into your agency accounting figures and wondering where you could make some improvements? You're not alone in that regard. There's many ways to use metrics from accounting to increase efficiency. Here's three things that you can start on to make a big impact right away.
How Well Are You Using your Staff
Resource utilization is crucial to ad agencies. When making an overview of agency accounting, if you're underutilized, you're going to see a dip in revenue as compared to expected. Your staff is sitting idle and those hours are going to waste. Granted, this is better than stretching your staff too thin. If your staff can't catch a breath in between projects, their burnout is going to carry on indefinitely. In that case, you'd have to give everyone a chance to stop and rest for a while before continuing at a normal level of utilization.
Alternatively, if you're using resources effectively, you should be able to anticipate revenue from one quarter to the next, unless there are significant changes in leadership structure or other staff roles. If staff roles and client accounts remain constant, your revenue forecasting is straightforward. But if you have new leadership in place, or have expanded your staff quickly, then you might see lower revenue than you might expect. This stems from the onboarding and adjustment process for these changes lowering efficiency until the team has become accustomed to them.
Efficiency and Productivity
When considering staff utilization, efficiency and subsequent productivity are a very close relative. Two staff members can have equal utilizations, but because one is more efficient than the other, she will have a higher productivity.
Productivity can go hand in hand with staff utilization. Someone who is overworked will be less productive, given fatigue and other factors. If you take a look at staff productivity over time and notice a negative trend, that's a big warning sign.
What does this have to do with agency accounting? Productive workers take less time to perform the same amount of work. Thus, you can accomplish more work with the same level of resource utilization. It's a very thin line to walk, but when you can fine tune the utilization levels to maximize productivity across the board, you'll also maximize revenue.
Unreconciled Accounts
Are you still waiting on clients to pay for previous work? This can send your agency accounting numbers way out of whack. Make sure you're aware of any outstanding invoices when going over the accounts and budgets. This can also be helpful if your accounting department has not been able to reach anyone regarding the unpaid invoices. You're able to send notice to your contacts about the situation, and let them know of a possible interruption to any current work if payment is not received according to your expectations.
Your agency accounting data can indicate more than just financial numbers. If you're not already using a software platform that gives your agency accounting department the ability to share information with other departments, consider looking into a solution. With data all available in one place, your efficiency can improve even more than by optimizing your project management strategy and using accounting numbers to remain informed.