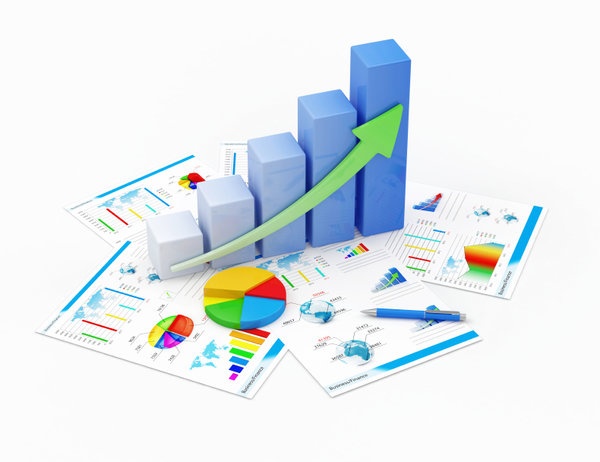 There are many project management software options out there. However, when it comes to growing your client base, it's important to find software that caters to your specific needs. After all, the demands of the account team differ from those of the media, production, and even creative teams.
You already know that your primary focus is the client: both your existing base and the new leads that are generated over time. However, managing all of your projects and clients can be a difficult task. To help illustrate how the right project management software can help grow your client base, consider the following ideas.
Manage & Organize Your Time
Put simply, there are two ways to get more business: generate new leads or get your existing client base to spend more. With this in mind, it's important to strike a balance when managing your time. By providing you with the tools to create schedules with unlimited tasks, the right project management software can help manage your tasks, allowing you to transfer your focus to the things that really matter, such as your clients.
Once you create these specific schedules, you can share them with your client and your agency to ensure that everyone stays on the same page. The best software also displays all jobs in real-time, allowing PMs and account managers to view every in-progress job in a central location. With a single glance, you will be able to know exactly what is on track and what needs to be done.
Another part of managing a project is monitoring its budget. Software displays budgets in real-time, allowing you to review budgets at a broad or detailed level, depending on what you need. The best software provides real-time status views and will even send out email alerts if you're close to exceeding your allocated budget.
Simplify Tasks
Not only does project management software manage and organize your time, it can also simplify tasks. By automatically syncing your address books, software enables you to organize all your contacts in one central location. This can especially come in handy when you're looking to contact potential leads—or even existing clients.
Software provides you with easy-to-use templates that simplify daily tasks for PMs and client service teams. For starters, software enables you to make accurate estimates, customize them to fit the needs of your clients and route them to clients for direct authorization. Once approved, estimates can instantly become budgets—again saving you time and resources.
Software also simplifies your life by putting everything in one place. Whether you need to monitor metrics, oversee cash projections, track email and forms, or create creative briefs, it can provide a central location for all of your files. Creative briefs and print specs are also stored within each project, making them accessible at any point during your project.
So what's the best project management software for you? It's important to focus on your needs. And to help grow your client base, it's best to find a tool that manages and organizes your time, while simplifying important tasks. Luckily for you, there is software that provides a bit of functionality in a variety of areas—allowing you to focus on your clients.

What types of things do you look for in your project management software?