Handle Every Project Budget Challenge With Ease Using These Tips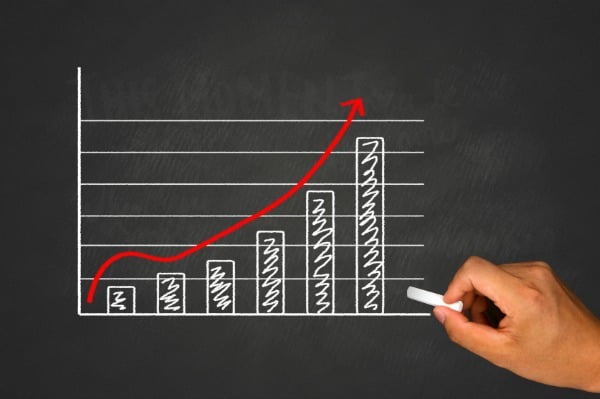 Whether you've been in the creative industry for two years or two decades, you already know that projects have a tendency to run over budget. Simply put, there's a direct link between effective project management and budgets. And while projects differ dramatically, there are some common strategies that can greatly help you address impending budget challenges on your next project.
To handle your project budget challenges with ease, consider the following tips.
Don't stress over your initial budget
You'll be reforecasting and adjusting your budget multiple times over the span of a project. For brand new projects, the hardest project budget you'll have write is the first one. Get input from your team's work estimates. After that, you'll have both a model for future projects and the knowledge of what works.
Anticipate scope creep
Ah, scope creep. Project management's worst—but usually unavoidable—nightmare. Unexpected surprises are the nature of doing business. And while it's impossible to predict exactly when they will happen, you should be able to respond immediately once they do. Manage your budget continually—and make sure to constantly tweak your plan to bring expenses in line with the overall budget.
Learn from other projects
Don't be afraid to dig through previous undertakings that were similar in type or scope to your current project. The smartest agencies utilize robust project management software to learn from other projects. The best software enables user-friendly, flexible searching for all previous data.
Know your core expenditures
Every project has its core costs: team members, equipment, software, and so forth. These are the absolute must-haves to get a project started. It's important to compare these core costs to the total budget. If they fit under the total cost figure, you're in luck. If not, you may need to have a conversation with stakeholders about either scaling the project so it's completed within budget, or expanding the budget.
Monitor your resources
We've said it once, and we'll say it again: a project is only as good as its resources. And as project manager, it is critical that you manage your resources proactively. Utilizing resource management software can help keep your resources on the same page and make sure they are putting in the proper amount of legwork, all while creating accountability across your organization.
Communicate, communicate, communicate
Transparency is crucial to nearly every facet of a productive project. That's why it's important to keep your team informed of your project's evolving budget forecast. It's simple: properly convey what's needed of your team to stay within budget. By keeping your team in the loop, you're not only creating a sense of urgency, but you're also building camaraderie. An involved, informed team is a productive one.
About The Author
Ron began a career in the software industry at 13, while working with his father. He's become an expert in job cost and project management for creative teams.