How to Hire a Graphic Designer: A Complete Checklist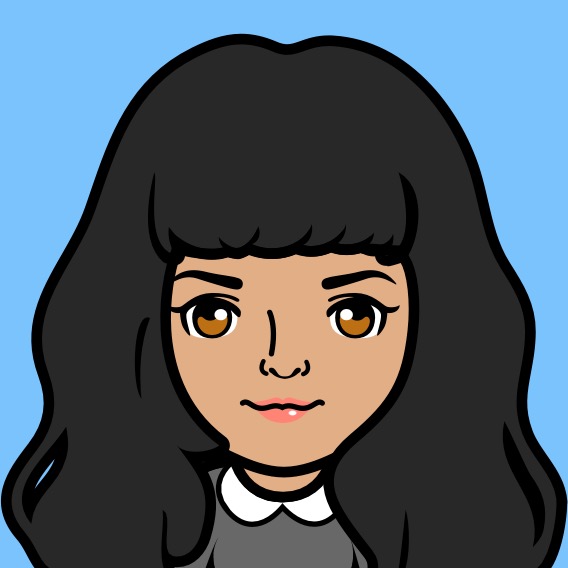 This blog was originally published on Workamajobs!
If you're reading this article, you've probably been thinking about hiring a graphic designer. Maybe it was a recent decision. Or maybe it's been gestating for months.
In either case, you have your work cut out for you.
"Graphic designer" can be one of the hardest positions to fill in any business. Unless you have prior experience, it can be hard to evaluate their creative skillset. Worse, since many designers are self-taught, you can't rely on educational qualifications to zero-in on the right candidates.
To help you out, we've compiled this guide on how to hire a graphic designer. You'll learn how to understand your own requirements, shortlist candidates, and conduct interviews to find the perfect graphic designer for your business.
Understand Your Requirements
Should you hire a full-time graphic designer or go freelance? Do you need someone to come to the office, or can you offer a remote position? What kind of organizational setup will you need for the graphic designer to be successful at his/her job?
We'll answer these questions and more below.
Do You
Need

a Graphic Designer?

A frequent mistake small businesses make is hiring a graphic designer when they don't actually need one. They either overestimate the amount of work they need, or pick the wrong design specialty.

So the first question you need to ask is: do I really need a graphic designer?

As the name implies, a graphic designer deals with graphics. This includes, but isn't limited to, creating any of the following:
Pamphlets and flyers
Blog post and social media images
Promotional images for print or digital advertising
Logos and related branding materials
Product packaging and brochures
Font selection, illustrations, infographics, etc.
You'll notice that this covers the entire gamut of design work you will need for any marketing initiative. Some designers might specialize in a particular subset of the above (such as logo design), but they'll all have the raw skillset to create any graphical imagery.
What graphic designers can't create, however, is websites, videos, or apps. They might dabble in them, but don't have the skill or the experience to draw UI/UX sketches or wrangle code.
Thus, if you need design work for your marketing, you'll want a graphic designer. But if you need to create a website, apps, videos, or animation, look elsewhere.
Should You Hire In-House or Freelance Designers?
The next question you need to ask is whether to hire a full-time in-house designer, or pick a freelancer/agency.
There are four things to consider when answering this question:
How much ongoing work you have
Your past organizational experience working with designers
The breadth of your creative requirements
Your budget
An in-house designer offers the familiarity of a full-time employee, but also comes with all the costs and liabilities associated with one. Freelancers or agencies give you access to a wider talent pool, but pose issues in communication and collaboration.
Let's look at each of these options in more detail.
In-house graphic designer
An in-house designer is something you're already familiar with: a full-time employee who will be available throughout the week for any design work you need.
Although it's the most obvious path, hiring an in-house graphic designer has its pros and cons.
Pros:
You have more control over the creative process. Plus, the hiring process is already familiar to you.
You don't have to develop new communication and collaboration protocols
In-house designers understand your brand, product, and culture
Collaboration is much easier since the designer will work with your existing team full-time
Cons:
Unless you're hiring remotely (see below), your options are limited to locally available candidates
Hiring an in-house designer can be expensive, both in salary and upfront hiring costs
Your capacity is limited to the number of hours the designer can work
A single graphic designer might not be sufficiently skilled at a large range of creative work
Takeaway
Hiring an in-house designer should be your default choice unless you have specific requirements that fit the use cases below.

About The Author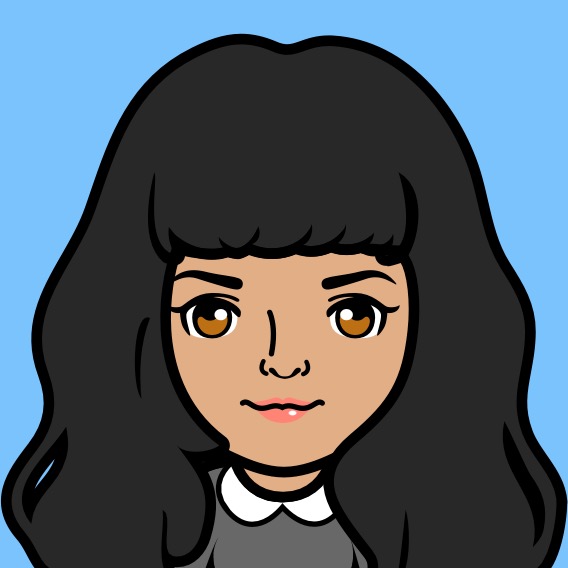 Vicky joined Workamajig in 2018 and works on everything from graphic design to content marketing. With her talent for creativity and writing, she is also a valuable addition to the Workamajobs team. She loves to travel and has a knack for photography. You can reach her at vickys@workamajig.com