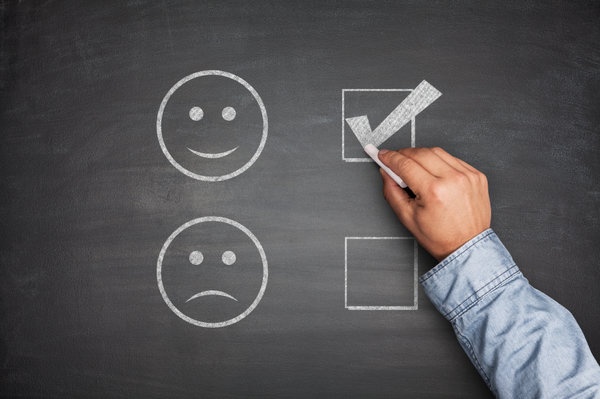 Whether we admit it or not, creative agencies are, above all, providers of customer service. Sure, our campaigns are meant to sell ideas or products or simply inspire the general public. But where would a firm be without a dedicated client base?
No matter how creatively brilliant your team may be, the firms that provide the best customer service are the most successful. Need some quick tips on improving client satisfaction?
Consider the following:

1. Listen and Learn
As is true with any basic human interaction, listening is the key to effective customer service. While this may seem intuitive, some agencies forget to listen to their clients. First, pay close attention to everyday customer interaction. Show them you are listening by taking notes or repeating back what your customer is saying. Observe their body language—or their tone if you are meeting virtually. And most importantly, provide them with concise communication.
It's also important to ask for feedback when necessary. After all, requesting a direct response can be revealing. Be upfront and transparent, and make sure to ask clarifying questions. Follow up with your clients when necessary. At its core, stellar service is about meeting the needs and expectations of your clients—as defined by the clients themselves. Soliciting feedback and applying this information into your processes can open new lines of opportunity.
2. Treat Customers As You Would Like to Be Treated
Just as your mother reminded you as a child, this age-old adage is a universal truth - even in the business world. What's the best way to show you care about your clients? Value them. And customizing your services around individual clients—at least within reason—is a great way to do so.
Make sure to pay close attention to how you are sharing files and generating invoices—because as aforementioned, each client will prefer something different. Automated software makes it simple to route files to the client, which enables your team to see the client's feedback and the project's approval status. The best software also customizes invoices and reports. Not only will your clients feel the love, you will be saving time internally and reducing misunderstandings.
3. Maintain Stellar Service Across All Customer Touch Points
Consistency is key with customer service. This means maintaining your customer service goals and objectives wherever you agency has a presence—both online and offline. In the digital age, a firm's success is heavily influenced by the persona they portray across social media channels. Leverage social media as a service is a great way to engage with both existing and prospective clients. Be sure to actively listen, engage, and monitor with clients on your social channels—just as you would during face-to-face interactions.

How else have you improved client satisfaction in your current or past organizations?