Want your Creative Project Budget to Succeed? 7 Tips to Try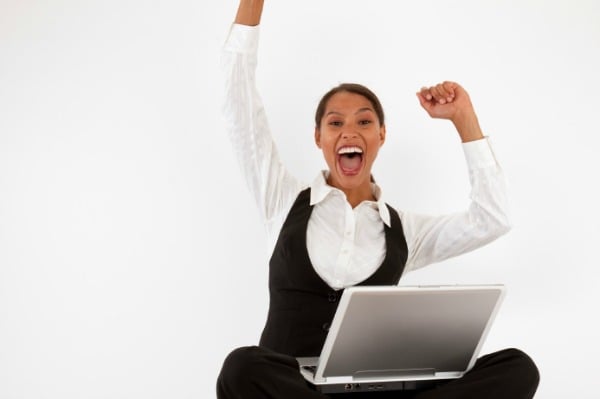 Managing your project's budget is the ultimate way to guarantee success—because as project managers, you are well aware that no two projects (or project budgets) are the same. While this may be true, implementing effective management habits is the first step to ensuring that your project is a success.
Being cognizant of your management techniques can help ensure that projects remain on track and within budget. Below are seven tips to try.
1. Gauge Your Client's Budget
Much like projects, clients are intangible, amorphous entities. However, having a grasp of your client's budget—or at least a general idea—will help your agency propose projects that make sense.
Yes, we're aware that clients may have more money than they claim. That's why it's a wise idea to gauge the situation and see if there's room for flexibility. Dangle the carrot and they may just bite.
2. Set Realistic Expectations
Being up-front with your client and your project team sets the stage for a properly managed project. Establishing a clear project scope with target completion dates, priorities, and expectations will help guide a project and keep it within budget—and anticipate the evils of scope creep.
3. Pay Attention to Briefs
Creative briefs should inspire your team to produce the best work possible—but they should also guarantee productivity. Briefs are a great way to create an objective and ensure that your team members understand their individual roles. They capture your team's heart and excite them to create working solutions.
4. Keep an Eye on Your Resources
Your resources are your project's most important asset—and a finite, expensive one at that. Make sure that you utilize the necessary amount of resources, based around your project's specific details. And once your team is in place, monitoring their progress—without micro-managing their every move—is important in guiding a project's trajectory.
5. Set Calendar Reminders for Milestones
Milestones undoubtedly keep projects on track. But they also inspire accountability and boost team morale. Consider setting up calendar notifications to remind you when milestones are to occur. These days will also serve as perfect reminders to double-check on important variables such as scope creep.
6. Track the Little Things
Charging a client for small, practical jobs may seem tedious, but it is very important—because as fellow creatives, you know that time is money. Encourage employees to keep an open timesheet for all of these small jobs.
7. Automate Processes
Scheduling, timesheets, invoices…the list of important, yet tedious processes, could go on and on. However, implementing effective time tracking methods is the best way to reduce time-consuming tasks. Project management software can make your life easier by integrating schedules and timesheets, and tracking the status of jobs in real-time.
Automating processes enables you to view a project's timeline, specs, budget, and resources—all in one convenient, accessible location.
What are your best project management tips? Share in the comments below!
About The Author
Ron began a career in the software industry at 13, while working with his father. He's become an expert in job cost and project management for creative teams.