Every project manager aims to deliver the best possible solution to the client at the end of a project. There are many different steps leading up to a project's kickoff that are critical to the outcome. Understanding how project management should be involved from concept to kickoff is key to your next project's success.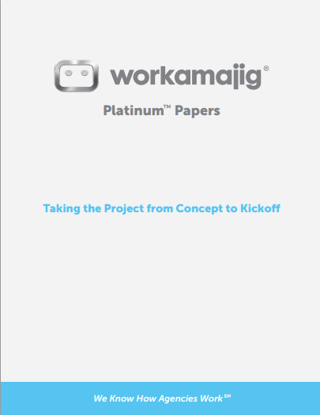 In this free guide, you will learn:

How to assess what your client really needs
Tips for negotiating client engagements
How to set expectations at a project kickoff
To download this free Platinum Paper, simply fill out the form to the right.