Is your goal to become a top tier marketing leader? Learn the hard and soft skills you need.
As of 2015, there were estimated to be more than 225,000 marketing managers in the United States—and that number is only projected to increase. Over the next decade, employment of advertising and marketing managers is projected to increase every year by 9 percent, which is faster than the average for all occupations.
But the increase in quantity doesn't necessarily mean an increase in quality.
So what separates the good marketers from the kick-butt marketers? Download this free guide to discover why and how to master: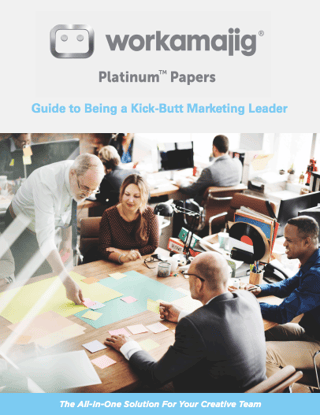 The different types of marketing and new marketing technologies

Project management skills

Technical skills such as writing, editing, and design

Soft skills such as communication, creativity, charisma, and critical thinking

Adapting in order to innovate and collaborate as business dictates
Simply fill out the form to download your free guide.