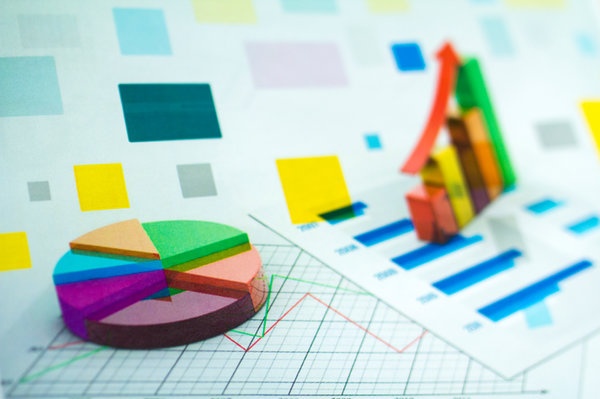 It's clear that more and more project managers are turning to technology to automate processes. And while there are numerous project management software options out there, it can be difficult to pick the right one for your specific needs. Software packages promise functionality and features—but what is right for your team?
To help find the best software for your marketing team, here are five must-haves to consider when shopping around:
1) Task Management
Managing tasks is the core of all project management. Tasks are the building blocks of the project's path—and assigning them to the right personnel is the first stage of any project. Task management software enables Project Managers (PMs) to delegate tasks and share important target and goals. The best systems manage your firm's plethora of projects and streamline workflow capacity. Therefore, it's important to find robust software with exceptional task management functions.
2) Communication
Ensuring that your team is on the same page is important. And communicating with your team in the most efficient, effective way possible is paramount to your project's success. Involving your team and group members in discussions, utilizing forums to comment and document changes and employing a real-time chat system are some effective ways to encourage collaboration and effective communication amongst your team. Look for software that allows your team to stay in the loop—no matter the location or device they're working from.
3) Resource Management
Your team members are your most important asset—and it's up to you as a PM to ensure that they remain productive and happy. Finding software that organizes and manages your team's availability and projects staffing needs can help manage workloads. The best software encourages cross-departmental communication by centrally displaying resource availability. The more projects your team has, the more resources you are required to manage. By automating the finer details, project management software can save PMs time and effort.
4) File Management
In the digital age, managing projects across multiple clients involves copious amounts of data storage. Without effective software, file sharing and management can be a major burden. Sharing assets should be an in-house capability—and it should safe and reliable. The best project management software should provide a central portal for anyone—freelancers, clients or remote employees—to access files stored on your local server. Having access to essential files and documents at the click of a button is crucial for any marketing firm.
5) Client Relations
At the end of the day, your firm's success is dependant on client satisfaction. Keeping clients informed on every stage of a project will build trust and engagement—and hopefully lead to repeat purchases of your services. Thus, it is critical to work with a project management solution that offers robust, yet customizable features.
If you plan to use your system with outside vendors, clients or contractors, you will need multi-level permissions. It's important that the right people view the right projects. The best software anticipates your client's needs—and provides them with access to relevant, approved files, folders and discussions.
What other must-haves have you looked for in a Project Management Solution?